Live Caption is an especially useful and innovative feature recently introduced on OnePlus handsets starting from OnePlus 7T and 7T Pro. Live Caption aids subtitles to be displayed for any audio. The Live Caption feature cannot transcribe lyrics from a song, but it has several interesting features.
Important Features of Live Caption
As soon as you play any video or audio a pop up with black shadow will appear with caption. The caption is about what is being said in the video or audio.
The caption will appear whether your audio or video is muted or not.
Generally, the pop-up window comes with double line caption. You can expand the window by double tapping on it.
You have the facility to drag the window around. If you drag it to the bottom of the screen it will disappear.
Steps To Turn On Live Caption For Your OnePlus 8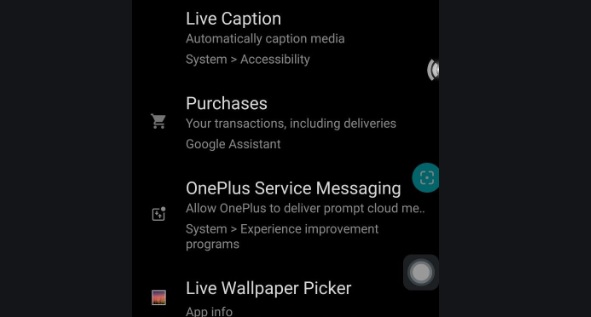 Press Volume key. On screen a volume control pop-up will appear. Click Caption button at the bottom of the pop up.
You can activate this from phone settings. Go to Settings-> Accessibility -> Live Caption.
There is another shortcut to activate Live Caption. You have the facility to add Live Caption on notification shade and you can quickly enable or disable from there.
Whenever you don not have pair of headphones and you cannot turn on the speaker Live Caption is the best solution in that situation.