Instagram has finally added a much coveted feature. Yes, you can finally create your own channel like that of YouTube and share long videos. This very new feature is called IGTV. Instagram launched this feature at a recent event in San Fransisco. IGTV allows you to capture longer videos and for longer duration. The videos are vertical for better coverage of the frame. From sports persons to makeup artists, from actors to fitness instructors, from chefs to comedians, everyone can showcase their genius through IGTV.
There is a standalone app for IGTV. But Instagram has integrated it within the Instagram app so that every user can use it from the start. The IGTV app is so simple. It can be operated like a normal TV is operated. Turn on the IGTV icon from the Instagram app and the app starts playing the IGTV. You can switch between "For You," "Following," "Popular" and "Continue Watching." You can also like, comment and send videos to friends in Direct.
Do you want your videos to be featured on IGTV Instagram? Then you have to create your channel and upload videos. Here are the guidelines on creating a channel on IGTV in Instagram.
1. Open your Instagram app and go to the IGTV icon.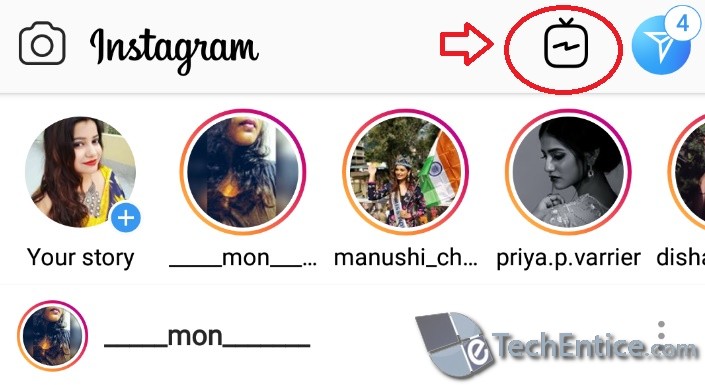 2. Now, the IGTV starts playing. To create your own channel, click on the gear icon. Now tap on Create Channel.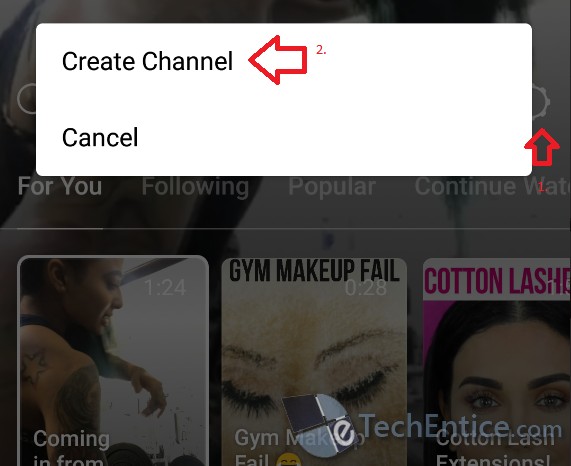 3. Tap on Next to continue. You will be taken through a series of tutorials to let you know about the new feature.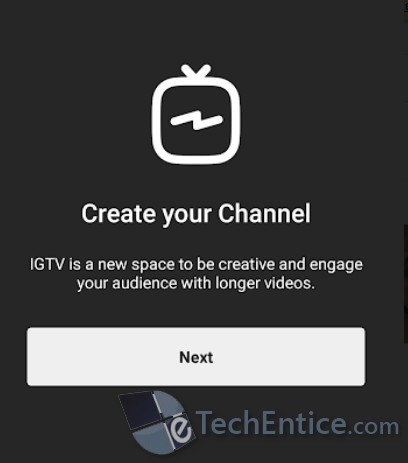 4. When your channel is created, you can check it. To upload your video, click on Upload Video.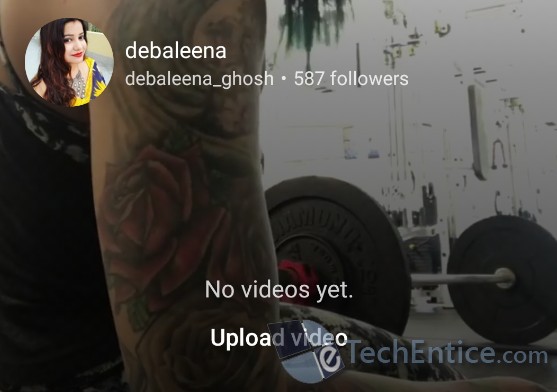 5. Upload your video, add title, description and then hit on Post.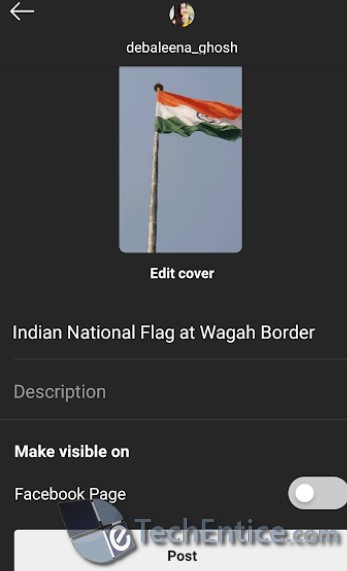 That's all!