Google Chrome provides a very cool trick to enable smooth scrolling of the webpages while you use your finger, mouse, pen or any device to scroll through web pages. If you want, you can also enable the smooth scrolling quite easily straight from the Google Chrome flags. Check out the article below and enable a smooth and flawless scrolling.
How to Enable smooth scrolling in Google Chrome?
1. Open Google Chrome, in the address bar, type the following
chrome://flags/#enable-smooth-scrolling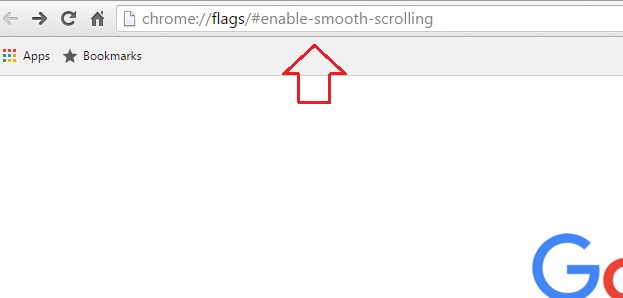 3. You will be redirected directly to the scrolling UI Control.
4. Tap on Enable Button below Smooth Scrolling.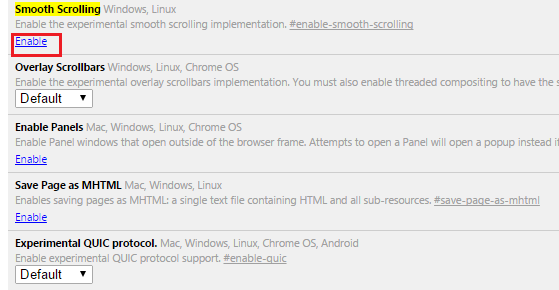 5. Tap on the Relaunch button located at the bottom of the page.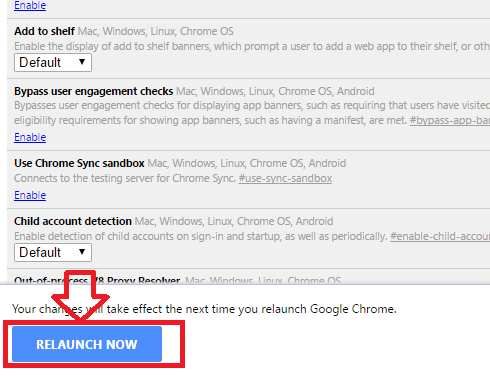 There you go!