Facebook Stories are quite these popular days. The 24-hour span of posts is indeed great if you want to propagate an idea, share a meme or a short video but do not want to clutter your News feed. After 24 hours of posting the story, it disappears and no one of your Facebook friend list will be able to find them. However, you can check them anytime in your Facebook Stories archive.
You're Facebook stories are visible to all your friends. But you have the full liberty to choose it you want to change the privacy settings to public, custom or hide it from specific people. In this article, you will learn how to hide you're Facebook stories from specific people of your friend list.
Steps to hide your Facebook stories from some friends
1. Open Facebook messenger app. Tap on your profile icon located at the top left corner of the app screen.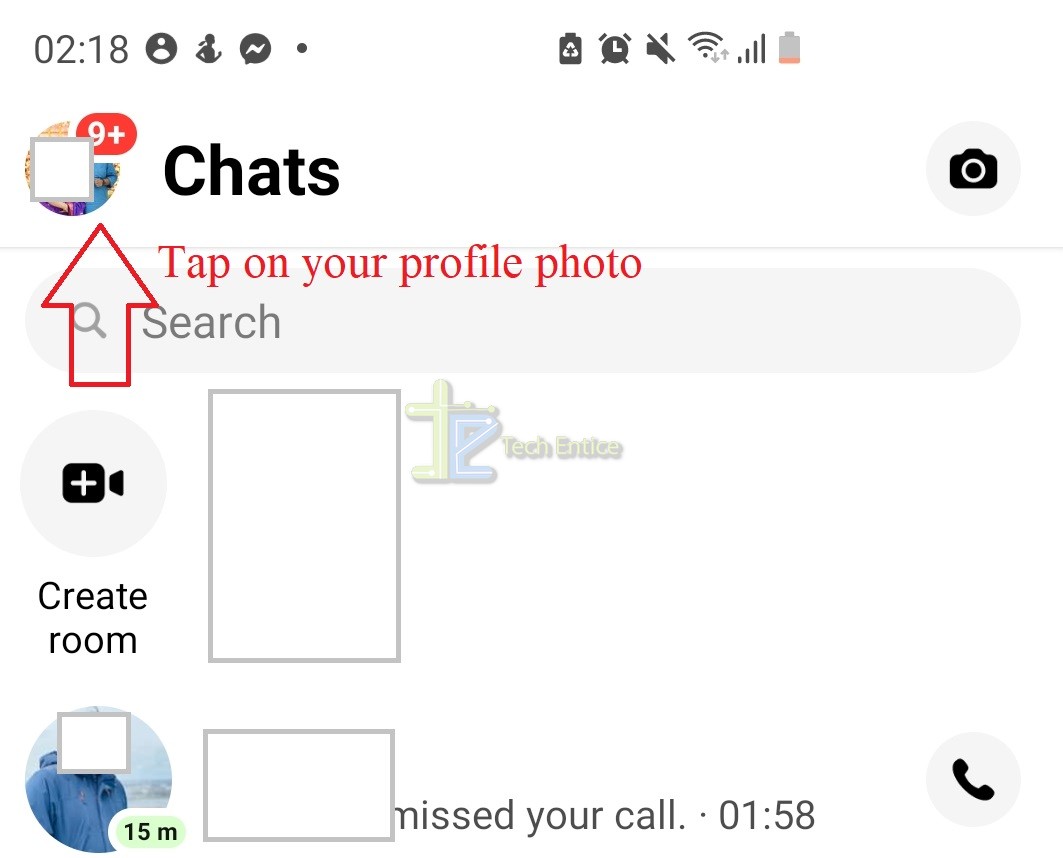 2. Under Preferences, tap on Privacy.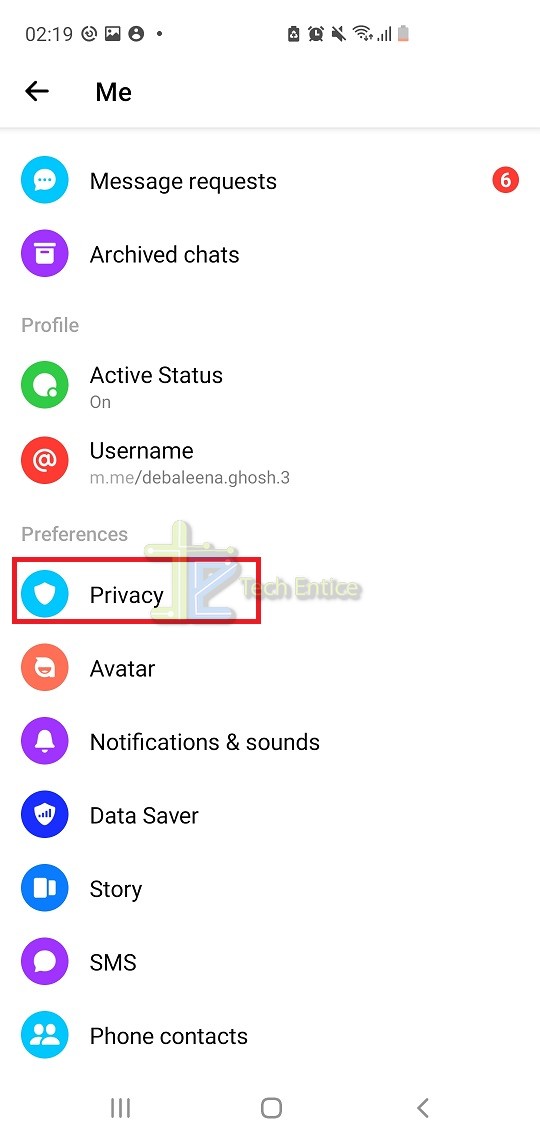 3. As privacy opens, tap on Story Audience.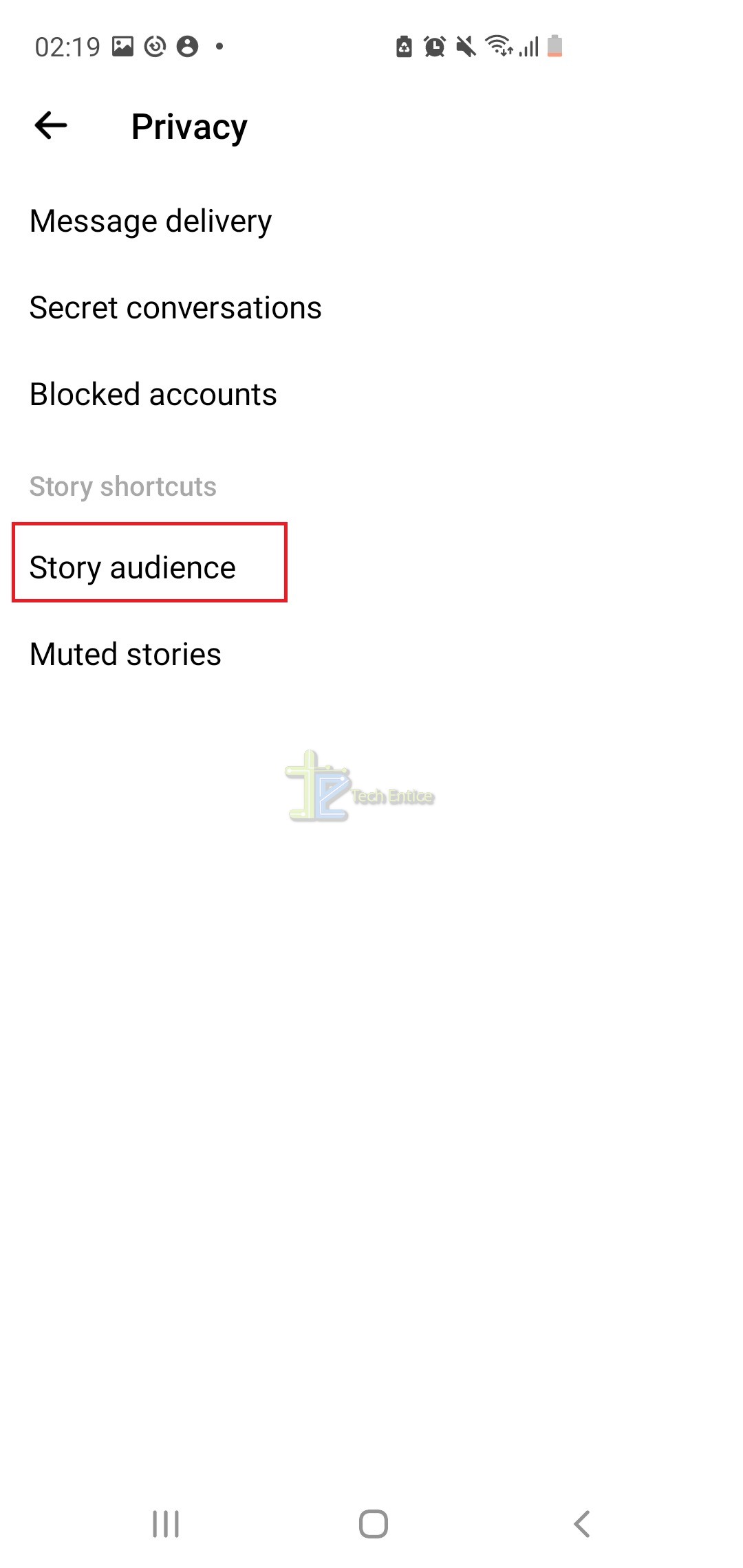 4. There are three options – Public, Friends and Custom. Below it is another option "Hide Story from". Tap on it.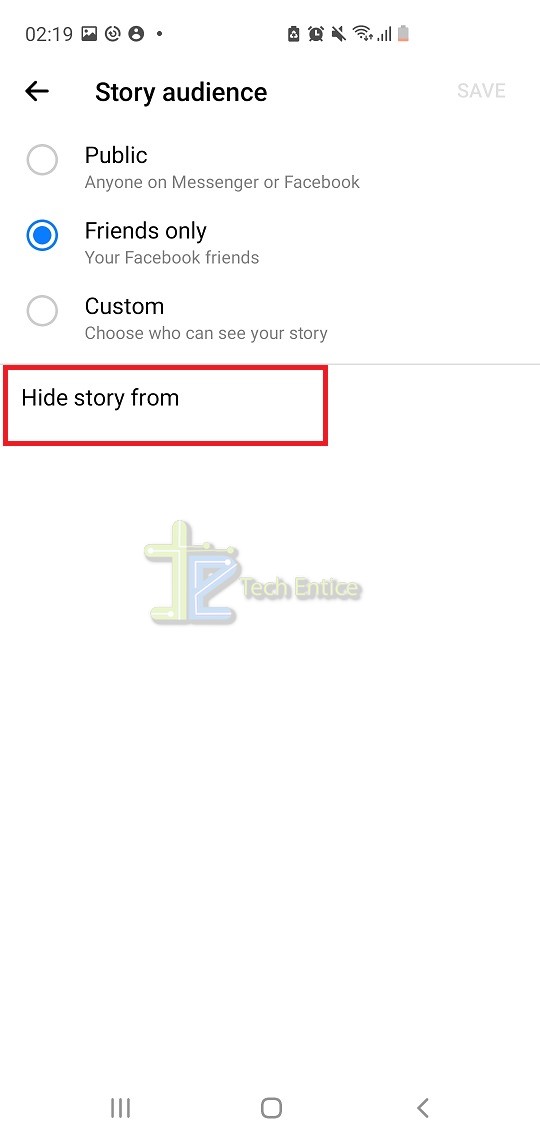 5. The list of contacts load. Tap on the names, from whom you want to hide your Facebook Story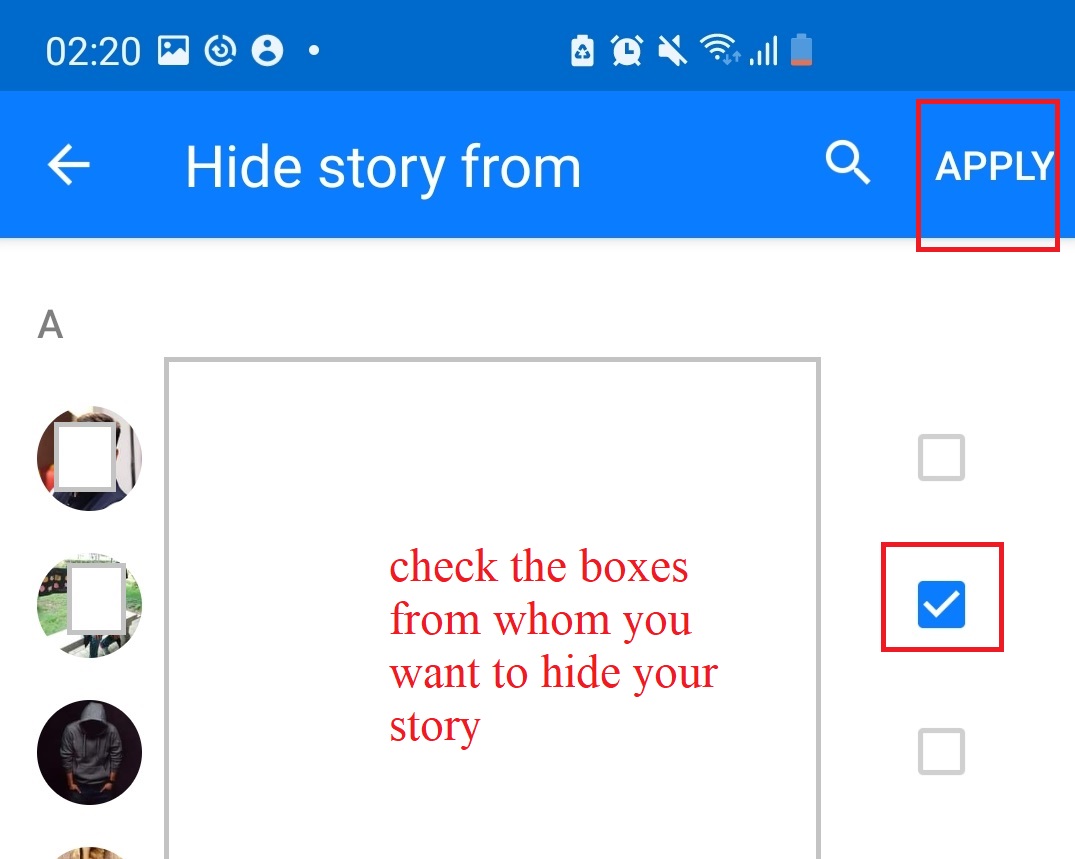 6. Tap on Apply.
Your changes will be saved.