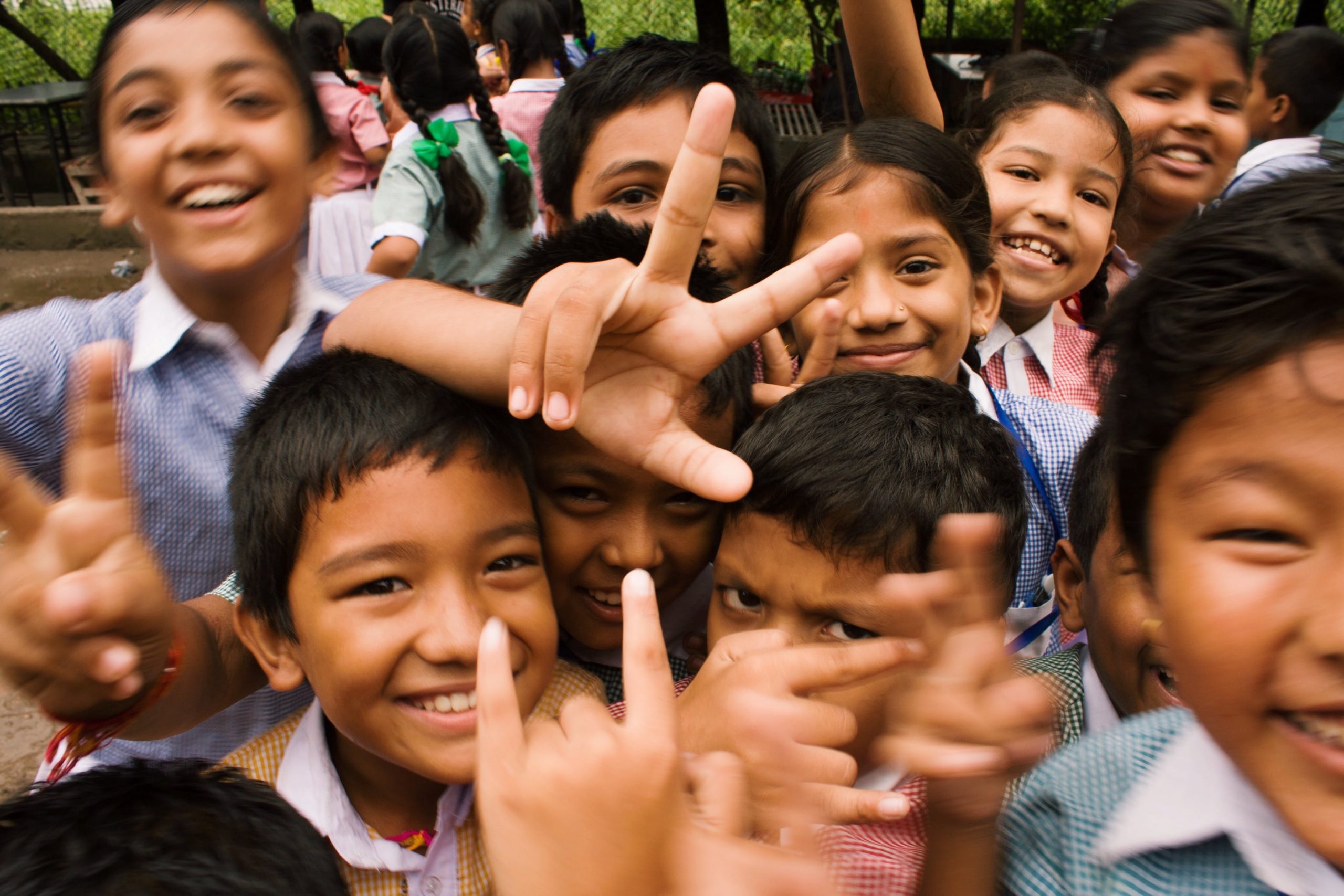 Nowadays, we see a common scenario in every household. The child of the house is jumping, playing, and doing his own activity. Suddenly, an elder member of the family comes and hands him a smartphone or plays a cartoon on YouTube. The child forgets everything and remains glued to the screen for hours. You get enough time to talk among yourselves, enjoy with your time. You isolate the child like this, every single time when a guest comes to your home. This is how you are killing your child's psyche and creativity, every single day. Then one day you complain, my child doesn't talk to others, cannot concentrate on studies, unsocial and what not!
The root of every such problem lies in the parenting method of either you, your partner or the other care givers of the family. If you have done all these in the past, it's time to rectify and rebuild your child's communication skill. There are some other instances, when the parents do everything to provide a friendly atmosphere for the child, still the child fails to communicate with others. In that case, you can seek medical help.
In this article, I shall talk about the different methods you can adopt to improve your child's communication skill.
1. Don't Encourage Sign Language
The first sign of communication of a child is sign language. The child shows various signs, expression, to demand or ask for something. For example, a baby cries when she is hungry, or sleepy or has soiled her diapers. She uses this sign to make the parent understand that she needs something. As the baby grows, the sign communication subsides, and words take its place. This transition period is very crucial for any toddler. Even if you can understand what your child is indicating by signs, try to ignore that and encourage her to speak out. This is very important. If she tries and then fails to speak up, appreciate her efforts.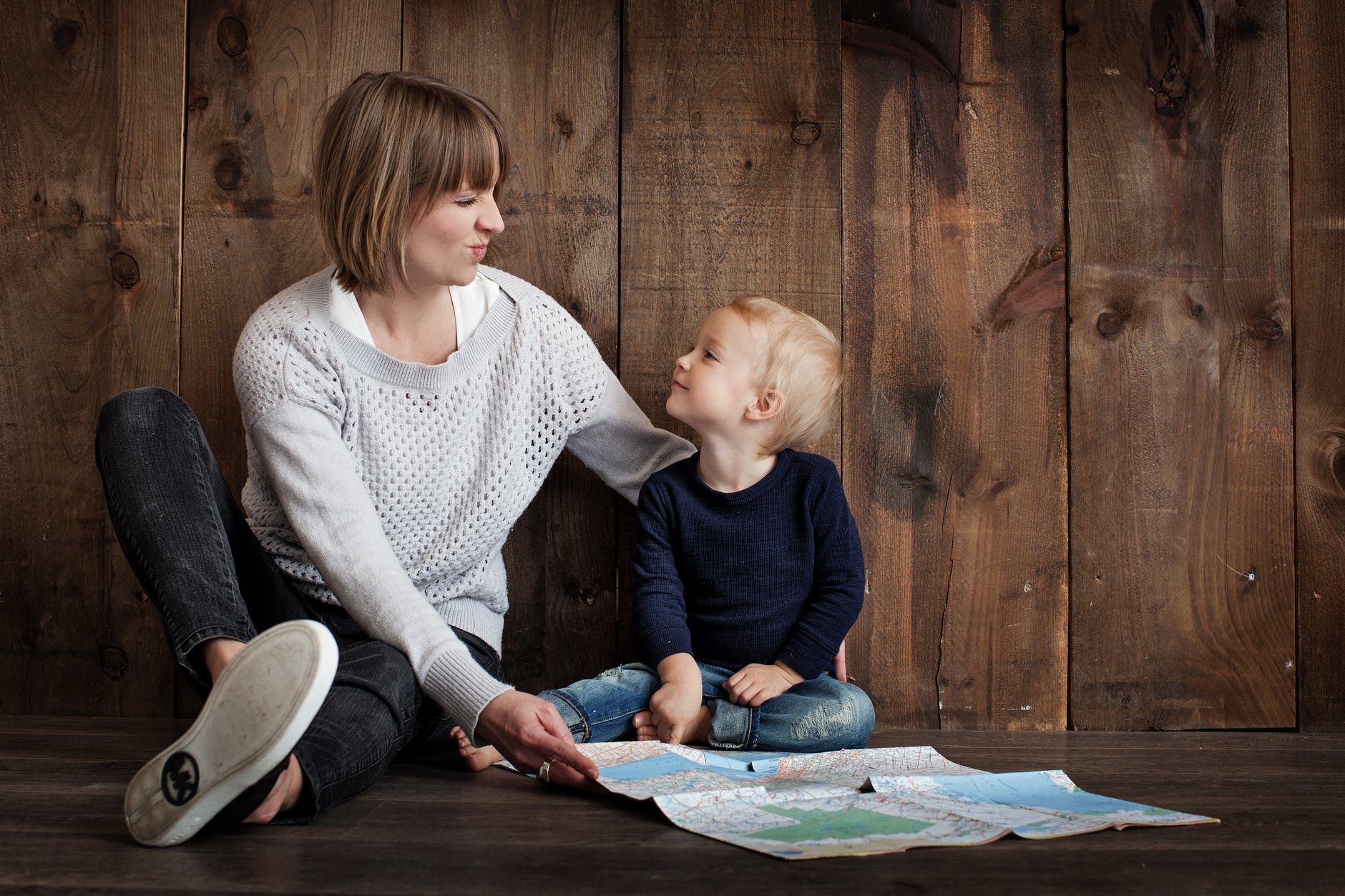 2. Demonstrate Eye Contact To Your Child
Eye contact is a very important aspect of non-verbal communication. Always talk to your child looking at his eyes, and when he is talking to you, listen to him patiently looking at his eyes. Many a times, a child comes to say a few things to us, and we reply to them while fidgeting our smartphones, or staring at the TV. We don't look at them. This is absolutely wrong way to communicate with another person. If you continue doing so, the child will learn the same thing.
3. Keep Out Of One-Way Communication
Watching TV, or watching videos on smartphones, or playing games on smartphones for extended hours force the child to a one-way communication. When you talk to a child, you must have noticed the innumerable big and small question she asks. If the child spends a lot of his active hours in watching TV or playing mobile games, all his questions, natural insticts like curiosity get suppressed and the brain turns dull.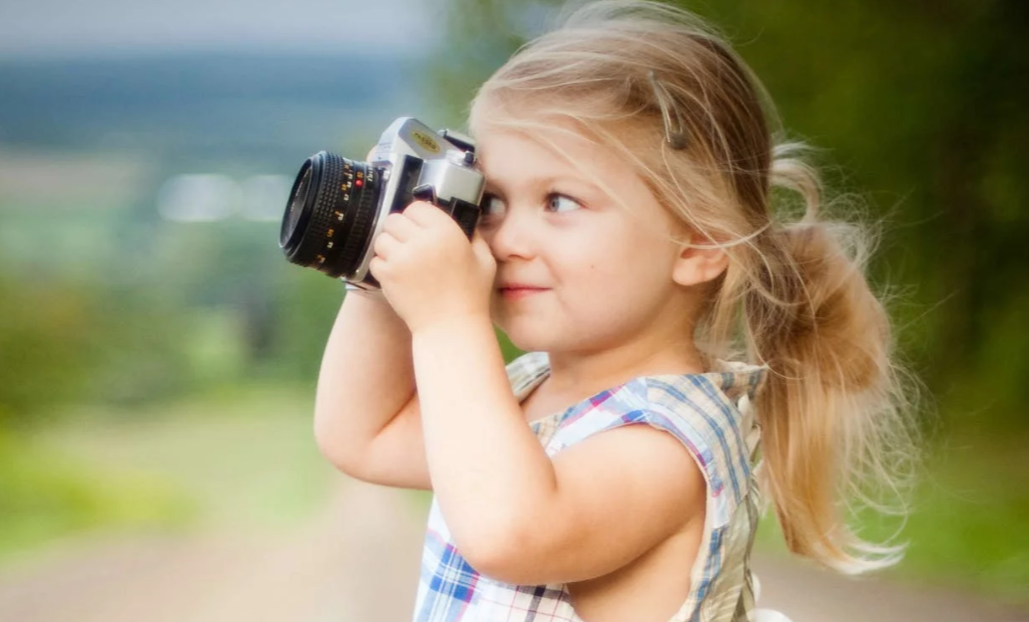 4. Indulge In Role Play And Other Creative Activity With Your Child
If you see that your child is introvert and cannot express herself in front of others, then spend good quality time with her. Playing role play games has been proved to be effective in improving communication skill. You can give a scenario, and you along with your child and other members may enact the scene. Or you can This will boost the child's confidence, and he will have a sense of unity and happiness. This together time should be qualitatively enriching and mentally satisfying. So keep your gadgets at bay!
5.Encourage Your Child To Take Part In Extra Curricular Activities
The more a child will mingle with children of her age, the more social and outspoken she will become. Extra-curricular activities are amazing stress busters for children. Enrol her in play schools, or music school or art school. When she learns something, she gains knowledge and develop her own personality traits and opinion. Sports and self-defence classes boost a child's confidence to manifold times.
The more you let your child speak, the more you listen to him, the more she will unveil himself. Hope you enjoyed reading the tips!