The Shortcuts app that creates shortcuts is small workflows that are essentially meant for small tasks. They work on tiny instructions that are directed to your phone and other apps and services. In a way, you can call them small scripts meant for particular tasks.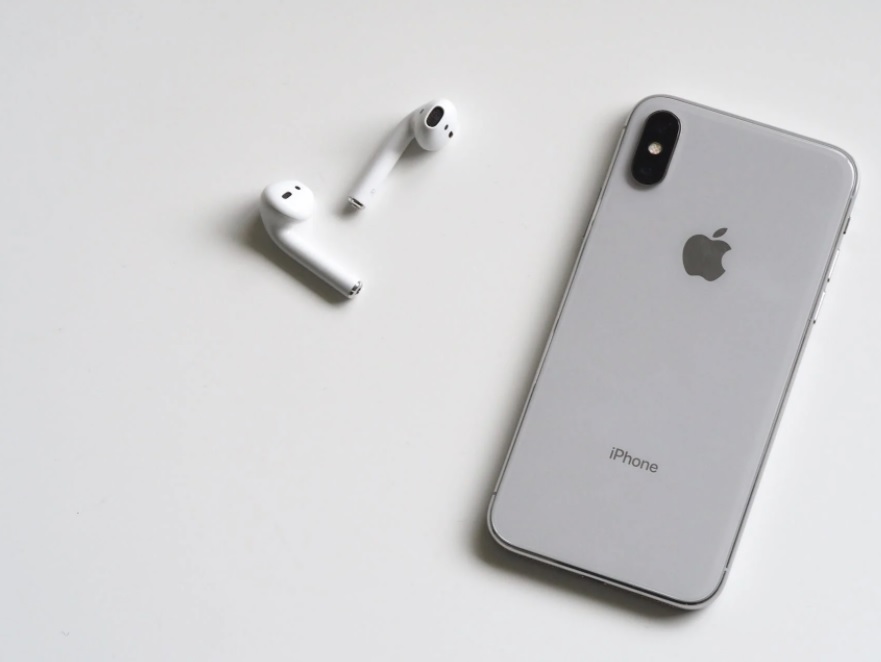 How to save an iPhone Shortcut offline?
The Shortcuts app is not meant for macOS or Windows 10. So in case, you would wish for a shortcut offline, you will have to work it out through a shortcut installation. You have followed the following steps to get it done.
Go to your browser and open the given link.
You will be redirected to iCloud page, and will find the Shortcut app open and it will also ask you for permissions.
Scroll down to find the option for "add untrusted shortcut" and tap it.
After it is done, hit the My Shortcuts tab.
Then, hit the option 'Save .shortcut' to run it.
Post that, you will be able to see a list of all the shortcuts created in your gallery. You select whichever one you want to save.
When your file has been created, you can share the same from the screen using the share button on the top right corner.
Select any way or media you want to share it through. You can share it via chat app, mail, AirDrop, cloud drive, etc., or simply with yourself.
Now all you have to do is, download it from where it was uploaded or shared.
How to Import a .shortcut file?
You cannot import a shortcut file from any location directly. You will have to make sure that the file is uploaded to the iCloud and you can simply download it from there on your iPhone.
You should note that several shortcuts might not work after a number of iOS updates. If we put it in other words, if Apple in any way has restricted the feature then the same shall not work. Hence, it is all about compatibility with the current version of iOS on your phone, so make sure you have the correct and updated shortcuts all the time.
Shortcuts are a great help, yet a little difficult for the average users and most people seek help from others. This is one of the many reasons people always wish to back them up, but Apple has not given them the privilege yet. You can do that when you backup your phone regularly and can restore and use them as such.