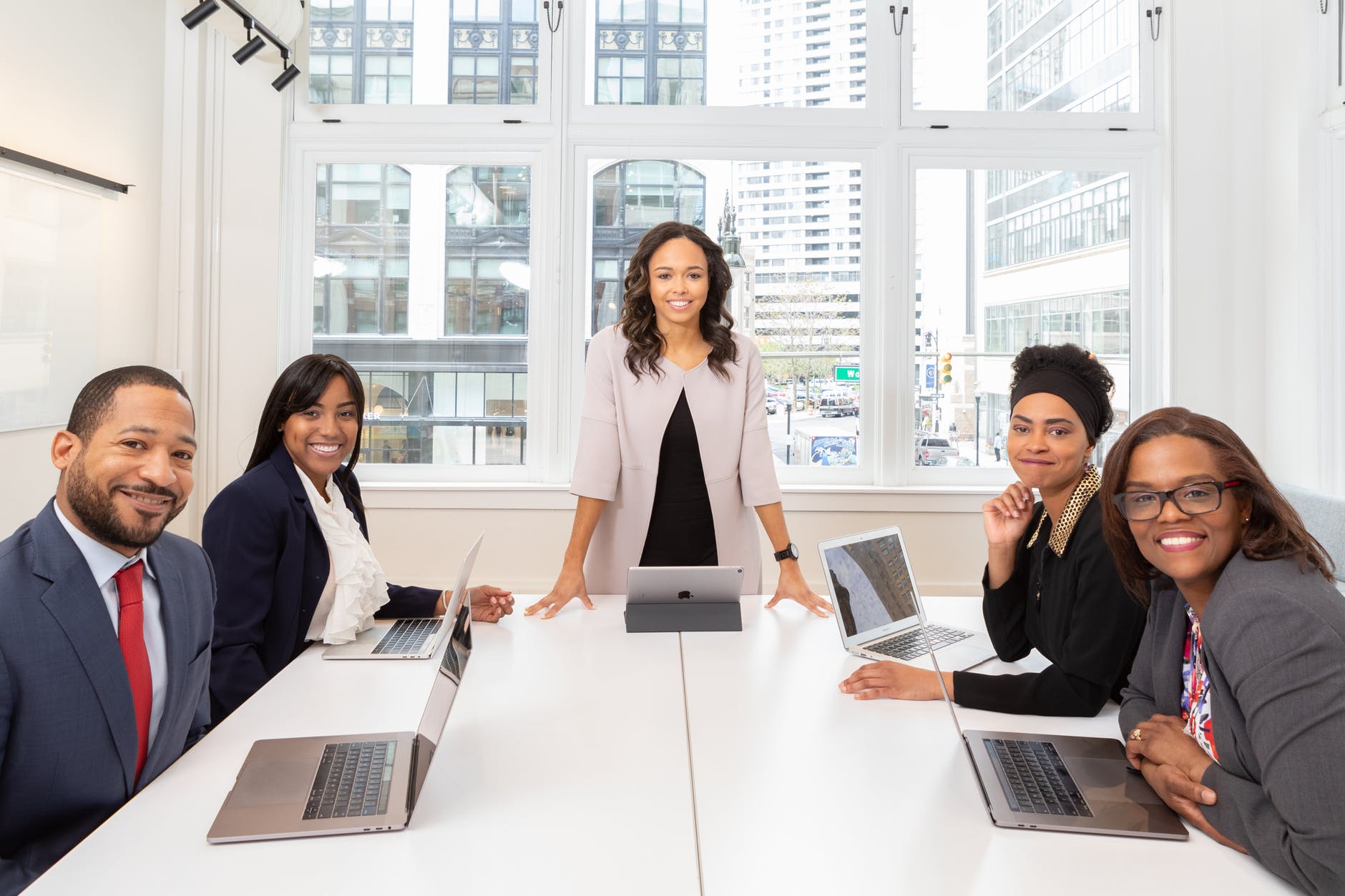 A major part of business marketing is involved in reaching out to its potential customers to the greatest extent. When we have the internet technology gaining the maximum momentum, what can be a better medium for marketing? Digital marketing is at its peak, and interaction with target audience and potent customers have become smoother than that with traditional marketing. Almost all companies, big and small are going online, and launching their own websites, where they provide their services, sell products and interact with their customers. No matter, what company you have, what type of website you have, one of the pillars of a successful digital marketing strategy is the health and performance of website you are launching.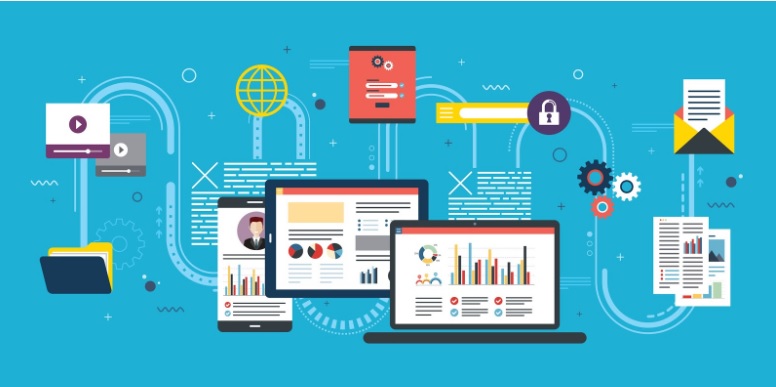 Technically, there is no direct relationship between digital marketing and web hosting, but a flexible and versatile web host can take your website to greater heights, which consequently uplifts your business. It's quite interesting how different spheres of technologies, business and studies are getting consolidated over this common medium, that is, the internet. As you might know, the function of a web host is to provide you with required technology and infrastructure in order to make your website accessible to the internet. The 'accessibility' to target audience is the key term in marketing and thus web hosting does play a great role in ameliorating digital marketing.
Importance Of Website Reliability and Uptime
When you are launching a website to give your business an additional dimension, it is expected that your website remains accessible to most users throughout the year. Besides, it is also mandatory that your website is almost always online, which is the uptime of your website. The web hosting service provider, whose sole responsibility is to keep your website online always, has a Service Level Agreement also. This Service Level Agreement allows for a scheduled downtime, not included in the SLA timeframe. This scheduled downtime may vary from one service provider to another. So, before investing in a web hosting service, it is of utmost importance, that you read the Service Level Agreement. If you own an emergency service business, like online ambulance service, then your website must have 99.9% uptime.
Role Of Cloud Web Hosting In Digital Marketing
If you are launching a service-based website, which may have humongous traffic, e.g. online shopping website, social media platform, you have to take help of cloud hosting. Usually, these types of websites don't have static traffic, sometimes the user engagement may be high (e.g. end of season sale), whereas sometimes, the traffic will not be as overwhelming. In this case, cloud hosting will be the best solution, as if offers you a pay-as-you-go subscription plan. Your main aim should be keeping a trade-off between investment and benefits.
Web Hosting For Influence Marketing And Blogs?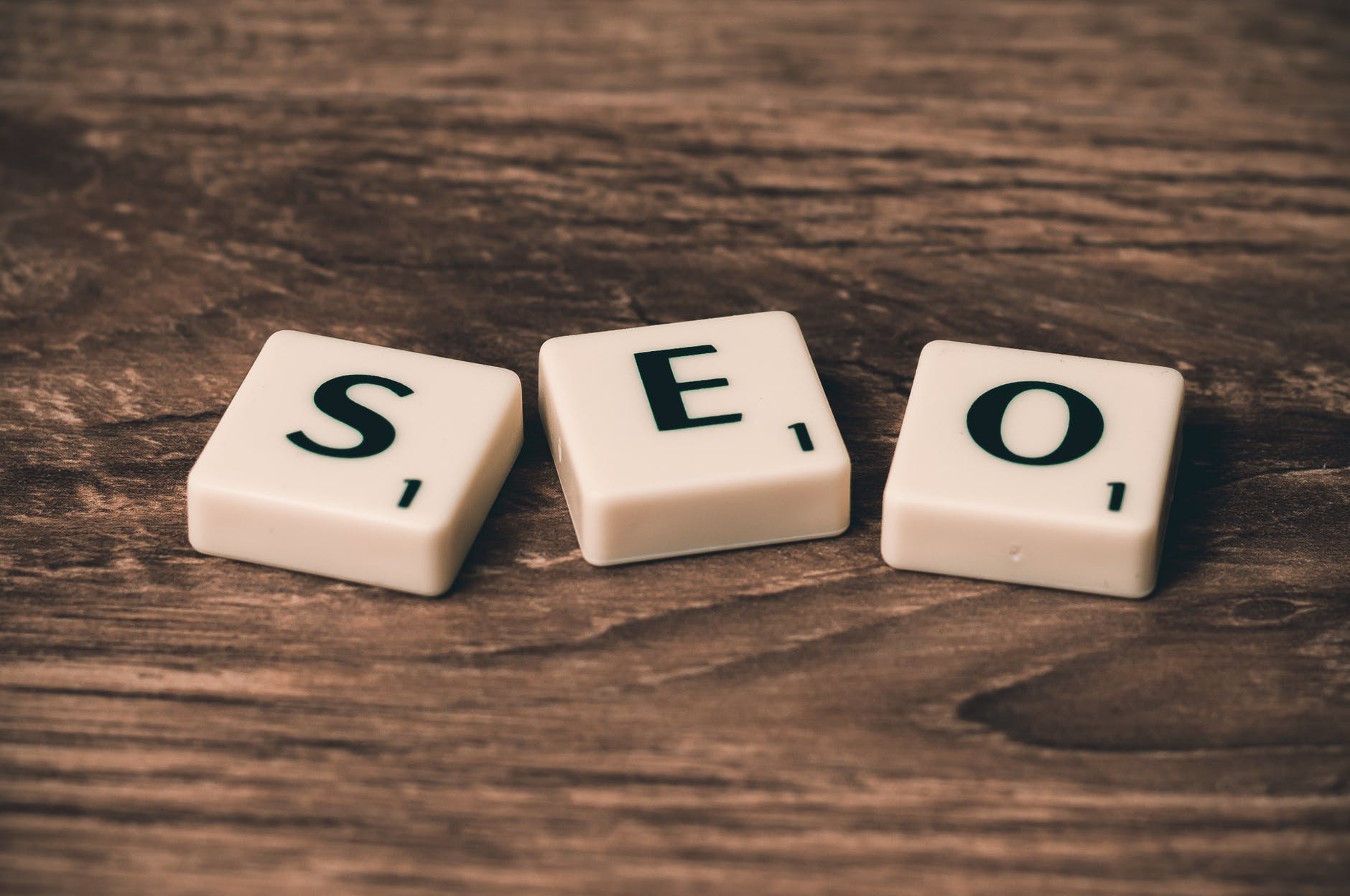 Blogs and Influence marketing are gradually becoming popular digital marketing. To be honest, bloggers and Influencers do not need a heavy weight website. Their business involves around one-to-many mode of interaction, and thus, a simple readymade blog website, or a WordPress based website with optimum SEO, and social media handles like Facebook, Instagram are the golden combinations. For bloggers and influencers, you do not need to worry about web hosting that much. Just invest in a decent service provider. Rather I would suggest you emphasize on improving the SEO of your blog. You can take help from a specialist SEO management service for transparent knowledge.
Hyperscale Cloud Hosting And Machine Learning: Painting A Bigger Picture For Digital Marketing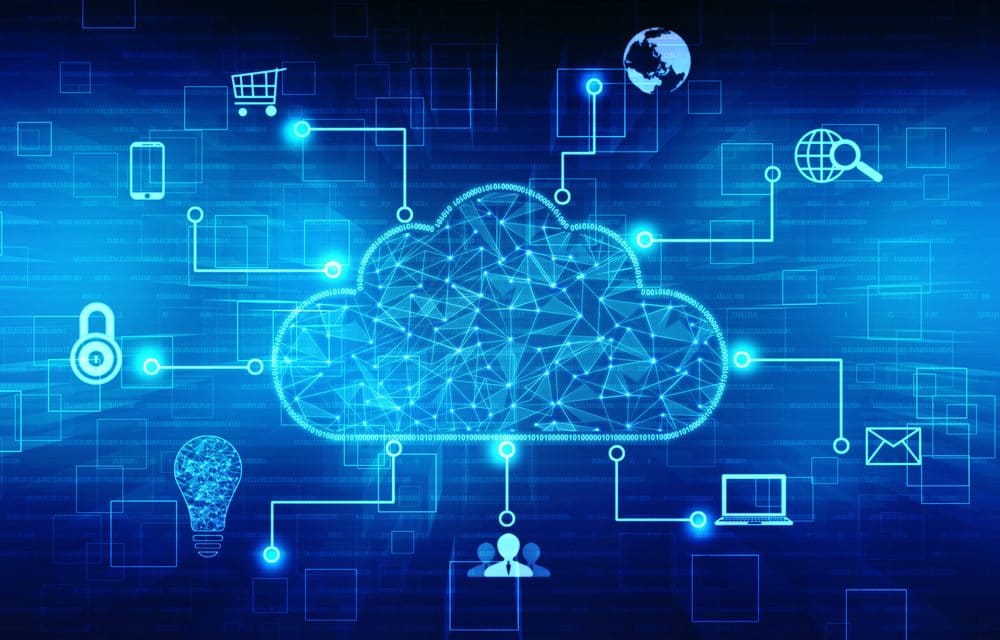 In any marketing-based business, data plays a significant role. Example, an insurance company, which provides health care benefits, has to research in depth with the various statistical and mathematical models of customer data, before developing the policies. Long back, mathematicians and statisticians manually calculated and developed the models, calculated the risks, and benefits. Now, it is so easy with machine learning. The machine does each and everything for you in a jiffy. Machine learning is now popular enough to grab attention of marketing leaders. According to Google, 66% of market leaders prefer automation and machine learning, so that they can invest and focus entirely on marketing strategies rather than spending for the hefty salary of statisticians and mathematicians. While dealing with huge chunks of data, artificial intelligence workstations are needed, which is usually a one-time investment. Other than that, hyperscale cloud hosting can tackle dynamic traffic to your website.
In future, we can expect web hosting to play a greater role in business and marketing sector. Hope you liked reading the article!