HTC is rebranding its line up of high end devices with a new nomenclature. HTC is dropping ' One M' from its HTC high end smartphone series HTC One M. The new handset name, as reported by news leaks, is going to be named HTC 10 instead of HTC M 10. Tech news leaker Evan Blass who carries the Twitter name @evleaks tweeted a new information about the upcoming HTC 10. The Taiwanese tech giant is going to incorporate Super LCD display of 5 inch instead of Super AMOLED display. Another information that has been fetched is the 3000 mAh battery that's going to tam up with HTC 10.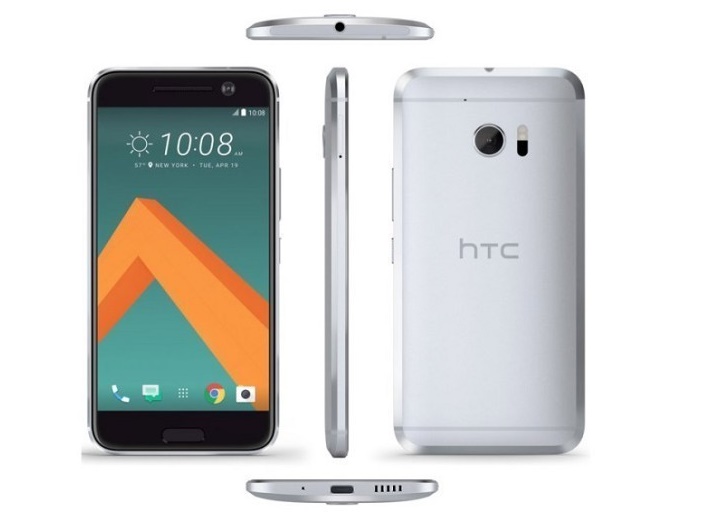 Now the main question is what is the difference between the AMOLED screen and the Super LCD screen in terms of functionality. Quoting from Wikipedia, "Super LCD differs from a regular LCD in that it does not have an air gap between the outer glass and the display element. This produces less glare and makes the user feel "closer" to the display itself. Super LCD's benefits also include lower power consumption and improved outdoor visibility. Super LCD has been succeeded by the newer Super LCD2 displays."
HTC is already obsessed with the upcoming model and hence decided to re-brand it in order to provide a demarcation between the mid-range and high end phones. The teaser video launched by the company showed glimpses of chamfered metal rim, dual cameras and many more. Not many details have been fetched about the handset but reports from the leakers say that the device is integrating 12 Ultrapixel rear-shooter and a high end selfie camera.