HTC has announced its new flagship device HTC 10. HTC has rebranded its high end device from HTC One Mx to HTC x. HTC 10 is a perfect blend of its predecessor HTC One M9 and A9 with something more. If you are wondering what features have HTC packed in the phone, then you will be pleased to know that HTC 10 has everything that an Android lover can long for but wait it has nothing spectacularly different from others in terms of specifications.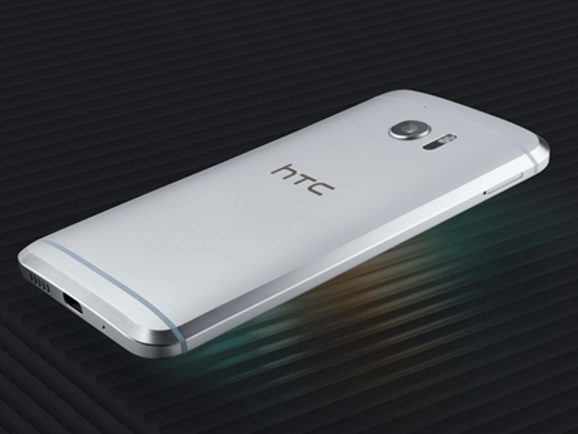 HTC 10 comes with a 5.2-inch screen with matte finish body to prevent fingerprints marks on your phone. The phone will be exceptionally sturdy as claimed by the company. HTC 10 had undergone over 168 hours of extreme temperature tests, ranging from a freezing -20°C to a scorching 60°C, plus over 10,000 gruelling drop, scratch and corrosion tests. We didn't stop until the build quality met our exacting standards. The aluminium body has given the phone strength, weight and durability.
HTC 10 is powered by Qualcomm Snapdragon 820 processor and 4GB of RAM with 32 GB of on-board storage expandable via micro SD card slot. The phone has also incorporated an improved camera. The device has packed a 12-megapixel primary shooter with an optically stabilized f/1.8 lens. This configuration is for taking better photos in low light conditions. It's accompanied by dual-LED flash, second-generation laser autofocus system, 4K video with 24-bit high resolution audio capturing ability and 5 MP front facing shooter. The front facing camera along with f/1.8 wideangle lens takes better selfie in low light conditions.
Other remarkable features are fingerprint scanner, USB C port, high resolution audio system with an amazing headphone amplifier. the handset comes with Hi-Res-certified earphones and HTC has partnered with JBL to produce a noise-cancelling. It runs the latest Android Marshmallow operating system.
The phone is scheduled to be available next month for $699.