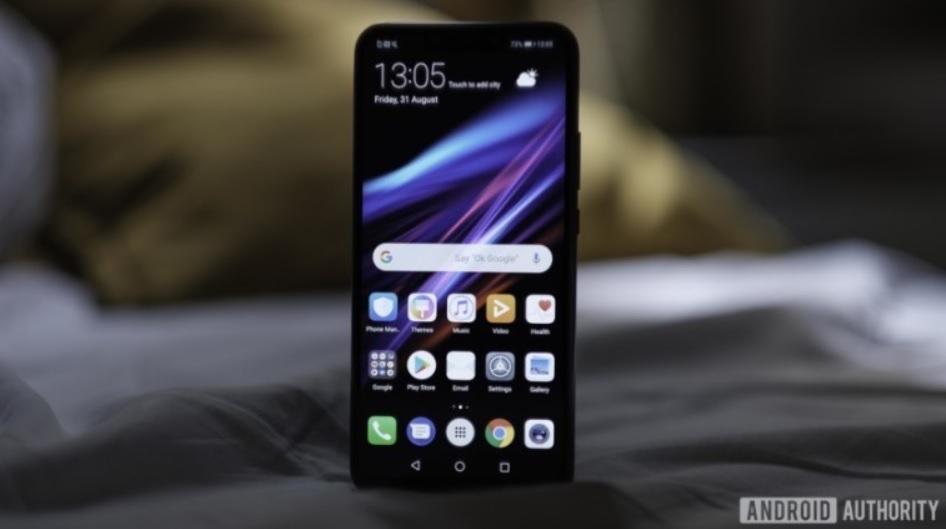 Huawei has unveiled the Mate 20 Lite, a cheaper version of the much coveted Mate 20 and Mate 20 Pro. Huawei Mate 20 and Mate 20 Pro are yet to be released. The company is maintaining a different strategy for the promotion of these two devices. Hence, the two handsets are under wraps for a long time and Huawei is planning for a grand exclusive event in London. At IFA 2018, the company released Mate 20 Lite.
even though, the handset is cheap, but the specifications are quite impressive. Let's have a quick look at the specs of Mate 20 Lite:
The device is powered by Huawei's midrange Kirin 710 chip. The company recently showcased the efficient Kirin 980 7nm chip. However, the 98- variant will make its place in the mid range devices.
The memory specification includes an appreciable 4 GB RAM, and an on board storage of 64 GB. The memory is expandable via micro SD card.
Mate 20 Lite comes with a 6.3 inch FullHD+ display
As mentioned in the title, Huawei has kept special place for cameras amid the humble price range. There will be 4 cameras, with the rear dual cameras having resolution 20 MP and 2 MP respectively.
The cameras is equipped to perform real-time HDR previews and slow-motion capture via 480fps video.
The device packs 3,750mAh battery along with fast charging power of up to 18W.
It will also include Artifical Intelligence, in camera application, scene detention in camera and Qmoji.
Mate 20 Lite will be priced at £379 in the United Kingdom.