This is the first case reported where an iPhone 6 exploded while it was on call. The incident happened in Gurgaon, India on June 20, where the owner of the iPhone 6 Krishna Yadav reported that his iPhone 6 blew off while he was on call. As Yadav says, he was driving and talking over his iPhone 6 in hands free mode.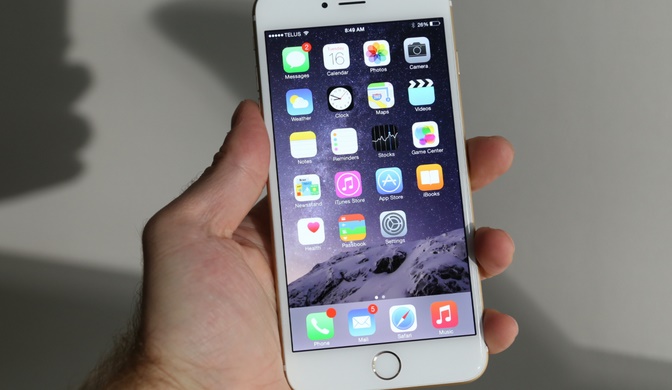 Soon he noticed sparks on the phone and the iPhone 6 became extremely hot when he threw the phone out of his car window. The user said that as soon as he threw the phone, the iPhone 6 exploded on hitting the ground. He then launched an FIR against it.
The next step he took was to take the phone to the shop from where he purchased it. They advised him to report the incident to Apple Store. Yadav later on took the phone to Apple Store where they asked him to deposit the defective phone. Apple Store assured them an quick resolution as early as possible.
We are yet to confirm the credibility of the news as this is the first case reported against iPhone 6. Previously similar incident was alleged against iPhone 5C in New York. Till then, we shall recommend you to follow the basic mobile safety measures while using them.