The Finland based mobile start-up Jolla, which comes with the Sailfish OS, is now compatible with the Android OS. The apps and the hardware are able to function successfully on the Android platform resulting a boost in the sales of the device.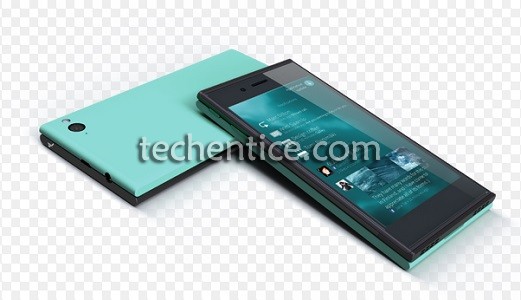 Sailfish OS is based on the discarded Nokia's MeeGo platform, which was originally formed by the merger of Intel's Maemo platform and Nokia's moblin. Jolla is largely comprised of ex-Nokians who worked on N9's Meego platform and now after Nokia announced to sell its devices and services to Microsoft thereby making an exit to the mobile manufacturing business, Jolla's position has been strengthened significantly.
Jolla has confirmed that in addition to incorporating support for Android apps, the Sailfish OS can directly run the Android apps without need for any modification. Users can gain full advantage of the Android applications available through the various app stores around the globe. They can just download apps as they would do on any Android device. Jolla already has the popular Android apps like Instagram, WhatsApp, WeChat and Spotify running directly on the Sailfish OS.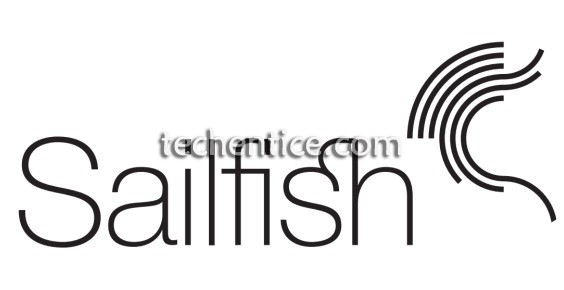 Coming to the hardware, Sailfish can now also run on most Android hardware which includes smartphones and tablets. This will be an advantage for the OS as the hardware manufacturers will be able to put the Sailfish OS on the existing hardware with minimal additional investment.
With this breakthrough, it is expected that growth opportunities for the Jolla Sailfish OS will rise and it combined with Android compatibility is a relevant mobile operating system option for mobile companies in Europe and Asia.
Jolla announced that it had successfully completed its sale of its initial batch of pre-orders for its first Sailfish OS device and due to an increase in demand it will shortly begin the second phase of pre-orders targeted to the people of Finland.
The first of its kind smartphone from Jolla bundled with Android compatibility comes with a 4.5-inch screen, 1.4 GHz dual-core processor, 4G LTE connectivity, 8 MP camera, 1 GB RAM and 16 GB storage with a microSD card slot for expansion.