With the launch of the iPhone 5S, Apple also revealed about its new motion sensing co-processor M7. It is the most awesome feature of the recently launched smartphone. Though the impact of its feature will be revealed only after the development of third party apps which makes use of its motion sensing technology, M7 has been highly highlighted by Apple.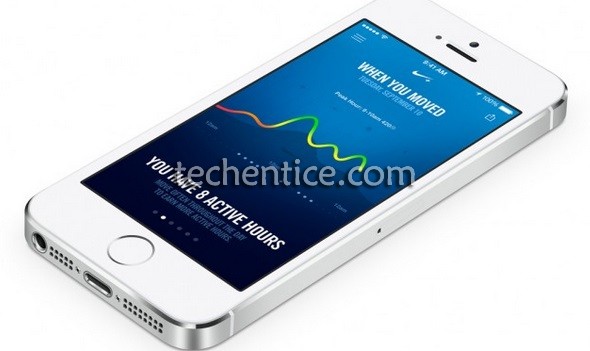 M7, designed by Apple, has been processed to collect sensor data from integrated accelometers, gyroscopes and compasses and off load the collecting and processing of sensor data from the main CPU, i.e., the Apple A7. Even if the device is asleep, M7 will collect, process and store sensor data and applications and then retrieves the same when the device is powered up again. Thus, it is meant to do all these by demanding less energy and thereby making the battery life longer.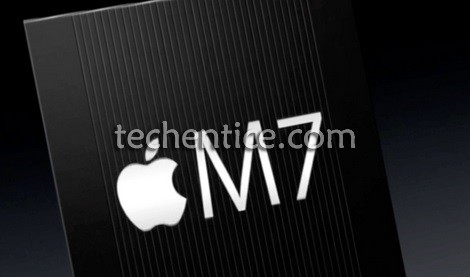 The co-processor, which is a secondary chip as the name suggests, assists in various functions of the primary CPU. This way it lightens the processing load on A7 by taking over the co-processor specific tasks which would have otherwise been assigned to the processor. Creation of a separate chip helps the A7 to process other tasks since all the motion sensor tasks will be taken care of by the M7.
Not only this, the motion sensing co-processor is said to work well with the various health and fitness apps, can track your activity whether you are walking or driving, can switch between navigation modes to determine when you are walking and also checks less frequently for open Wi-Fi networks thus conserving less battery life.
The Touch ID feature in the new iPhone 5S makes this device stand out in the crowd among the other Apple smartphones. And it is up to the third party developers as it will be interesting to see how efficiently they utilize the motion sensing feature which will consumes less power. Thus, very soon iPhone can be used as a motion controller for various motion controlled games.