OnePlus company bragged once for making the perfect smartphone One Plus One at a reasonable price is now on a mission to expand its domain beyond smartphone and look what we got to learn. The product is a smartwatch. BGR has managed to gather some images which can be images of the OneWatch. The watch seen in the pictures show round dials unlike contemporary smartwatches that comes with rectangular shape. So it resembles more with a traditional wrist watch.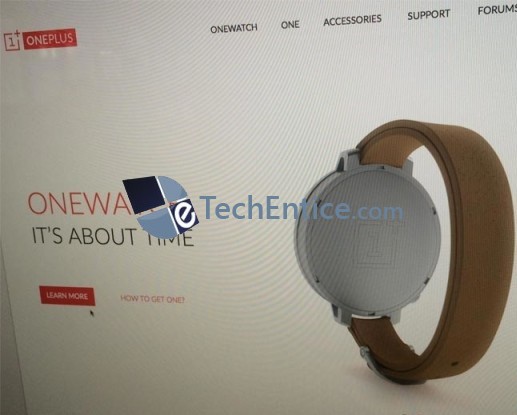 The smartwatch sports a sapphire OLED display, with a titanium bezel and a leather strap. The gadget has similar specifications like that of a Moto 360, utilizing a circular watch face that is more akin to traditional timepieces. The leather strap is also an off the track idea we guess. A lot if factors are still unknown from the leaks like the Operating system it will be running. The sketches shown in the picture shows a battery curvature that will be equipped with facilities to charge it wireless.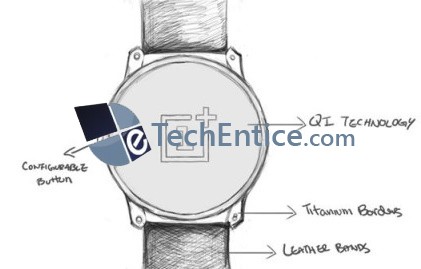 This is all based on rumors so right now we cannot confirm any of the above news. But if not now in futute such a gadget may turn up for sure.