It's time for getting ready fir the new iPhone 6 and the day is not too far. The official announcement is scheduled to be done on September 16th and the phone will be released on October 14th if this year. We know hiw much craze and excitement involves with fans when an iPhone launches. So we try to inform you as much as possible. There has been a lot of speculation regarding the display size. Rumors spread that Apple will be upgrading the 4.7 inch screen to direct 5.5 inch screen but we are not sure.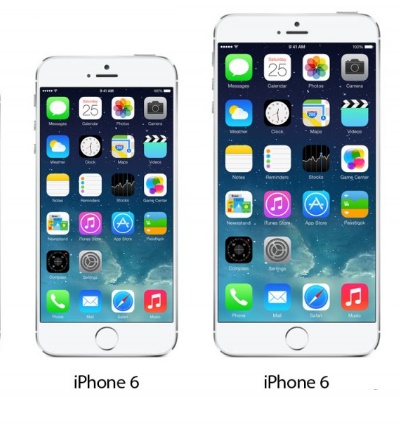 Besides, the date is a bit unconventional this time. We have seen so far Apple prefers a Friday for its release but thus time the date is a Tuesday. We guess Apple has stuffed its inventory with enough stocks and doesn't want its fans to wait for long. So September and October will be a hectic minth for Apple for sure as we heard a new iWatch is going to roll up by that time. However the general time span is maintained in harmony with the previous ones.
Features that are rumored to be incorporated are NFC integration and and an enhanced Wi-Fi support. We have shared news on most of the leaks regarding iPhone 6 launch and specs. It's time to check the authenticity of our leakers. Be ready to grab your iPhone 6.