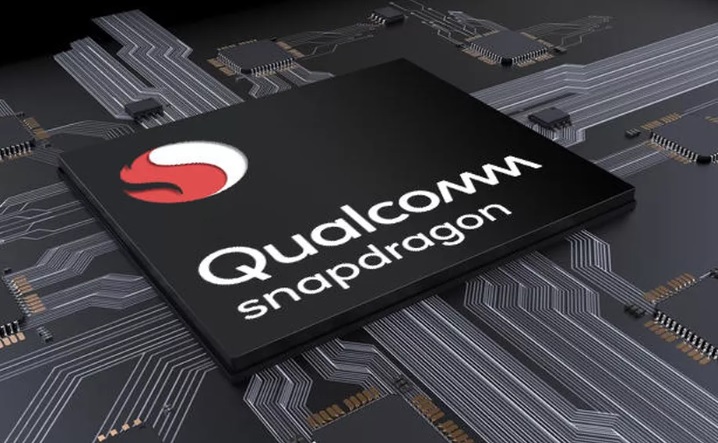 Quick Charging is being spearheaded by chipmaker Qualcomm as one of the fastest way of topping up your smart phone now for a little time. Smart phones powered by Qualcomm Snapdragon 765 mobile platform has been targeted with a new iteration called Qualcomm Quick Charge 3+ which is believed of charging that very smart phone with battery level absolutely 0% to 50% at a time span of just 15 minutes. This is absolutely a new update in the phones of its brand meaning this is absolutely different from the other updates of it.
Premium mid-range smart phones are the most suitable models for this limited version update 'Quick Charge 3+'. Qualcomm is not going after the current best devices instead they are greatly devoting this for those phones which are affordable by the majority. The USB Type-C cable would be the one that would have the fast charging technology worked on.
If we compare the Quick Charge 3+ with the previous fast charging, this would be 35% faster and even 9 degrees cooler. It also brings about a number of design changes like a new single IC design that allows phones to skip on over-voltage protection (OVP) chips also allowing the manufacturer to skip a sense resistor or other specification. Wired and wireless charging both is supported.
The world's first phone that is supported by both Quick Charge 3+ as well as Quick charge 4+ technologies is the Xiaomi Mi 10 Lite Zoom. The Snapdragon 765G are also targeted along with Snapdragon 765. Other platforms would be followed soon in 2020 itself, as reported by the company itself. New PMICs such as SMB1395 or SMB1396 would also be supported by this new fast charging tech, as reported by Qualcomm. The reviews of the customers are still yet to be discovered.