Nokia X has been the most talked about phone even if not a high end smartphone. This was solely because of Nokia's android connection despite being acquired by Microsoft. As we know that Nokia has not included any Play store facility because ut intentionally replaced android apps by Microsoft apps like Office, OneDrive and Skype. But an ambitious developer tweeted some pictures and Videos to show that Nokia X was hacked to give access to Play Store and Google Now Launcher.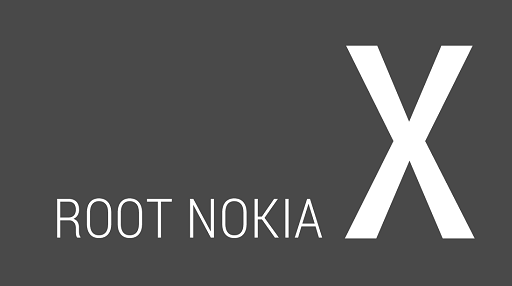 Before proceeding to the steps to show how to root Nokia X you must know that the device is not yet been released in market. Hence it's different from conventional rooting, since the Nokia X bootloader seems to be partially locked.Requirements
1. A root-level file explorer (Root Explorer or ES File Explorer, for instance)
2. Nokia GApps package (available at the source link at the end)
3. NokiaX_SomeGoogleApps.zip (available at the source link at the end)
4. Framaroot app
Instructions to root Nokia X
1. First root Nokia X using Framaroot app. Sideload the Framaroot APK and gain root level access via these simple steps.
2. Next, sideload the root file explorer of your choice to enable changing permissions for system files.
3. Now download and extract the contents of the NokiaX GApps ZIP file, and copy all the APKs within the package to the /system/app directory on your Nokia X using the file explorer you just installed.
4. Set the permissions for the APKs to "read" for all and "write" for just the first one from top.
5. Reboot the device.
6. Install all the APKs from the second ZIP file (NokiaX_SomeGoogleApps) normally, as you would for any application.