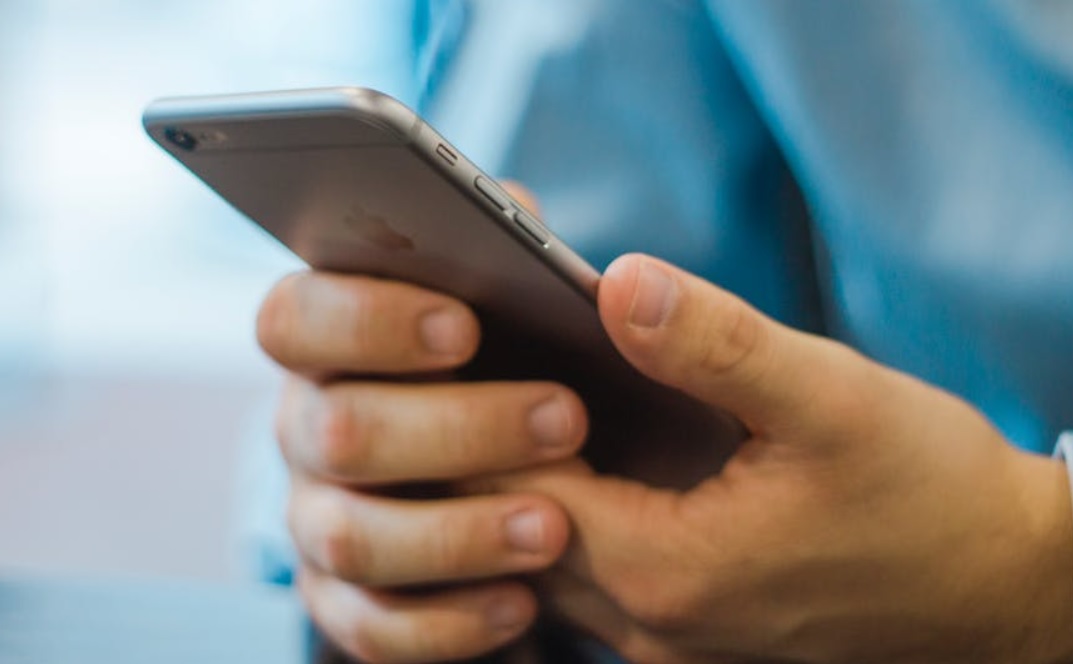 The global smartphone market is worth $355 billion and there are 6 billion devices in circulation by 2020. The phenomenal growth of mobile and wearable technologies has made daily life and work easier and convenient but it also comes at a price of possible data breaches. The first half of the year saw 945 data breaches involving 4.5 billion records according to Gemalto's Breach Level Index. Data protection and security are critical for businesses and individuals to avoid monetary loss, damage to reputation, exposure of trade secrets/personal info or physical threats.
Apps Are Popular Entries for Malware
More than 80% of mobile minutes is spent on apps according to the comScore Global Mobile Report of 2018. Alas, they are also carriers of possible malware. Once used to gain access to computers, it is making its way to mobile technology. They can be disguised as a productivity app or even the hottest game in town.
Downloading apps from trusted sources such as official stores and sites is not a foolproof way of ensuring that the software program on your devices is clean and malware-free. Vulnerabilities exist that developers may not be aware of despite rigorous testing. In addition to knowing your source and app vendor, look at their terms of service, contact information and detailed FAQs for troubleshooting. Downloading apps outside of the marketplace or side loading is dangerous and should be avoided as these applications are not properly screened for safety.
Access to Data is a Concern
Bulk Memory Cards explains that mobile devices and even wearables to some extent carry a huge amount of information whether you are using them solely for business or personal purposes. The amount of data that you entrust to your mobile devices is enormous such that you would need additional storage gadgets. It is recommended that mobile users to work with memory data storage devices to save and backup information on the go.
The challenge is to keep these devices safe. As a first step, locking phones with a passcode and enforcing double authentication helps. Using a randomly generated password may be difficult to remember but will also give the hacker a harder time to crack your gadgets.  A two-step authentication for storage devices is also desirable while remote data wipe is another strategy to improve data protection should mobile gadgets and wearables end in the wrong hands.
Internet Connections Are Vulnerable to Hacking 
Security experts agree that wireless networks have serious flaws in WPA2 protocol. These weaknesses were discovered by Belgian researchers in 2017 where attackers who are within range of a target steal or read encrypted info, steal sensitive data such as credit card numbers and passwords and so on. It is also possible to inject malware/ransomware in websites and alter data. To correct these shortcomings, users are advised to download security updates and patches as they are available.
Using a Virtual Private Network (VPN) enhances security and deters intruders as putting up firewalls and anti-virus software. Data encryption and multiple authentication of your internet connection must be part of the security protocol. Unsecured public networks must be avoided.
Mobile devices and wearables are vulnerable to hacking. Defending them against malicious attacks that steal valuable and sensitive data through multiple yet frictionless authentication, encryption and security patches reduce the risk of harmful strikes.