Web browsing on your mobile is surely at times a compromise between getting all the information you need without exceeding the mobile data limit. For iOS and Android, Chrome includes a Date Saver feature you can utilize to compress files before they reach you and save yourself some megabytes.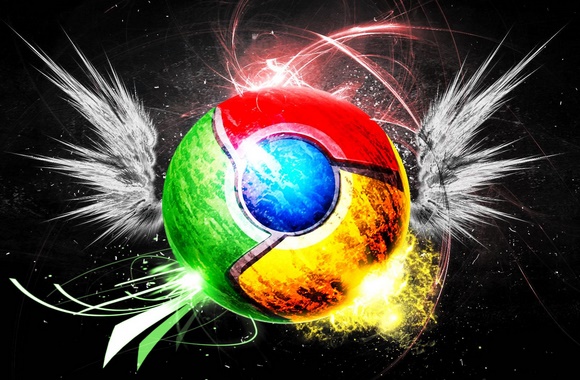 Let's have a look at the settings how to use the Data Saver. On Android, tap the More button (three vertical dots to the right of the address bar) and choose settings , then tap Data Saver to turn it on. The same process follows in iOS, except the Data Saver option is inside an extra Bandwidth menu. As soon as the feature is activated, you can visit the same screen to check up on the amount of data you have saved.
The previous month Google released an official extension for your desktop browser or Chrome OS machine: quite obvious, data usage is not concerned here but if tethering is used from your phone or your WiFi is patchy then it can come in handy, and it works exactly the same way-you turn it on and then you can jot down the effect it has. Keep in mind that your pages will load faster as well as data will be saved.
Let's switch to Data Saver and allow your web traffic to be routed through Google's Servers, where it is compressed to varying degrees- images may look blurred and extra features like geo-location may not work. Secure HTTPS pages and pages loaded in incognito mode are neither routed nor compressed.