Looking for some of the best photo editing applications? Well, then here's your guide to it. By the words 'the best' a user generally means the top-rated software, comparatively simple and easy and with a large variety of options. Here are the top 10 photo editing apps. Before that, check out Photo Booth Rental Fort Worth for great photography services.
1. Adobe Lightroom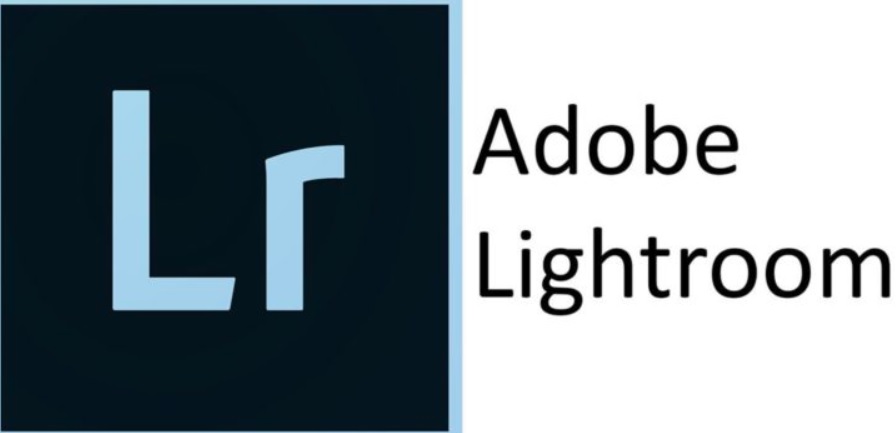 When it comes to photo editing apps, Adobe always has its name written in a golden platter. If you find the Adobe Photoshop app as too much complex and difficult, then Lightroom is the best choice. It has got the best features such as:
i. Face detection for photo operations.
ii. Camera corrections
iii. Brush and gradient adjustments.
iv. Blurring options.
v. Contains a variety of filters.
vi. Multiple supports on various devices.
2. Skylum Luminar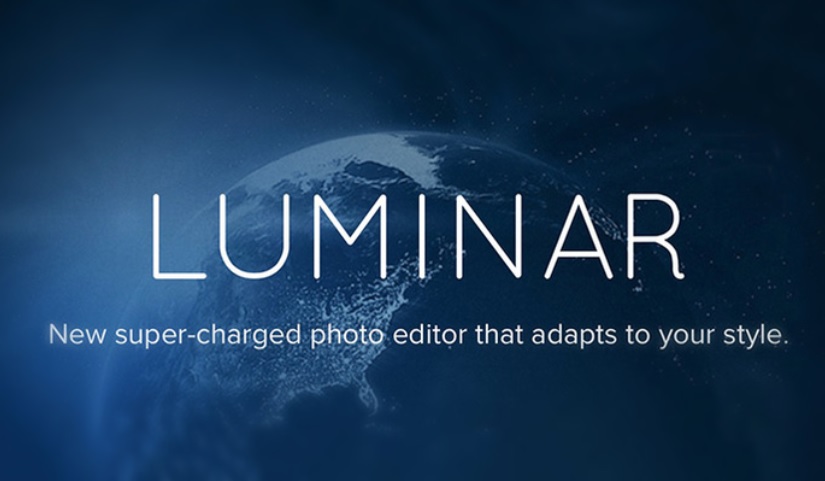 With the benefit of no monthly to the users, Luminar has become one of the most popular photo editing tools. Other apps like that of Adobe require all these monthly subscriptions. With the special feature of the Al Slider, the quick fix for adjusting brightness, clarity, toning and many other basic adjustable features. The most notable features are:
i. Al Slider
ii. Various exclusive filters.
iii. Image and adjustment layers.
iv. Ideal for DJI drone photos.
3. Adobe Photoshop.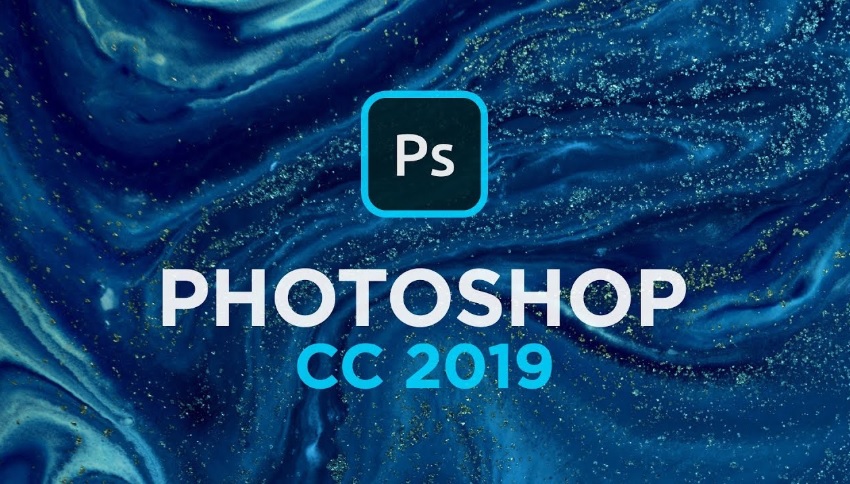 Back from the childhood days, the only well known photo editing app then was Adobe Photoshop. So it is now, with many sophisticated touch up features, still winning space in many computer storage hard disks. It is meant for professionals whereas Lightroom is for beginners and amateurs. The top rated features are:
i. Sophisticated touch up features.
ii. Variety of filters with varying brushes.
iii. 3D design usage.
iv. Multi layer editing.
4. Capture One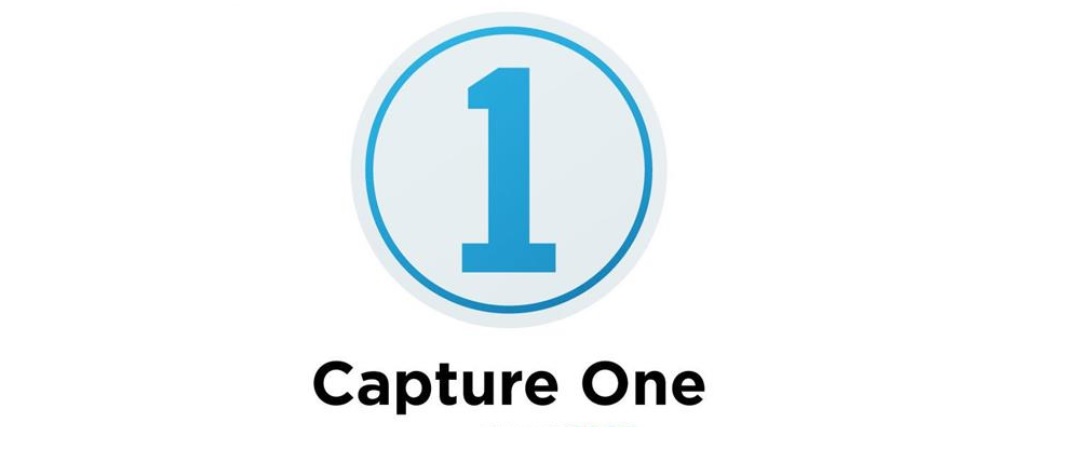 Similar to the above mentioned, Capture One is a RAW image editor by Phase One. Some of the solidest distinctions are:
i. Modified keyboard shortcuts and layout can be changed according to the user's liking.
ii. Lacks sluggishness and malfunctioning when photos are filtered by many layers. It rarely lags.
iii. Advanced color editing.
iv. In speed tests, it has shown a remarkable performance while operating with large volumes of pictures of over 20 megapixel RAW files.
v. Making annotations for one's better self collaboration.
5. On1 Photo RAW
An ideal app for beginners which is not only easy to download and install, but also with a variety of filter options and other editing tools with 170 special effects with a good collection of brushes. Notable features are:
i. Varying filters.
ii. Various textures.
iii. Live adjustments.
iv. Independent, non-platform based.
6. Corel PaintShop Pro.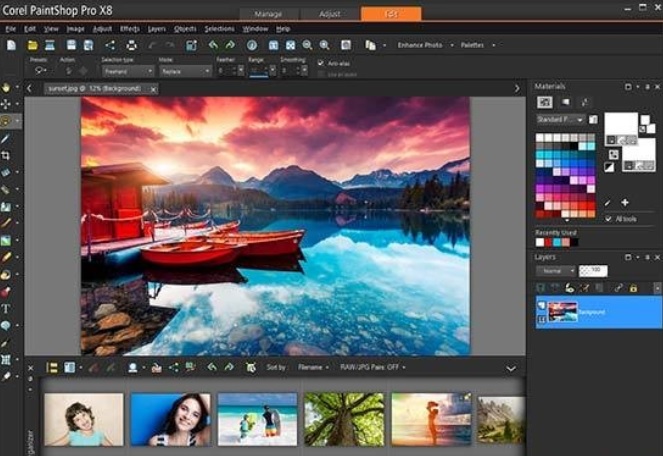 Includes features such as Al enhanced presets, 360 degree photo editing options, several graphical templates, blur and fix options available with learning tutorials. Its onetime fee starts at just $60.
7. ACDSee Photo Studio Ultimate.
A new contender in the field of photo editing has started giving intense competition to others. Some of its must-mention features are the facial recognition feature, one time purchase options and less complex importable options.
8. Gimp
A free professional photo editing software, easy to download with multiple features- Gimp is also an ideal app for many photo editing enthusiasts. It is inclusive of features such as new enhancement modes in photos, easy file management and optimization options, non-platform based, digital retouching and availability of clone and touch up tools.
9. Canva
Another new contender with adjustable drag and drop options and with the editing features of over 8000 templates, blur and vignette options with cropping and straightening options too, image transparency mode and frames and design grids available with stickers and textures. It also includes Features such as the Speech bubble maker and Photo enhancer.
10. PicMonkey
With a plan starting at just $7.99/month, PicMonkey has also got most of the notable templates and features used for the best photo editing like: basic filters, templates, collection of many collages, automatic sizing feature etc. It also permits direct printing of edited stuff such as cards, photos, canvasses etc.