Instagram is a popular photo sharing social media where billions of users share their images throughout the day.
Instagram has this "Last Seen" feature exclusively in the Direct message feature. With this feature, you can check the "last seen" activity status of users who who messaged on Instagram. The activity status will not be shown to people you are following or are followed by, but only those with whom you had a conversation over DM or Direct Message. Instagram is not really a chat application, and it has been seen that the feature is often used by Instagramers for sending messages regarding the promotion of their accounts, pages, etc.
Facebook messenger and WhatsApp also this feature, but there is a difference between each of these apps. For Instagram, if you want to view the 'Last Seen' status, open Instagram and tap the paper plane icon at the top right to go to your inbox. In the list of conversation threads, you can see when someone was last online.
Steps To Turn Off The Activity Status "Last Seen" on Instagram for Android
1. Open Instagram, go to your Profile.
2. Now tap on the three dots (Options) located at the top right corner of the app page.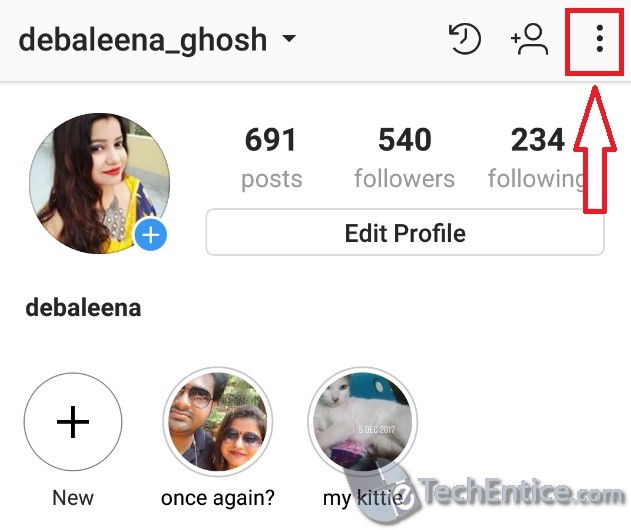 3. Now scroll down and find the option Show Activity Status.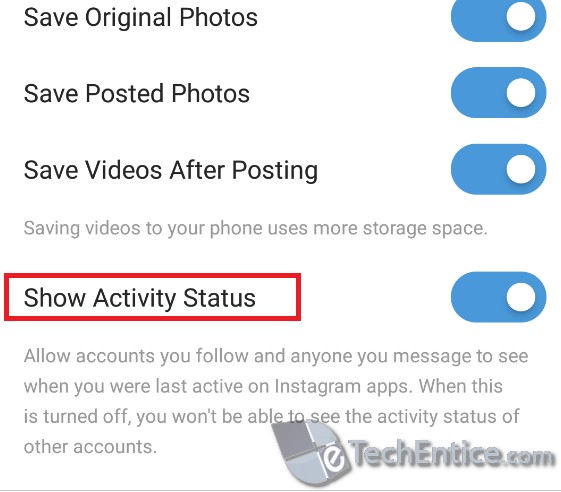 4. To Turn off the "Show Activity Status" tap on the slider just below the option from right to left.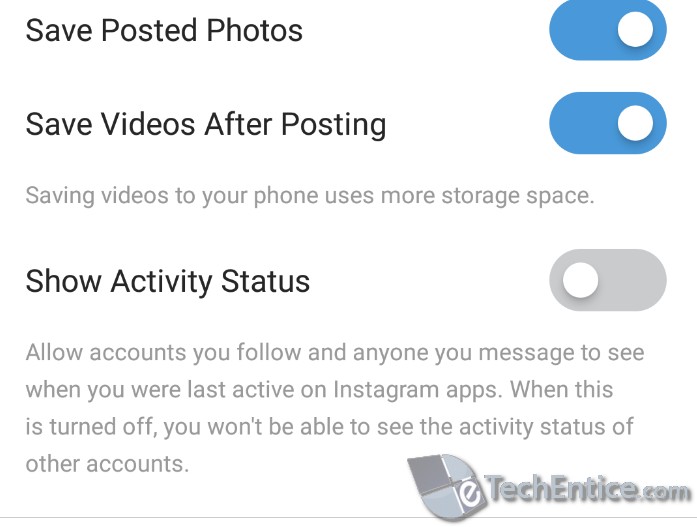 That's all. Now you can no longer see when your friends were last online. Neither can your friends see the last seen.