We all know that autonomous driving, that is self driving electronic cars are coming with cutting edge technology. Car manufacturer Volvo who has invested humongous amount in research and development of autonomous cars, has now made a big announcement. The company will be introducing Skype for Business in 90 Series vehicles with Cortana integration. This project will be accomplished by Volvo in partnership with Microsoft. The cars with such facilities will be the first of its kind to bring the productivity application.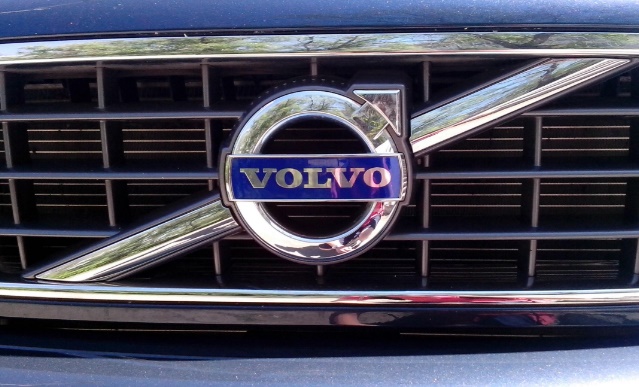 Anders Tylman-Mikiewicz, Vice President Consumer Connectivity Services said:
"We've all been there. Sitting in the car trying to join a conference call. You either fumble with or drop your phone while trying to connect or you forget the long pin code to join. It's not the best way to start an important call in the car. On top of all that your attention is not where it should be – on the road. With the addition of Skype for Business all that goes away."
The new technology enriched cars will facilitate users to hold meeting, conferences while on car. Users can also view upcoming meetings, participant information, and enter a conference calls with just a single tap . One thing to mote here, is that no matter how high end technology is being inculcated, video conferencing and audio conference ought to have some risks as they will distract the driver.
Since only Skype for Business is included, it's obvious that users will not be able to enjoy the various features that the latest version of Skype has.
The partnership boosts Microsoft's digital assistant, Cortana, that aims on providing "seamless voice recognition and contextual insights to support peoples' daily lives by actively predicting their needs."