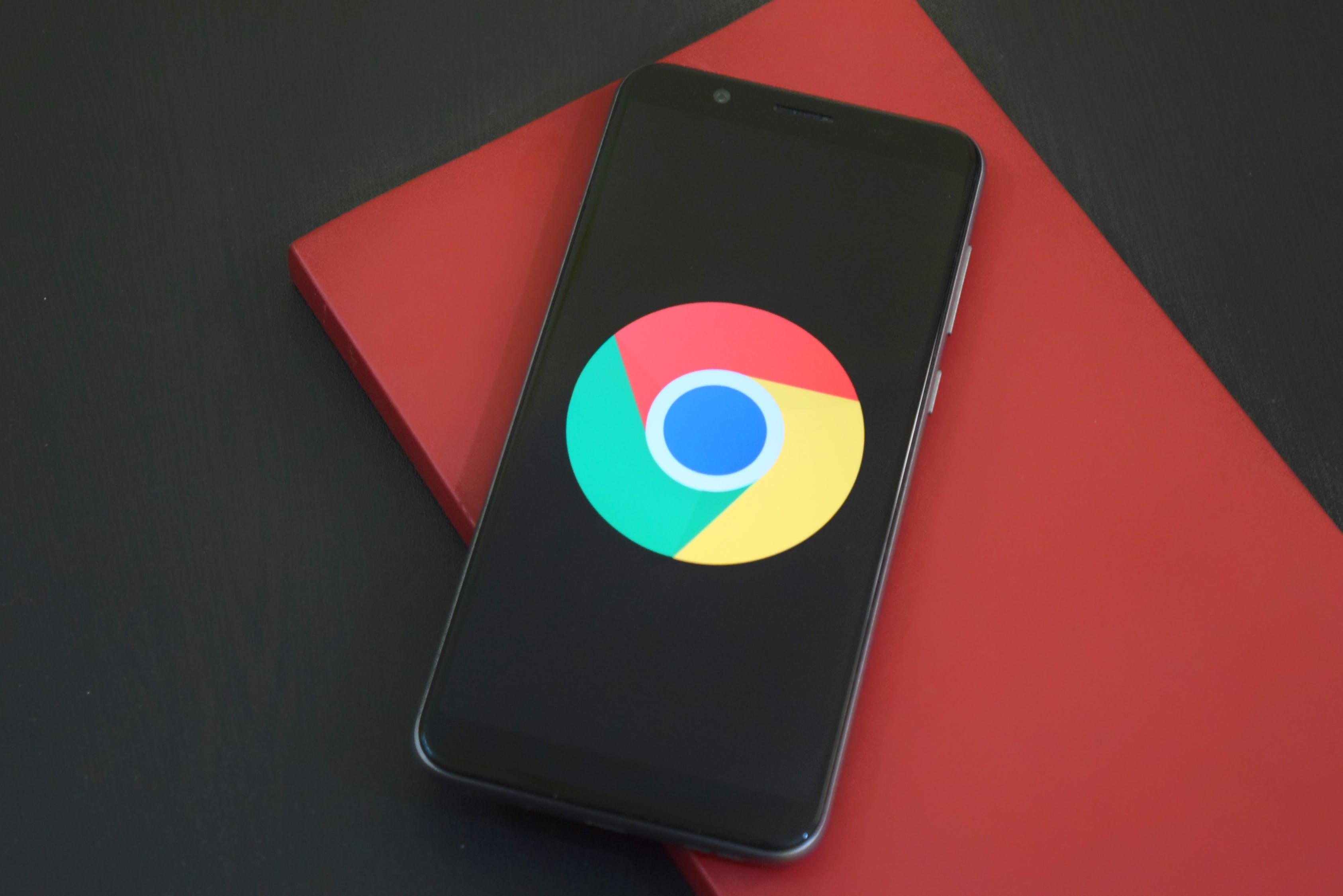 If you are someone that uses Chrome as your default browser each day, you are just one of the many people who are big fans of this browser option. Chrome was first released back in 2008 by Google. Since then, it has become the market leader that it is today. It's a very fast browser that comes with a variety of different extensions and benefits.
However, it can occasionally slow down…
If all else fails, you can always upgrade your software or storage capacity. Alternatively, your favorite browser might be running slow because of your hardware. In that case, it usually helps to upgrade to a top-of-the-line DDR4 RAM. We recommend you get at least 8 GB of it.

Best Ways to Speed Up Google Chrome
Whether you are using your internet browser for work, school or general web surfing, you're probably noticing that Chrome has started to slow down for you a bit. There isn't necessarily a problem with your computer. In fact, Chrome requires some routine maintenance just like anything else on your computer. You don't have to stop using Google Chrome. 

You simply have to perform some maintenance to get it back up to its initial performance level. Let's take a look at seven different ways that you can speed up your Google Chrome Browser.
#1 Update Chrome to the Latest Version of the Browser
A lot of people leave their Chrome browser open when they are done for the day. This is just an easy way to reference back to what you were doing the day before. However, this is a bad habit that can prevent Chrome from updating itself. Running an older version of Chrome is guaranteed to make things seem slower.
On average, Google releases an update for Chrome every six weeks. If you aren't sure if you're using the latest version, you can click on the three dots that are located at the top right of your computer screen. Click on Help > About Google Chrome. This tells your computer to look for the latest version of Chrome and automatically update it for you. You won't have to go searching for any additional updates or information.
#2 Take a Look at Your Extensions You Have Installed
Google Chrome has extensions, which are tools that can be used to customize your web browsing process. Chrome has many different extensions, but using too many of them at once can slow down the speed of your browser. If you click on the three dots that are located at the top right of your screen, you can select More Tools > Extensions. Disable any that you aren't currently using on a regular basis.
#3 Close Up Your Tabs
It's easy to get carried away and have a dozen different browser tabs opened up. When you leave all of these tabs open, it can really weigh down your memory. If you notice that Chrome is getting a bit slow and you have a lot of tabs open, you may want to think about closing some things up. It's a general rule of thumb to keep about 5 tabs open at one time for optimal performance. If you need to keep track of something then you can save it as a bookmark.
ˇ#4 Getting Rid of Unused Web Applications
You have the ability to install various web applications onto your computer when you have Google Chrome. They may be useful, but you might not be using them on a regular basis. If you find that they are slowing everything down, remove what you're not using. You can view the web applications that you currently have running by typing chrome://apps/ into your browser. When you right-click on an application, you will be able to remove it.
#5 Clear Your Data History
Most browsers allow you to store a pretty large amount of data that includes things like images, text, files, etc. As you browse a webpage, this information gets stored. Overall, this is something that will help improve your speed. As you visit a site repeatedly, that information will be recalled. When your cache gets really full, it ends up having the opposite effects. You can quickly clear your browser's cache by clicking the three dots at the top right of your screen. You should click More Tools > Clear Browsing Data. Make sure that you select Cached Images and Files when you are clearing your data.
#6 Closing Up Your Tabs and Windows
There is a newer feature within Chrome that allows your computer to quickly close down tabs and windows. This feature is called the Fast Tab / Window Close option. When you enable this feature on your computer, you will be able to close up the shop more quickly. Type chrome://flags/#enable-fast-unload, if you would like to enable this feature for your browser.

#7 Get Rid of Malware
Checking your computer for malware is a last resort if you haven't found other methods of speeding up Chrome to work for you. When you have malware on your computer or device, your entire network can be affected negatively. Some malware is designed to steal your personal information. Other malware is simply there to wreak havoc.

There are a number of different malware programs that you can use to scan your computer. Many computers come with this software already installed on the computer. You can even set a function that will run malware periodically without you having to initiate the function.

Final Words
Hopefully, these tips have allowed you to improve the speed of your Chrome browsing. You can use these tips anytime that you feel you're having issues.

It's important that you don't immediately install another web browser when you're having issues. A little bit of maintenance here and there can make a big difference. It's no different than owning a vehicle. If you want everything to run smoothly, then you have to provide routine maintenance and assistance to keep everything efficient and productive.