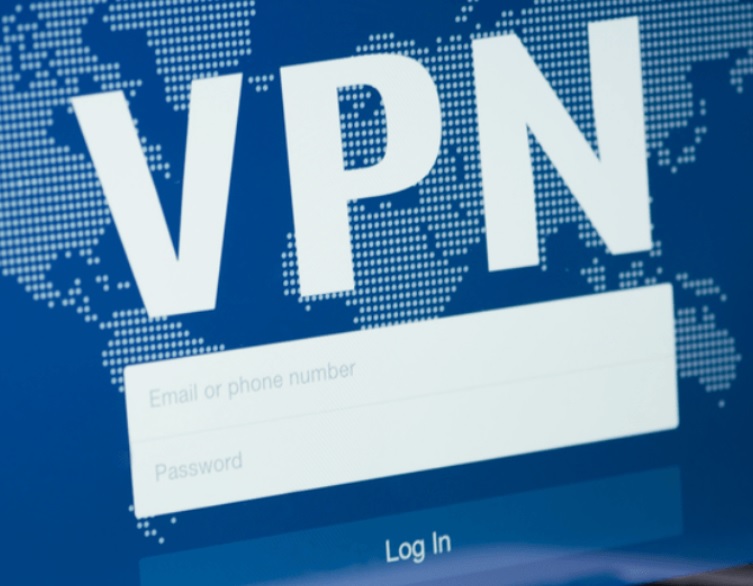 Whether you are connecting to the WiFi at home, using your mobile data connection or accessing a public hotspot, you are putting your information at risk by not adding a layer of security. A virtual private network, or VPN, can provide you with the necessary encryption to keep your IP address, DNS servers, location and other personal information safe.
Everyone has their own reasons for using a VPN service. Some connect through a VPN because of privacy concerns, while others are focused on accessing sites that are blocked in their country. And some connect through a VPN before downloading or seeding torrents, as such activity can be a legal gray area in some countries.
Whatever your reasons for needing a VPN, here is a look at the best VPN providers for 2019.
Best VPN Service: ExpressVPN
ExpressVPN is the best VPN service, regardless of your use case. It provides the necessary encryption, kill switch, stealth and other security features.
ExpressVPN has more than 500 servers located in different parts of the world, ensuring you can connect from anywhere. A server closest to your location will provide the best speeds, allowing you to maximize your internet connection.
If you are focusing on unblocking websites, connecting to any ExpressVPN server will get the job done. But if you need to unlock specific content, such as Netflix or a geo-blocked video, you will need to pick a server in the appropriate country. For instance, United States servers work flawlessly for Netflix or Hulu.
With the ExpressVPN package, you can connect to multiple devices simultaneously, allowing you to secure the internet connection on your desktop, laptop, tablet and/or smartphone. You can even set up the VPN with your router, ensuring every device connecting at your house is secure.
Even though ExpressVPN is not the cheapest available VPN, it does provide some very competitive prices. If you are planning to use the service for the long term, subbing for three, six or twelve months is the best idea. It will allow you to get a discounted rate, bringing your monthly cost down.
Most Affordable VPN Service: Private Internet Access
If your desire is to get a secure VPN service while paying as little money as possible, Private Internet Access is a very good option. Private Internet Access, or PIA, can go as low as $4 a month if you are subscribing for a year in one payment.
Avoids the Risks of Free Service
While there are free VPN services available, they are not secure. A free VPN service will likely try to make money by selling your information, which goes against the very reasons you would use the service. It is why PIA is a very solid option for those who do not want to spend a lot of money on a VPN, but still want to be secure online.
You can use PIA for torrents and other P2P traffic, while it has more than 500 servers around the world. The speeds will be slower if you choose a server further away from your location, but it should still be fast enough to stream HD videos.
Best VPN to Block Ads: TunnelBear
Along with other security features, the TunnelBear VPN also provides you with a system wide ad block. If you are tired of pop ups and other types of ads, you may have installed ad blocking extensions to your web browsers.
The issue with ad blockers is that you cannot use them with apps, either on your computer or smartphone. If you are connecting to the internet through the TunnelBear VPN, ads are automatically blocked. Now you do not have to see annoying banner or video ads when you are using apps on your iPhone or Android smartphone.
Aside from ad blocking, TunnelBear does provide quality encryption, many server locations around the world, torrent capability and other useful VPN features.