Did you ever think what are the two strips of plastic that run in back of iPhone 6 and iPhone 6 Plus? You may think that it's destroying iPhone's metal unibody looks but these are really very important so that your phone's wireless signal does not get blocked. These are actually Antenna bands. These antenna bands on iphone 6 and iPhone 6 Plus and glass panels on the back of iPhone 5 and iPhone 5s are present to allow them to send and receive Cellular waves, Wi-Fi, Bluetooth signals.
Metals usually are not radio frequency transparent and are generally a poor choice of materials when the devices utilize electromagnetic wave transmission, such as radio frequency transmission for communication. As we are aware, Apple uses metal exterior as part of its design which has proved to be a curse to efficiency of cellular waves. However on Thursday, a patent was published that would give devices like iPhone fully metallic look without affecting the phone's cellular performance. This new Apple patent suggests the company is working to eliminate those bands with a metal-like material that doesn't block wireless signals.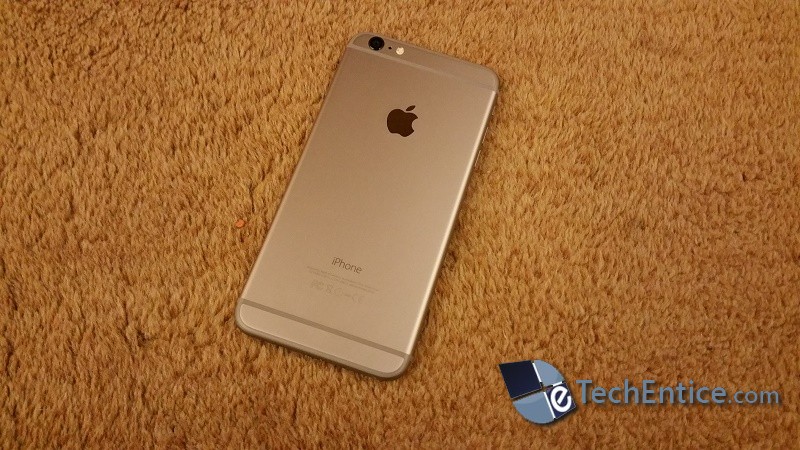 The Cupertino Company has implemented this patent on a new composite metal material that looks and feels just like the anodized aluminum on today's iPhones, but allows wireless signals to pass through. If this works, it is going to be great breakthrough for Apple and would mean that plastic antenna bands behind the device would no longer be necessary. And the material may not be exclusively used for iPhones, either.
It is also claimed that Apple will be using the metal for notebook touchpads maybe to replace the glass panels it currently uses on its MacBooks to deliver a more seamless design without any visible breaks in the metallic surface. We know that Apple patents which are of different types with various technologies involved all the time, there is no guarantee that it will come to market! However to improve its overall design, Apple could consider this patent to develop new metal like material that would help improve the performance of iPhones. It would be interesting to see if this patent will be of any use in future devices of Apple.
Source: U.S. PATENT & TRADEMARK OFFICE