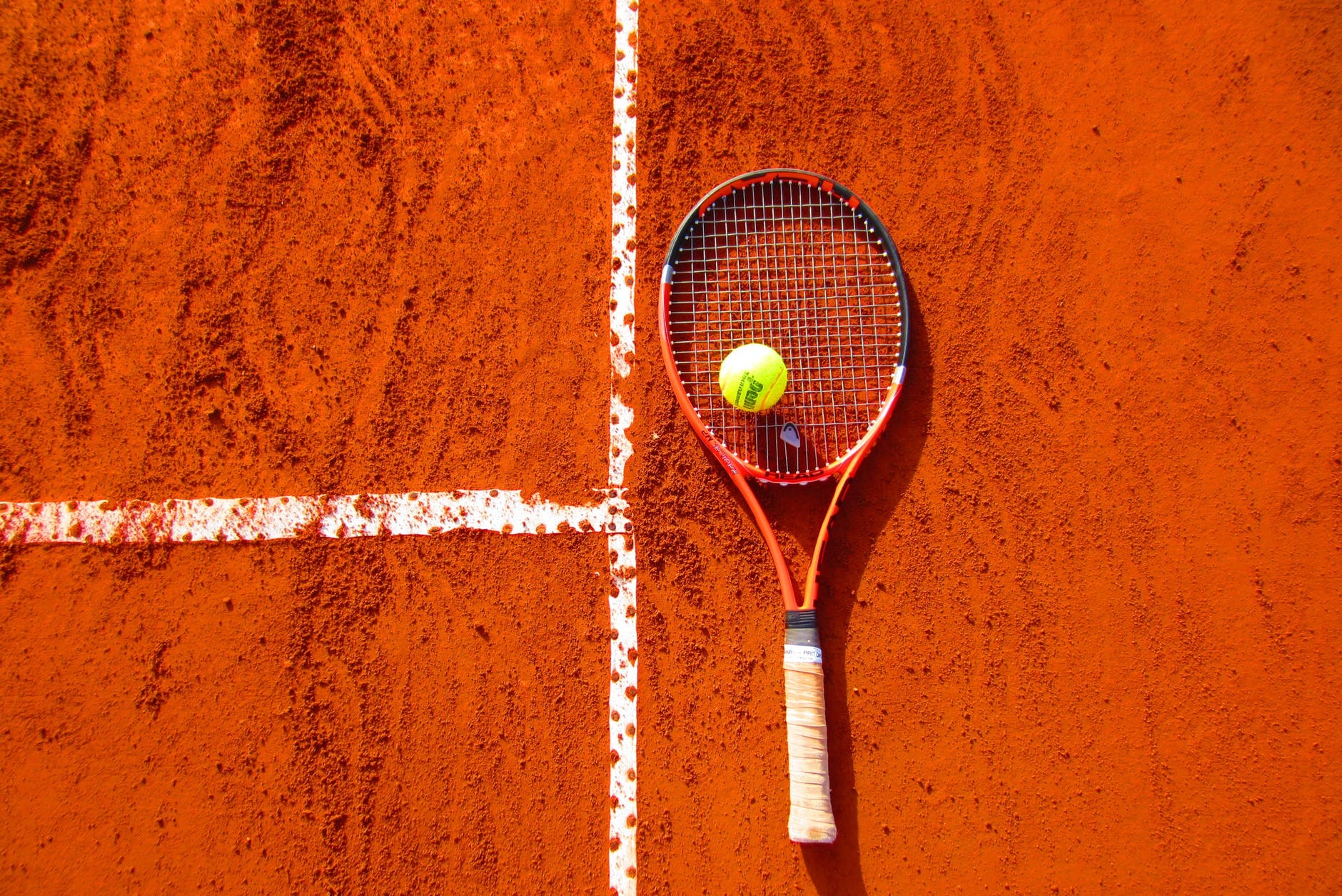 Who is a Sports Manager?
As evident from the designation, a sports manager is someone who is in charge of the management of any sports team. S/he is also referred to as a coach. It is him/her who prepares tactics and plans for a team or an individual and also trains them. But what does one require for being a sports manager? Here are the requirements:
Skills Required For Becoming A Sports Manager
A bachelor's degree: A bachelor's degree in sports management or medicine or business administration, health, accounting etc would work. For selecting your program and a school or university for that select any that has been certified by the National Association for Sport and Physical Education (NASPE) and/or the North American Society for Sport Management (NASSM).
Certifications: Each league has its own managerial qualifications, tests, certifications. So in order to represent any team in a league you are required to be certified in the league. Different leagues would ask for a different license, it is not that you can coach a team of NFL with the license of coaching in NBA assumed that you can coach any teams of both the leagues. The process of getting a certificate generally involves a application form fill up, paying the test fees, giving a test and finally getting what you deserve. Only passing the test would make you certified to obtain official contracts from clubs. Combative sports managers require separate license as there are chances of separate laws of getting added because these sports have chances of getting injured.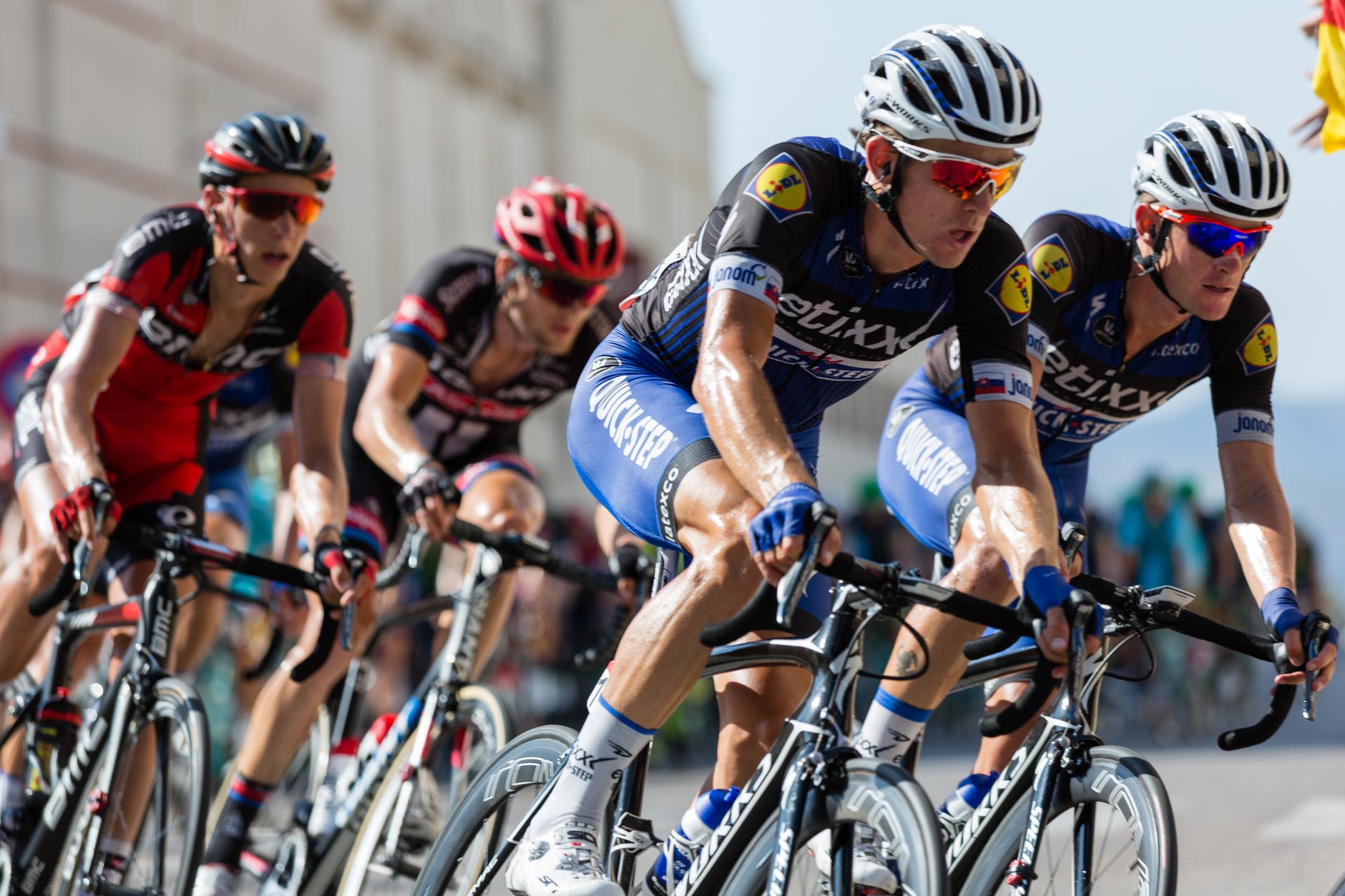 What Next?
What are the available options for one in order to advance in their career? The sports industry is full of fierce competitions and hence earning just a bachelor's degree won't guarantee you a spot. Therefore, most applicants opt for a master's degree in order to be ahead of their competitors. The most popular master's degrees in various fields are:
Master of Science in Sports Medicine: Focuses on health and fitness related issues of sportspersons.
Master of business Administration: Beneficial in teaching how to develop a brand for individuals and organizations.
Master of Science in Sports Management: Focuses on the preparing of an individual's career in various levels namely professional, collegiate, amateur or recreational.