This is really a great news for WhatsApp users. The famous phone messenger app has officially announced that from now onward there will be no subscription required and despite of all these, the app will provide Ad free service. The phone messenger service has over 1 billion users across the world. Since 2012, the company started a yearly subscription of $ 0.99 per year. In 2014, after the company was acquired by Facebook, removed the yearly fee from many developing nations including India.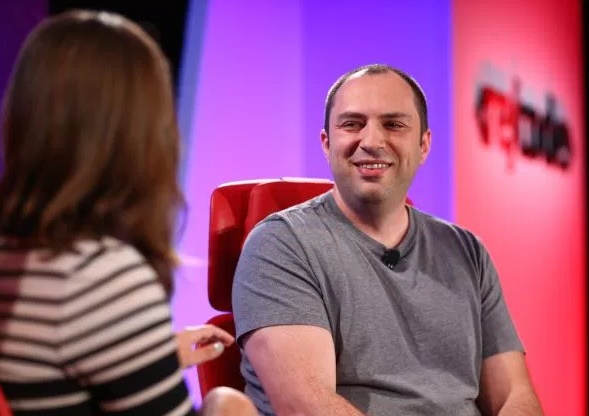 The app is integrating new features to it frequently, like the WhatsApp call, voice message etc, more and more users are joining it. Now that WhatsApp has removed any sort of yearly subscription, it has vanished the last possible barrier between the app and the user.
Check out the entire blog post by WhatsApp:
Nearly a billion people around the world today rely on WhatsApp to stay in touch with their friends and family. From a new dad in Indonesia sharing photos with his family, to a student in Spain checking in with her friends back home, to a doctor in Brazil keeping in touch with her patients, people rely on WhatsApp to be fast, simple and reliable.

That's why we're happy to announce that WhatsApp will no longer charge subscription fees. For many years, we've asked some people to pay a fee for using WhatsApp after their first year. As we've grown, we've found that this approach hasn't worked well. Many WhatsApp users don't have a debit or credit card number and they worried they'd lose access to their friends and family after their first year. So over the next several weeks, we'll remove fees from the different versions of our app and WhatsApp will no longer charge you for our service.

Naturally, people might wonder how we plan to keep WhatsApp running without subscription fees and if today's announcement means we're introducing third-party ads. The answer is no. Starting this year, we will test tools that allow you to use WhatsApp to communicate with businesses and organizations that you want to hear from. That could mean communicating with your bank about whether a recent transaction was fraudulent, or with an airline about a delayed flight. We all get these messages elsewhere today – through text messages and phone calls – so we want to test new tools to make this easier to do on WhatsApp, while still giving you an experience without third-party ads and spam.

We hope you enjoy what's coming to WhatsApp, and we look forward to your feedback.