Wondershare Data Recovery is an ultimate tool for recovering lost data for Mac OS X. When computer data is lost, recovering that becomes a horrendous experience. These includes situations when you have accidentally deleted any file, formatted the device, factory reset without keeping any backup of the same etc. If your Mac has crashed or some data has been lost, the raw data have somehow become inaccessible etc, then Wondershare Data Recovery will come to your rescue.
We have installed and reviewed this application on a Macbook Pro. The app works seamlessly in searching and recovering the lost files. A wonderful aspect of this tool is the readily available preview. This means while the application is scanning the files, it will instantly produce the search entries so that users can have a look at the files side by side. The facility to preview all the found items during the disk scan is extremely useful as it helps you to decide whether you want to go for the paid version depending on the amount of data found. Now since we have reviewed only the free version, we had to deal with the restriction of data recovery amount. The free version has the same features as the paid version but you can only recover 100 MB data. However, the free version will search all your data but will let you recover only 100 MB data. Powerful Search functions enable you to find the lost files/data quickly and efficiently, once activated the Deep Scan option will analyze and find every byte of your data on your disk.
Check out the data loss types, that can be recovered by Wondershare Data recovery:
1. When you accidentally delete files by using 'Command + Del' without backup, delete all photos by mistake, delete files instead of saving by pressing wrong button, and empty trash without backup.
2. When you connect USB Flash Drives or digital camera, then your Mac asks you whether you want to format the device. It asks you, "Media/Drive is not formatted, would you like to format now?" If you have mistakenly formatted memory cards of digital cameras, or flash drives, then you can use Wondershare to recover those deleted photos or media files.
3. Other situations that can recover the data as mentioned by the company are:
a. Pull out SD card while the camera is on
b. Turn off the camera during a write process
c. Factory setting of device without backup
d. Use card between different cameras
e. Any type of file system corruption in camera storage device, hard drive and USB flash drive.
4. Unintentional shutdown of camera.
For Mac, Wondershare Data Recovery supports all types of image, audio, document, archive and email files.
Check out Mac Data Recovery tool by Remo
Installation and file recovery via Wondershare Data Recovery
1. First download Wondershare Data Recovery and install it.
2. When installation is complete, Wondershare will open. Select the file and drag and drop it to Applications.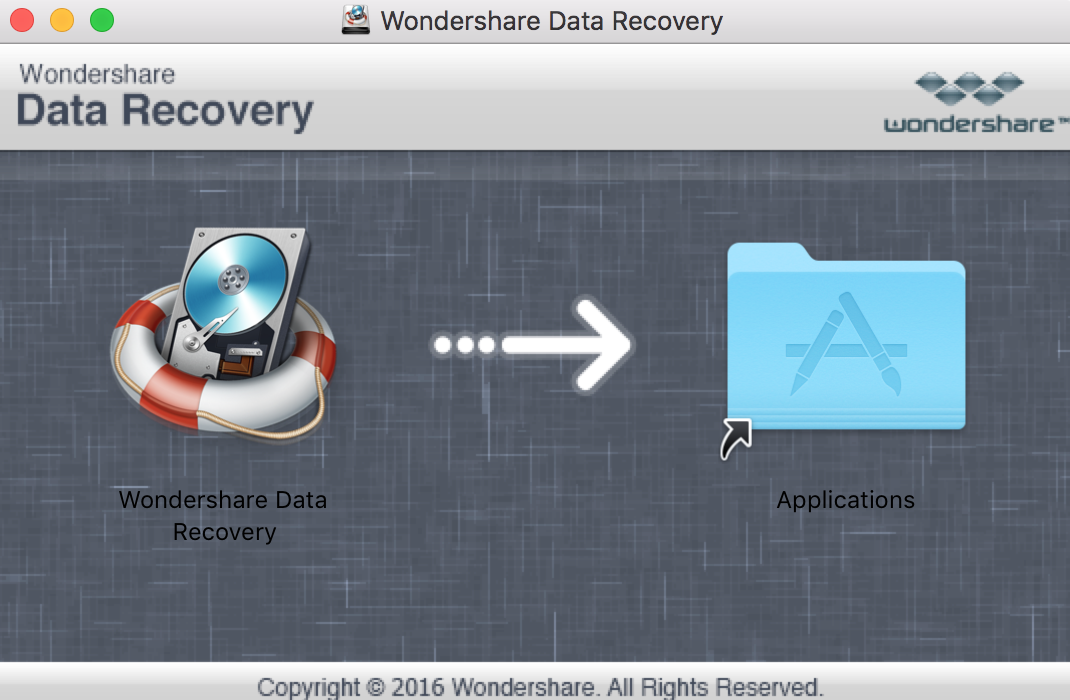 3. Now open applications and you will find the app installed. Open it. If prompted by a warning, tap Yes to continue it.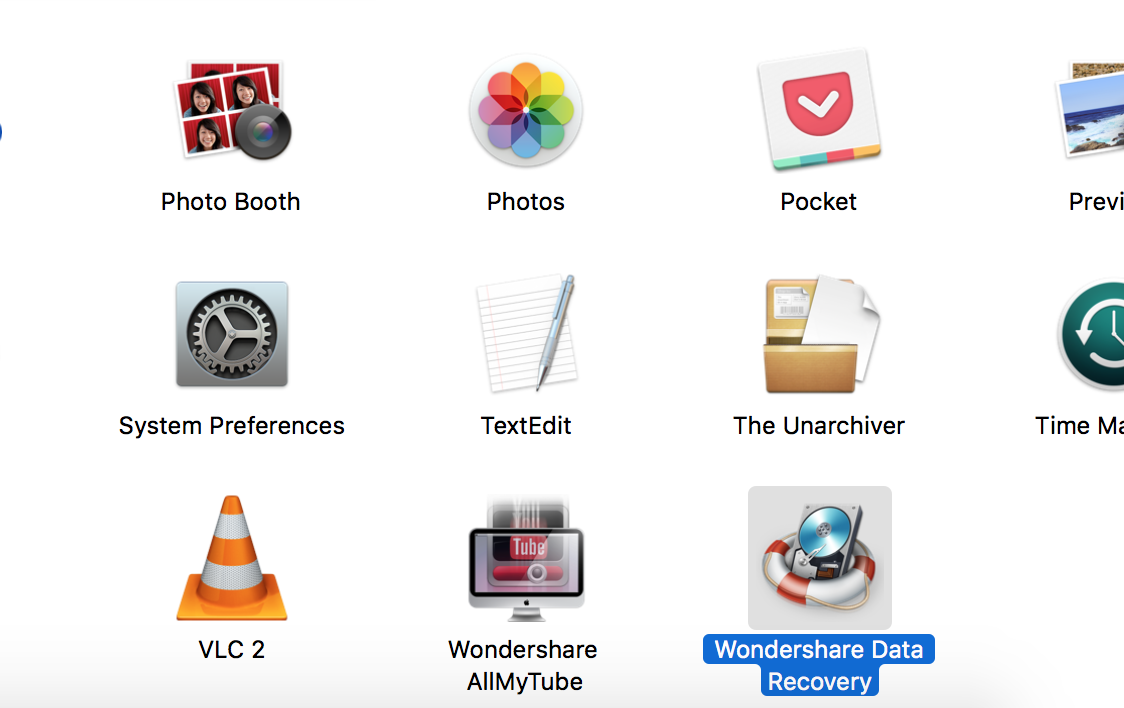 4. The app opens and you can choose among the the different types of recovery like Lost Recovery, Raw Recovery, Partition Recovery and Resume Recovery.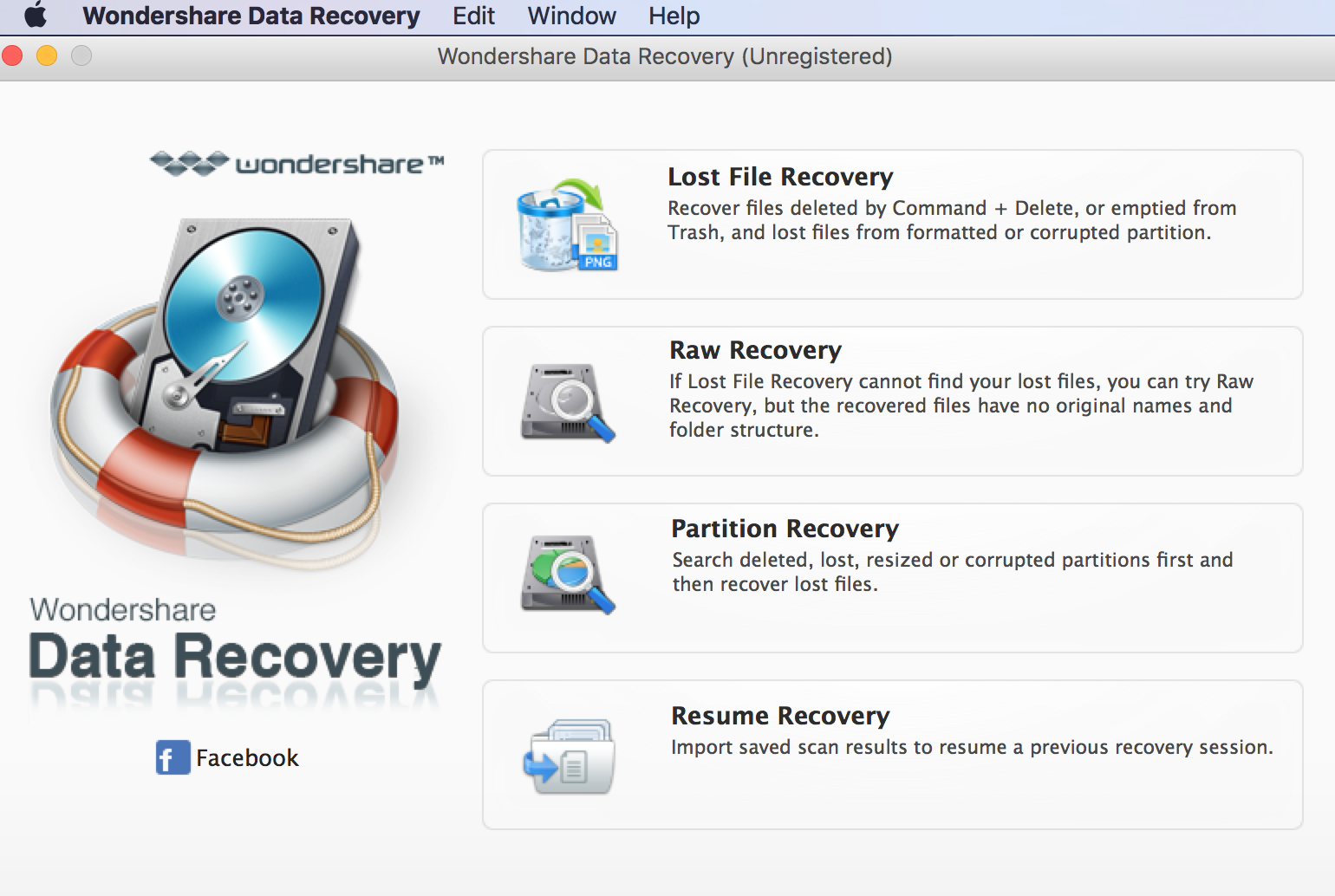 5. Select the recovery type and hit Scan. If you want to enable deep scan. Click on Enable Deep Scan checkbox before clicking on Scan.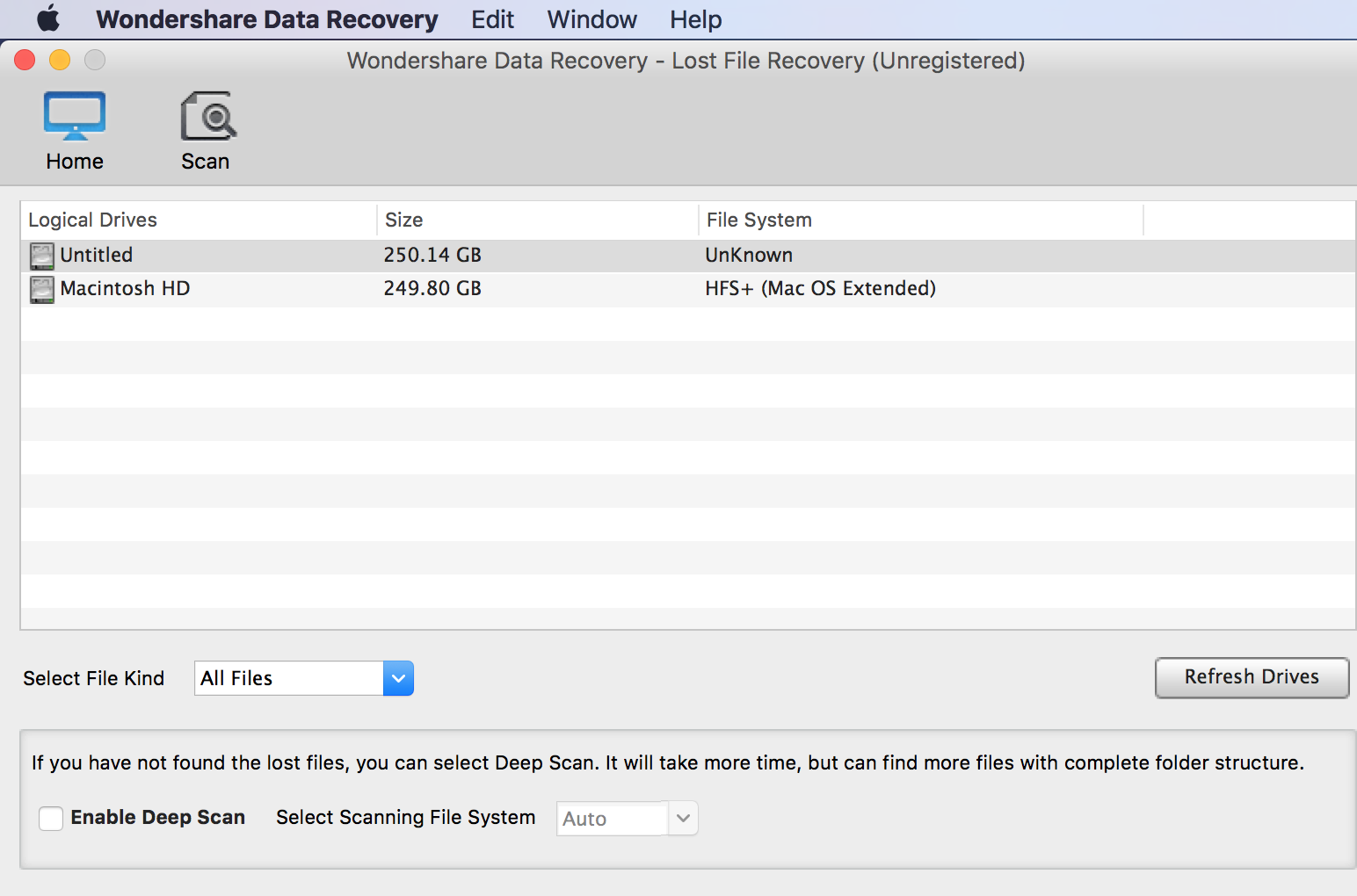 6. Scanning will take some time. If you have selected Deep Scan, then the process will consume more time.


The Mac version of the app is very efficient and flawless. The trial version works great. You may try it first and then go for the paid version if you want to.