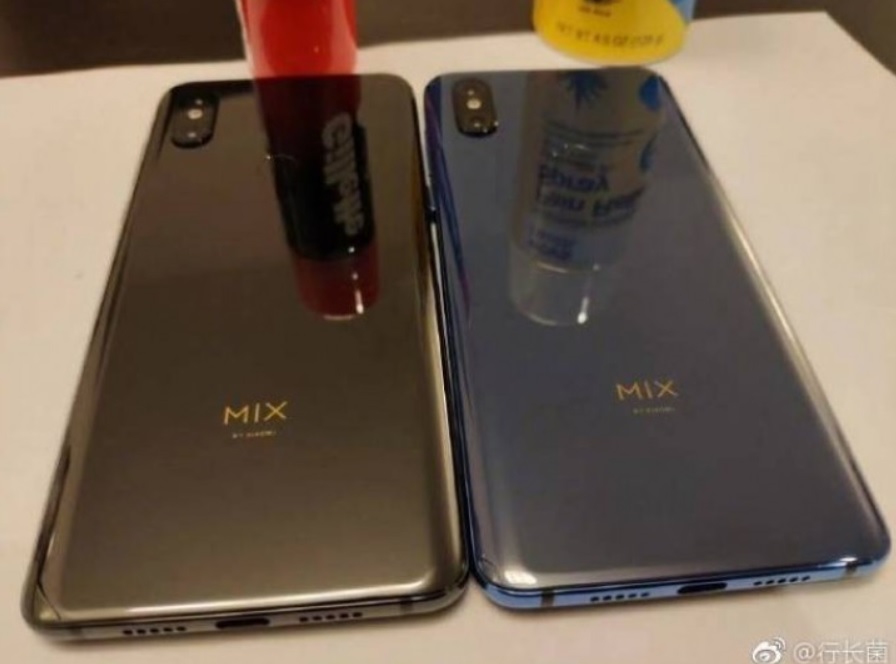 Xiaomi Mi Mix 3 is a much talked about device and we have already gathered much information about the device much before its release. Now another new addition to our source of information is here. A new leaked image has been circulating which has gained credibility among tech spheres. It is the rear mounted fingerprint scanner. The images show the detailed structure of the fingerprint scanner.
The mounted fingerprint scanner has received mixed reviews, neither completely positive nor completely negative. This is because some bezel less display phones are offering larger screens along with incorporated in display finger print scanners. But, in case of Mi MIX 3, the fingerprint scanner will be at the back, indicating a bezel less screen,
However, here you have to remember one thing. The images are not official release of Xiaomi, so there are chances that the final structure might turn out to be different. Now let's have a look at the specifications of the phone.
The Mi MIX 3 will be powered by Qualcomm's Snapdragon 845 processor. It will pack a humongous 10 GB RAM along with a separate on board storage whose capacity is not yet known. It will come with 5G compatibility. So, there is a future provision for the upgraded career system. The upcoming handset is the first in the Mi MIX series that is going to  have a completely different design of its predecessors. The device will also have a front face that will unveil the front-facing camera and various sensors.