LG G3 is arriving and gadget freaks are eager to know every small detail of the phone. To recapitulate the expected specs of the phone we are mentioning that the phone will sport the following features: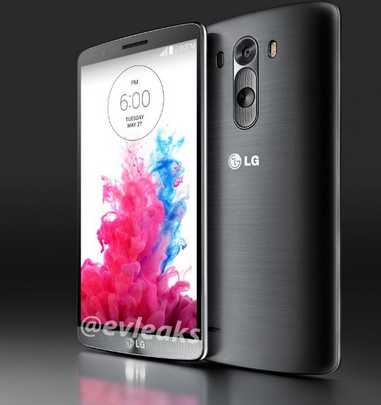 1. DisplayQuad HD (aka 2K; 2560x1440p) IPS display with pixel density close to 540 ppi.
2. Processor Qualcomm Snapdragon 801 series quad-core CPU
3.GPU Adreno 330
4 Storage capacity Expected to ship with 32GB eMMC with options for expansion up to 128GB
5. RAM 3 GB RAM.
6. Two cameras with primary 13.0-megapixel and secondary 2.1-megapixel. The secondary or the front camera has a special selfie mode feature.
But the news in this article is the memory card that outdid both the Samsung Galaxy S5 and HTC One M8 in capacity. While Samsung Galaxy S5 and the HTC One M8 were boasting on their 128 GB expendable memory LG G3 made them silent with its 2 TB memory expansion. If leaks and news are to be believed then the phone is surely gonna rock the floor. Rest depends on time. Until the launch of the phone any small update or news we get, we shall convey you.