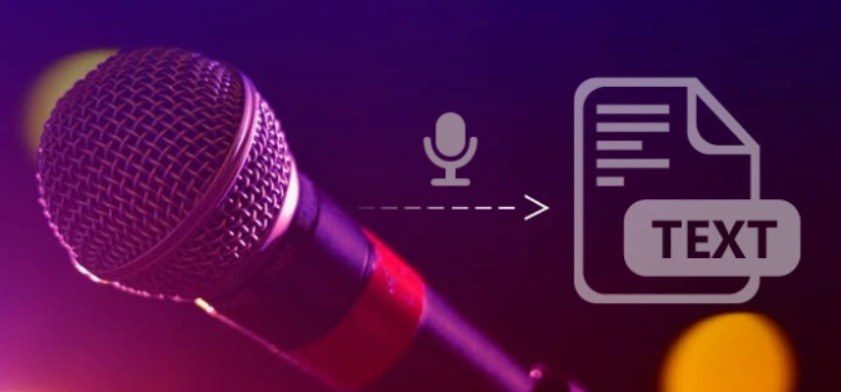 Transcription is a suitable approach you can use to convert recorded audio into accurate, readable text. With a smartphone or laptop with stable internet connection, you can find a suitable app that can help you record and submit audio for transcription.
There are very many transcription service providers in the market currently with varying terms and conditions of service. If you've never collaborated with a reputable transcription service before, finding one with the best attributes particular to your needs can be a difficult encounter.
Different transcription companies have different weaknesses and strengths. It is important you look at the websites of the various transcription service providers you opt to liaise with in order to get an idea of how they operate and what to expect.  
How to Find One with the Best Attributes Particular to your Wants
1. Quality and Accuracy
Look for several trustworthy and reliable transcription services and carefully access the standard of services they provide. If those transcription service providers claim to offer high accuracy solutions, research to find out if they are capable to guarantee it.
2. Audio Formats
It is essential you look for a transcription service that supports a range of audio formats. This will help you save time when converting media files. However, you should be aware that audio formats often depends on your kind of project. For instance, if you are recording interviews for a market research you are conducting, look for a transcription company providing transcripts without the bother of converting raw video clips to audio files.
3. Avoid Outsourcing
The most accurate and reliable transcriptions are usually produced by native speakers. That's why it is essential to cooperate with a transcription service that hires native English speakers on a full time basis and guarantees consistently high standards. Do not choose a transcription service that subcontract or outsource their work to another transcription company overseas.
4. Simplified Pricing
The transcription company you choose as your audio to text converter online should give a fixed price that caters for all the solutions offered. Carefully review the pricing policy of the transcription companies to find out if there are any hidden fees attached to the add-ons you may choose later.
Rev Transcription Service
Rev transcription is an online based transcription and translation firm that offers transcription, translation, subtitling, and captioning solutions to their various clients from different industries. Rev transcription service assists people to capture easily more value from their recorded audios.
Apart from helping you convert audio file to text, the company provides an entire online encounter. With Rev Transcription service, transcripts are accomplished with powerful tools for meetings, films, interviews, and more.
Scribie
Scribie is a strong transcription service provider that can deliver accurate outcomes at a reasonable price. This transcription service has a capable online editor to ensure excellent accuracy is achieved for your audio to text converter online needs. However, this transcription service has a mobile interface without a mobile app. Its web interface is confusing and can easily be streamlined.
Audext
Audext is the perfect choice for you if you want to transcribe audio to text and attain outstanding outcomes quickly. Audio to text converter online Audext has the capacity to automatically transcribe all your popular audio files to text in minutes. The app was invented to save valuable time of people wishing to transcribe their audio files to text within the shortest time possible.
There are several incredible benefits of choosing Audext over other transcription services to transcribe your audio to text, including:
Cost Effective Transcription Solution
Audext is 200 times faster than any average manual transcription service you will find. It ensures fast transcription is achieved not to mention the transcription is automatically done using AI to ensure your audio is converted to text online in just a couple of minutes. Supports Different Audio Types
 Audext supports common source formats such as WMV, WAV, and MP3 audio to text transcription. The app has speaker identification features to lessen the transcription work involved. Whether it is an interview or podcast, Audext will perform half of the task for you and it will help to identify easily the person who is speaking.  
However, though Audext is a great app for transcribing audio file to text, it does not, convert text/word to audio, transcribe video files, and cannot transcribe your audio characterized by background noise like music. The Bottom Line Although there are several great techniques to transcribe audio content, using Audext has far-reaching benefits than any other transcription service. Choose Audext as your transcription service today to get incredible audio to text transcription solutions that even surpass your expectations!