Adobe is rejuvenating its Creative Cloud apps and the most important thing coming to our way is a new service, known as Adobe Stock. Adobe Stock is the first attempt made by Adobe in establishing itself in the world of stock images. You already have seen similar photo stock apps and websites like Shutterstock, Getty Images and hence it is expected that you have an idea of what Adobe Stock can be.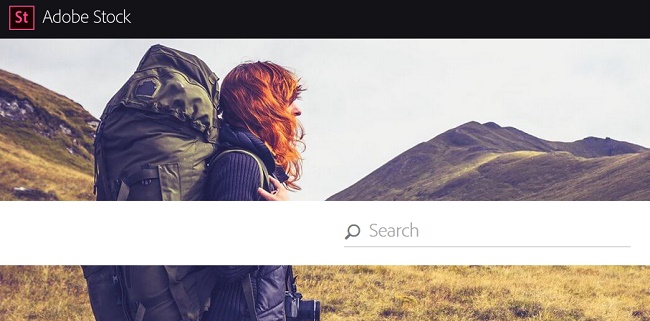 Hence, Adobe is the latest photo stock from where you can buy and download images. Adobe's decision of opening an image stock service was not at all a bad one. Almost 85% of the people who purchase stock images use apps by Adobe. So a new service would possibly be accepted by users. Moreover, Adobe has several promotional discounts and offer for users of Creative Cloud.
The cost of images in Adobe Stock is $9.99 a piece. There are two subscription offers available which include 10 images per month for $49.99 or 750 images per month for $199.99. Now there is special discount for Creative Cloud subscribers. The Creative Cloud subscribers can get 10 images per month plan for $29.99. The price cut for Creative Cloud owners will definitely give Adobe Stock, a headstart as of now.
Now question might arise, how Adobe will bring provisions of so many images in the beginning. Adobe had acquired a image stock service Fotolia at the beginning of this year. So Adobe has already 40 millions of media content including photos, illustrations, and graphics.
Adobe releases its first cloud integrated apps for Android platforms. The apps include Photoshop Mix, Color CC, Brush CC, and Shape CC and all these are already available on iPhones. Adobe Creative Cloud adds a new app to iOS, called, Hue CC. This week Adobe had too many things to offer us. Let's see how things turn up for Adobe Stock.