The release of Android L developer preview is an exciting news for Nexus 5 and 7 owners. Some Nexus 4 owners got disappointed as initially there was no Android L developer preview for Nexus 4. But then Google released the GPL (GNU Public License) that is a mandate for current Nexus devices. So finally we got a working port of Android L on Nexus 4. I went ahead and tested the L preview ported for Nexus 4.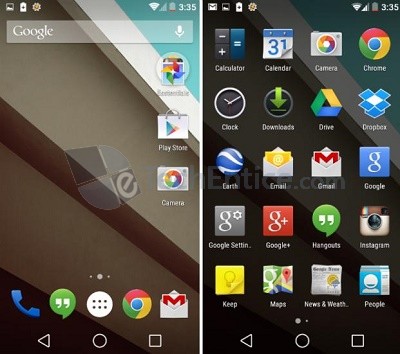 Downloaded the flash-able zip file of the Android L port for Nexus 4 from the Android L Porting team's Git hub Page (https://github.com/Android-L-Porting-Team/Android-L-Mako/releases)
There are squashing bugs and releasing images frequently. I tried the Beta 3 Preview 5 file. Bluetooth and WI-Fi issues have been fixed as per the teams Git Hub page. Like the usual, you need to have a rooted nexus 4 and have TWRP (Team Win Recovery Project) installed. After a successful flashing, it takes around 10-15 minutes to boot up.
The images are stable and suitable as a daily driver. Floating notifications work like a charm. Overall aesthetics are great. Seems like everyone is going for flat icons (so called skeomorphism).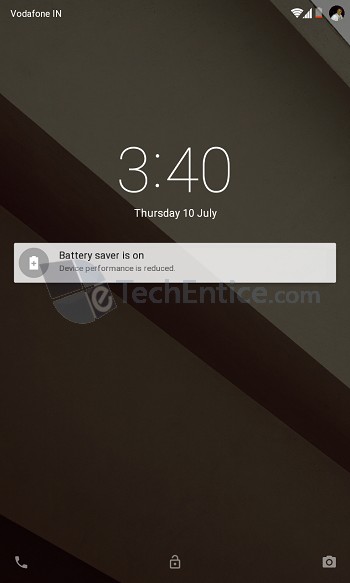 The new Keyboard is just awesome. If you enable Battery saving mode under Developer Settings, interesting things come up. I have noticed if your battery percentage goes down below 15 %, performance of phone is taken down deliberately as well.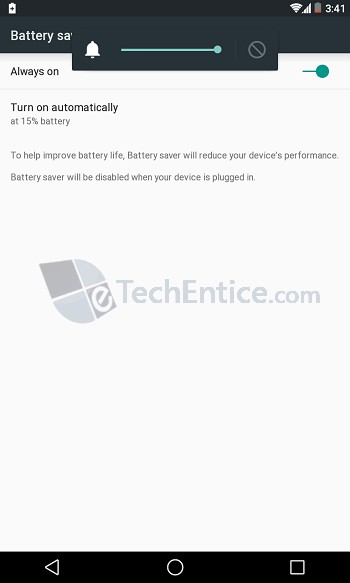 The changes mainly are in the settings, floating notifications; the bring down menu is more stylish. It seems the AUTO Brightness option is not there anymore. Adaptive Brightness is there which works as per available light based on ambient sensor.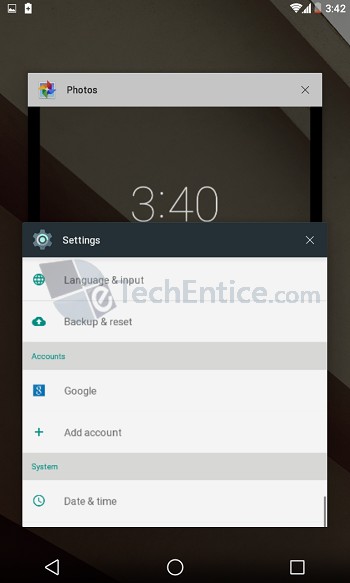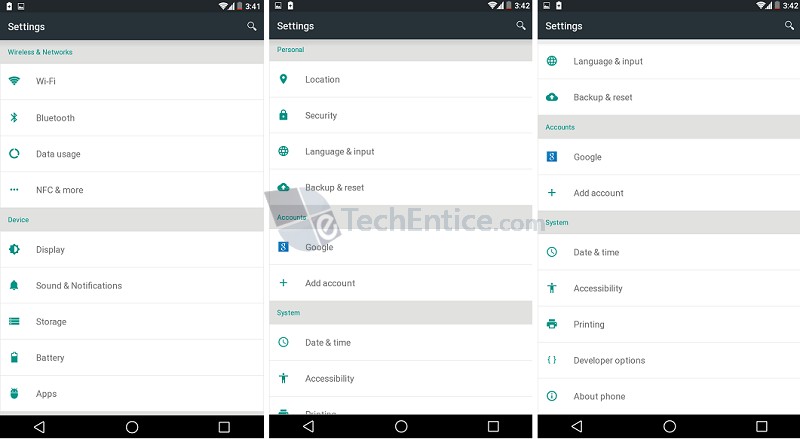 Finally Google has put the screen rotation shortcut right in the drop down menu. I use that frequently so that one is important.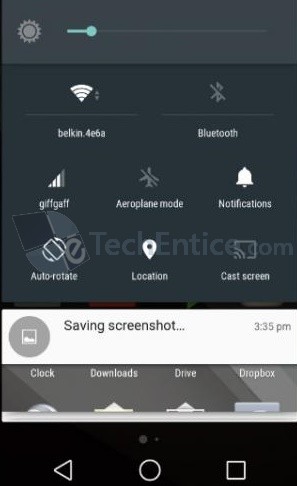 It seems the lock screen has taken some references from Windows Phone. It's no more sideways slide but an upwards in Android L. Cast screen is included as well. Other stuffs remain the same, nothing much has changed.
I have tested WhatsApp and Facebook apps and they are working fine on Android L. You may find a full list of apps which are not working on Android L here.
Go ahead and try this out and do keep reporting bugs and your experiences as well !