Few minutes back Google has announced its schedule for Google I/O Event 2015. The event is going to be held on 28th and 29th May 2015. Curiosity and interests are soaring high among users. Out of several interesting things that Google I/O has in store for us, the most appealing is the Android M.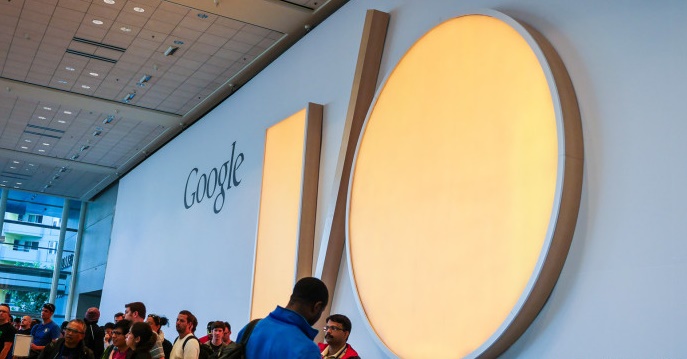 Android M will be unveiled and it was first shown in the Google I/O website. It said that Android Update for Work will constitute Android M. Android M is aiming to bring compatibility in all type of workspaces, which means the platform compatibility will increase. Android M will open gateway for millions of devices to workers at small business, deskless workers, logistics, warehousing jobs. According to google I/O website, Sandbox Talk will be offered twice throughout the event.
However the information was removed from the session tab and has not yet been replaced by suitable description. So people are inquisitive about the nomenclature of the upcoming Android M.