Android has a lot of existing malware threats in its stock but when you install an app from trusted source your Android device is quite safe. Even if you try to install some other apps that do not belong to the trusted source you will be warned. But now the security system of Android is going to be more enhanced with addition of Verify Apps feature.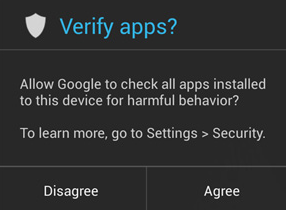 Verify Apps does a quick scanning of apps when you install them. It scans them – even side-loaded apps – for any suspicious code that is alleged to exploit a security vulnerability or otherwise compromise your system and alerts you of the risk. But still now Verify Apps can only warn you and cannot reach to the root of the problems.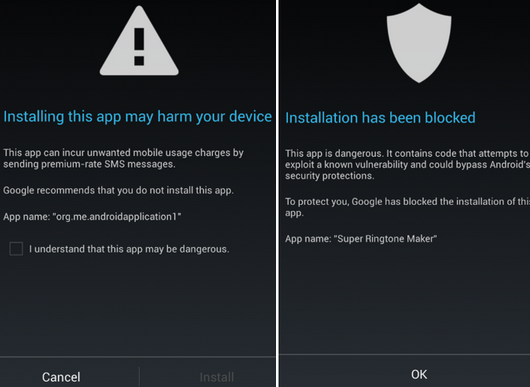 More improvement is being done on the security system of Android and Verify Apps would arrive as an update in Play Store.