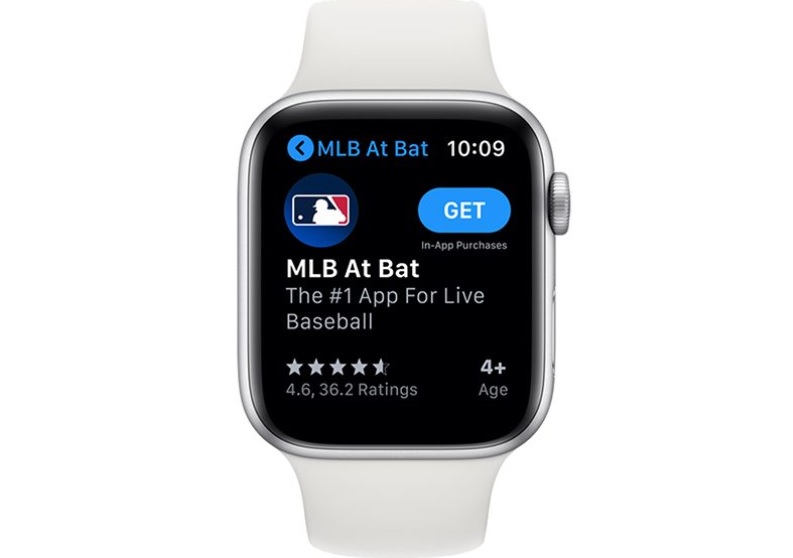 Apple has recently launched the second beta version of watchOS 6, the operating system platform of its Apple Watches. Apple released the first new update of watchOS 6 at the Worldwide Developers Conference, held in the first week of June. This week, the second Beta version has rolled out.
Users can install the beta version. For that, your device need to have the configurations that are likely to support the update. You can check the specifications required from Apple Developer Center's web page. Users can download the beta version of the operating system using their Apple Watches on the iPhone. Go to the Setting app, then choose General and select Software update.
There are some other criteria for downloading the update. For example, your Apple Watch must be charged to at least 50% and should be placed on the charger. The device should be in proximity to the iPhone. One important disclaimer to new users is that Beta versions are often accompanied with bugs and unstability. So, if you are not well accustomed to handling technical issues, you should not install the beta version.
watchOS 6 brings a plethora of new features such as an App Store on the Apple Watch. This means Apple Watch apps are no longer dependent on an iPhone component. Hence, developers can create standalone Apple Watch apps from now on. The apps can now work with APIs and perform multifarious operations. The new update also includes new watch faces such as Numerals Mono and Duo with huge numbers, Modular Compact, a Gradient watch face, a Solar Dial and the California watch face. Other features include a new Taptic Chimes feature, new collection of Audiobooks, Voice Memos, and Calculator app, Noise app, a new Cycle Tracking app for period tracking, Activity Trends, etc.
watchOS 6 will release in Fall 2019. It will be available on all Apple Watch models with the exception of the first model released in 2015.