Tectonic movement leads to earthquake and we know earthquake causes the most horrific mishap that mankind face. But why limit a natural event like tectonic motion to only something scary? Ken Goldberg, the artist, roboticist, and University of California, Berkeley, engineering professor sought to show the world a beautiful side of tectonic motion of earth and its consequences. It took him twenty long years to come up with an idea that could give a brighter side of earthqaukes and other tectonic motions.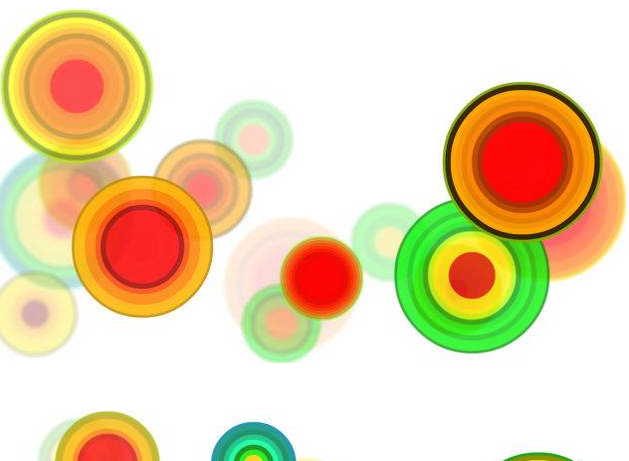 Almost 18 years ago, Goldberg started working with some of the seismic data and used the live data in making artwork "mementomori". The word mementomori is a Latin word meaning "Remember that you will die". Along with his coleagues at UC Berkeley Seismological Lab, Goldberg requested to have access to the seismometer that continuously measures the Earth's motion on the Hayward Fault. Initially his request was not received but Goldberg tried hard to convince the university assuring them that he would keep the integrity and authenticity of the data intact. Finally he got permissions. The images converted from the seismic data reflected real time data like a person sitting beside his loved one at a hospital. The beautiful artwork spoke of the inevitable truth of mortality and fragility of human life.
After mementomori, Goldberg published two more artworks based on tectonic motion. These were named Mori and Ballet Mori. According to the Boom Californua journal, the paintings silently spoke "warning, rebuke, reminder of mortality, monochrome, the grave, death, and decay. Goldberg described the mood by quoting Shemp from the Three Stooges, "The morbid, the merrier."
The data visualization brings optinism and beauty out of death, threat and fear. You can read the entire paper from the Source given below.
Source: Boom California