One of the greatest aspects of Smartphones is the camera. From naive users to gadget freaks camera is a point of attraction to all. Apple provided some real good fearures regarding camera in iPhone 4 in 2010 but if you compared to whats is available in Nokia Lumia 1020 or LG G2, Apple can hardly compete to the image quality. However Apple has worked well in iPhone 5s and now we get to know that Apple is exploring new arenas by introducing detachable lenses for its iPhone line-up.
This time we see a bayonet attachment which reads: "Attachment mechanisms are provided. The attachment mechanisms may be configured to couple accessory devices, such as lens devices to an electronic device. For example, a lens may be coupled to the exterior of an electronic device with first and second attachment mechanisms."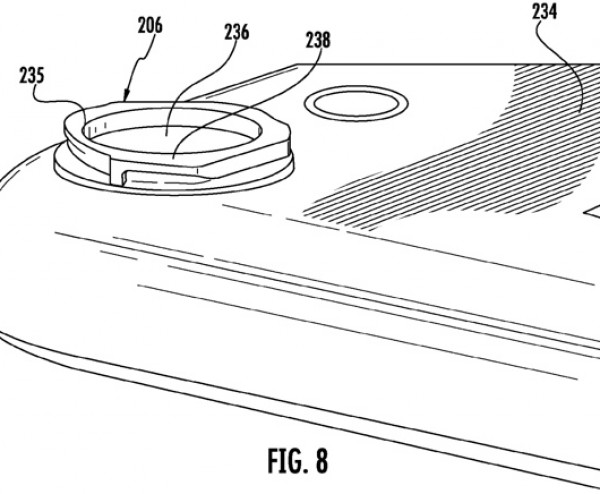 as of now we can't assure you that feature is going to be incorporated in iPhone 6 but as things turn up we will keep you updated.