Android set a default theme for the Google Keyboard. The default theme is a sophisticated minimalized theme which suits the taste of every user. There are many more themes out of which a user can choose on a particular theme. If you have a favorite image that you want to get as your keyboard background, you can do it. Google allows personalized themes. Since, I love my kittie and I want his snaps at every possible place. So, I wanted a custom theme that would have my kittie's snap at the background. The steps are pretty simple and you can do it in a jiffy.
Steps To Create Your Own Custom Google Keyboard Theme In Android Smartphone
1. Open any chat or writing on an application where you might need the keyboard. Tap on the emoticon icon and click on Settings. You can go to the keyboard settings from the Phone Settings menu. Select Google Indic Keyboard Settings.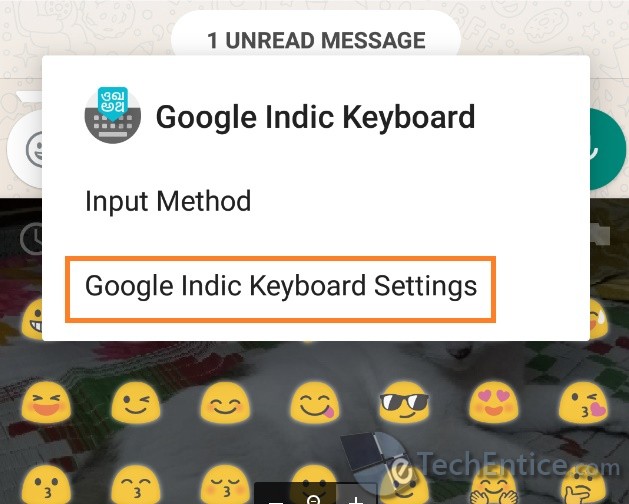 2. As the Google Indic Keyboard settings open, choose Keyboard.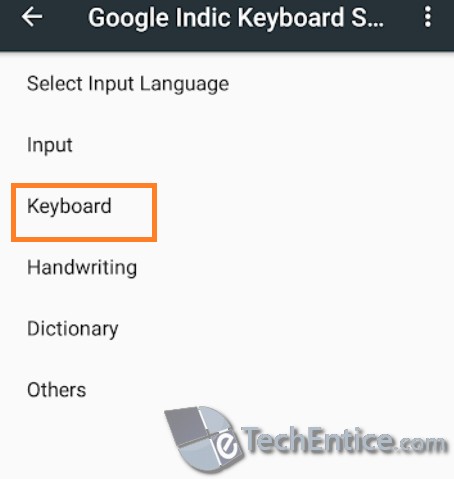 3. Now tap on Theme to choose themes.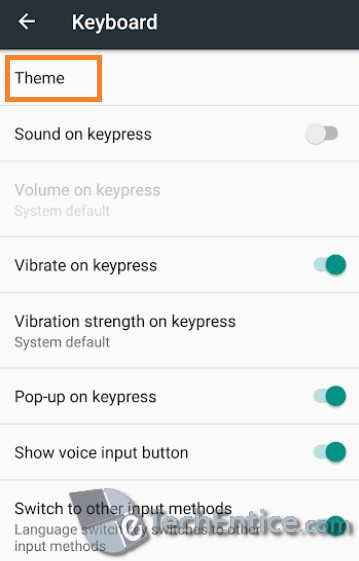 4. There are some themes from which you can select one. If you want a personalized background for your keyboard, then tap on My Image option. Choose an image of your choice. That's all. Get your personalized keyboard background.