If you are tired of using same old tunes as your ringtone on your iPhone, here is a quick tip to create ringtones for free from any song in your iTunes library. So, if a song is already there in your iTune library, you don't need to separately purchase a part of that song as ringtone from iTune Store. Rather using iTune you can select any portion of the song to use that as your ringtone. Follow the steps mentioned below to Create Free iPhone Ringtones using Songs in iTunes Library.
Steps to Create Free iPhone Ringtones using Songs in iTunes Library
1. First open iTunes and select your song, right-click on it and select "Get Info" option.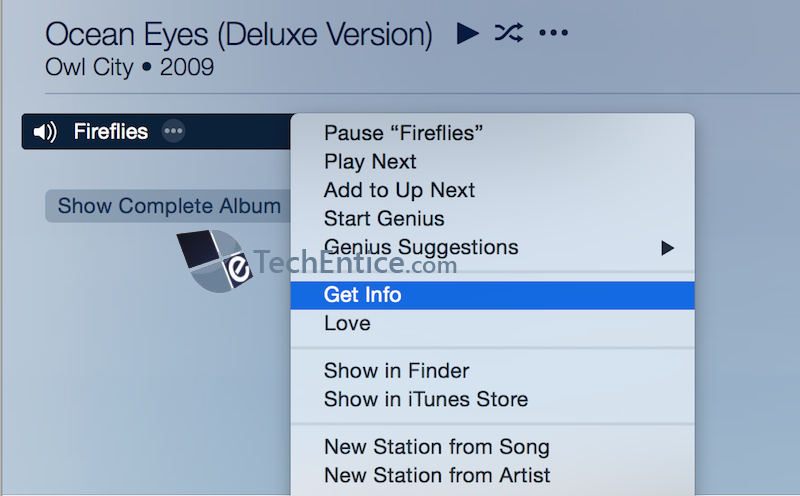 2. Now, navigate to Options tab and set start and stop time, this part of the song will be created as your ringtone. While entering the start and stop time make sure that the duration should not cross 40 seconds. If it crosses 40 seconds the ringtone will not sync with your iPhone. It's better to consider 39 sec. as the maximum difference between the start and stop time. Now, click on Ok.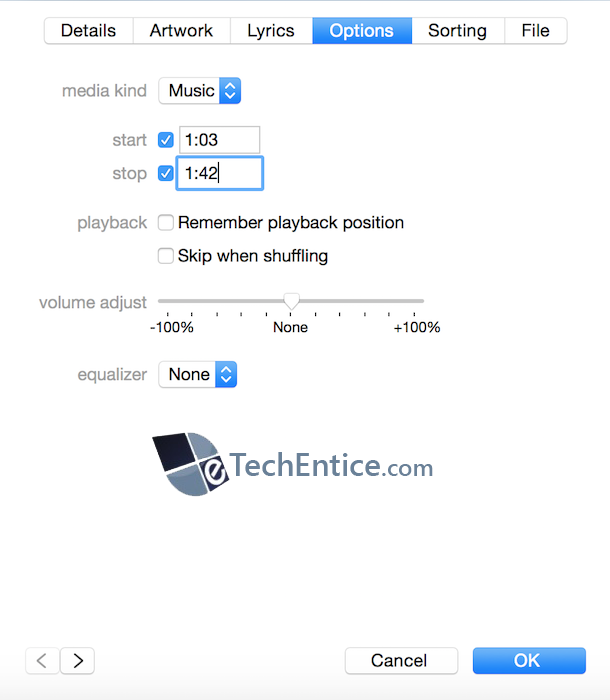 3. Now, again right-click on the song and select Create AAC Version. You will see another song (of 39 sec, as per our example) will get created with same name under the same Album.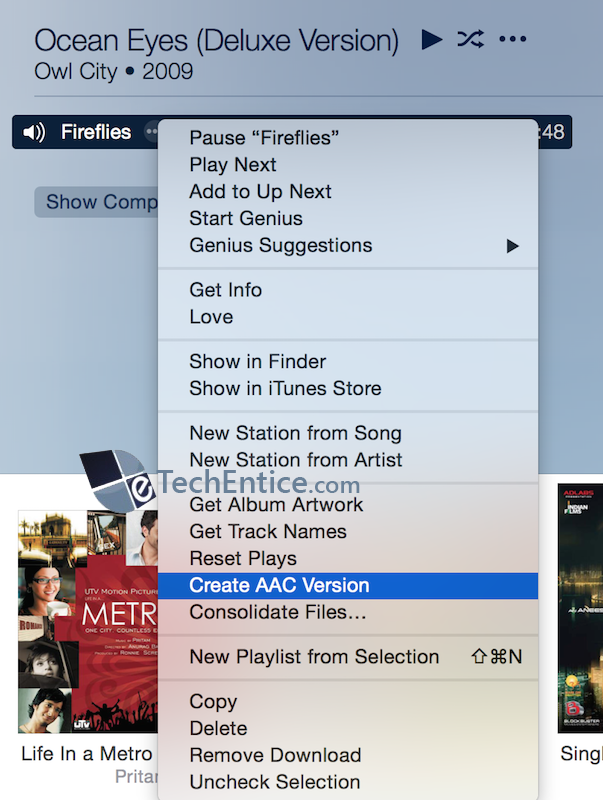 4. Right-click on that song and select Show in Finder option.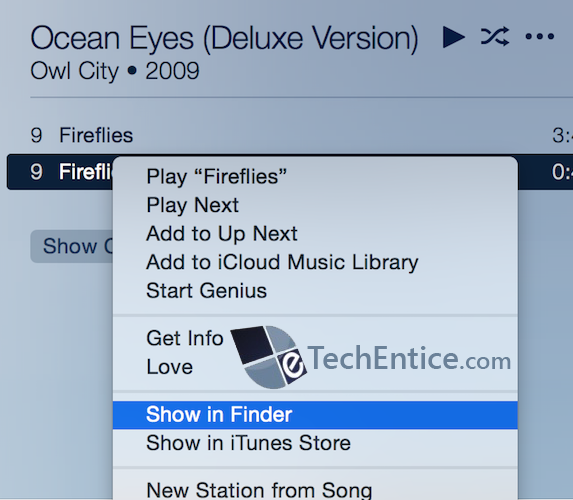 5. Now change the extension of this file from .m4a to .m4r. You may also change the name of the file.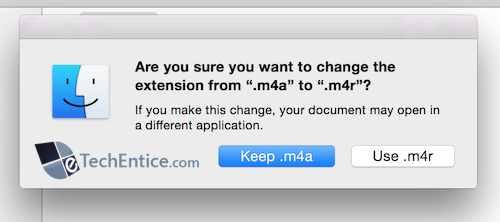 Now, sync your iPhone, this newly created ringtone will appear in your Ringtone list. That's it.