Even though technology is a boon but it also bears some evil spirits and the revenge porn is one such curse to the society. Revenge porns are results of failed relationships and failure to accept truth. Recently the United States have become vocal against this crime and most of the states have started passing laws for banning revenge porn. Google has also taken up a strong stand against revenge porn. Google announced in its public policy blog that the company will now provide the revenge porn victims the right to remove the porn from searches. The step taken by Google remains in harmony with the state laws being addressed.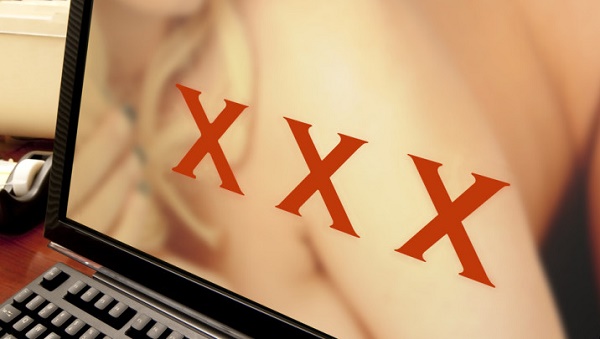 Amit Singhal, head of Google Search, writes:
Our philosophy has always been that Search should reflect the whole web. But revenge porn images are intensely personal and emotionally damaging, and serve only to degrade the victims-predominantly women. So going forward, we'll honor requests from people to remove nude or sexually explicit images shared without their consent from Google Search results. This is a narrow and limited policy, similar to how we treat removal requests for other highly sensitive personal information, such as bank account numbers and signatures, that may surface in our search results.In the coming weeks we'll put up a web form people can use to submit these requests to us, and we'll update this blog post with the link.
According to Singhal, soon a form will be available which can be used by victims to send in requests to remove the porn from the search results. In addition to all these approaches, a bill is due to be passed by the House of Representatives that would mark revenge porn a federal offense. While technology giant like Google has taken a strong step it's expected other companies also take up strong stance for fight against this social evil.