Cloud storage has been a great asset to our life and has been a perennial savior of all our important data and files since its inception. We wonder before the cloud service started we had to plug in our phones with the computer and copy and paste GBs of files. So remembering the effort we put in backing up our data, we are genuinely grateful to those who invented the cloud service.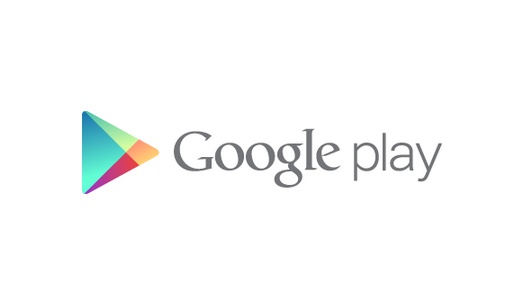 Now that the technology is injected into our lives, it is time to advance in a more comprehensive manner. It's time to go beyond what cloud served to users and provide may be full backup of a device's data, stored remotely so that you can restore all the content. Even if, a person changes his/her device it should be able to restore all the data in response to the user command. Perhaps Google is working on this progress. A recent leak revealed it.
Much details could not be extracted but according to Android Police Google is working on a system that would construct the back up services using Play Store. The back up won't be limited to a device and the main advantage will be when the a user changes his device. We will have to wait for the right time as Google is in development phase and the full capabilities will be revealed once it is completed.