Instagram is the biggest photo sharing application and it has so much to offer to its users. If you have a huge number of friends as followers in your Instagram account and you are quite active, then you must be tagged by your friends in Instagram. These photos do not appear directly on your home page, but they appear under the tagged section of the app. This is an honest confession that most of the times, we do not like the tagged photos. By default, tagged photos are automatically added to your Insta account. But if you want, you can turn off the automatic inclusion of the photos. Now coming to those annoying tagged photos that are already there in your profile, what to do with them? You can hide those tagged photos from your account.
Instagram is quite friendly to your need. You can decide whether the photos you're tagged in, should appear on your profile automatically or manually. If any of the photos are not of your choice, then you can remove them from your tagged list. When you choose to add photos manually, they'll appear on your profile only after you approve them. By default, when someone tags a photo or video of you, it will automatically be added to your profile.
Here are the steps by which you can hide specific tagged posts in your account.
Steps To Hide Tag Photos in Instagram for Android
1. Open your Instagram app. Click on the three dots to open the Settings option.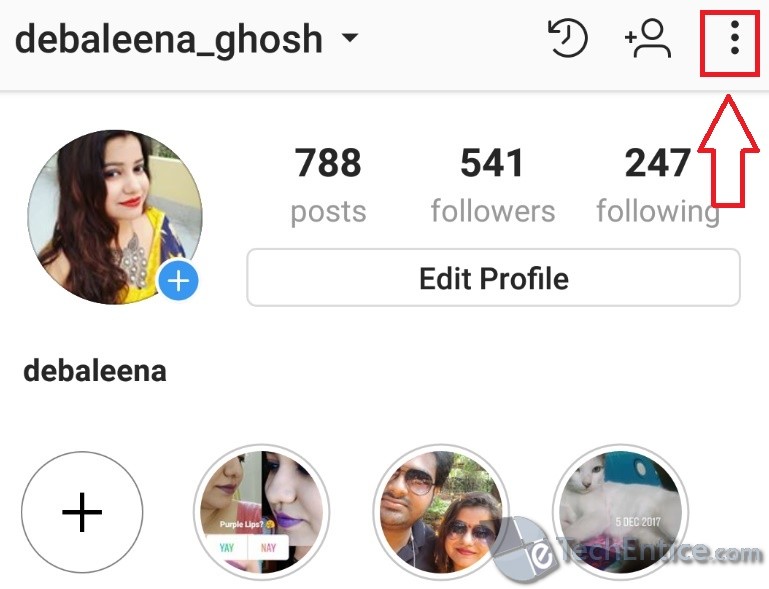 2. Click on Photos of You option.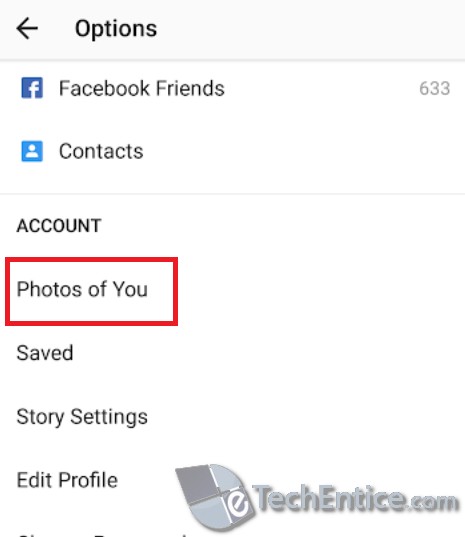 3. Select the Hide Photos option.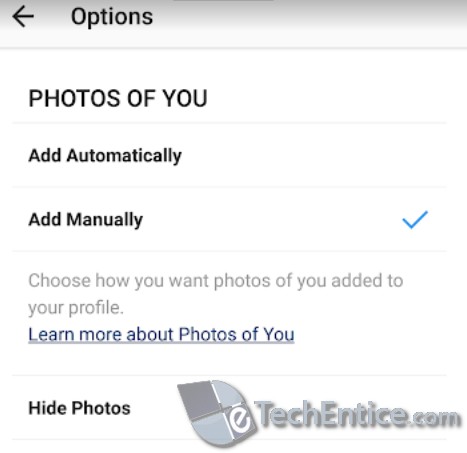 4. Select the image you want to hide and tap on the tagged icon located at the top right corner of the app screen.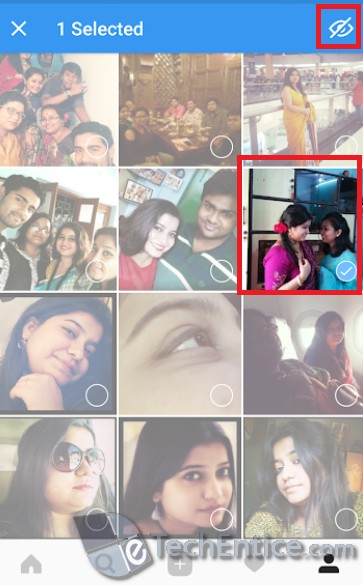 That's all!