European Union's GDPR or General Data Protection Regulation has set a rule for all websites and online blogs to issue a warning or notification for the viewers about the use of cookies. Cookies are downloaded in our devices automatically in our devices when we surf websites. These cookies are used for better user service, analytics, and ads.
Steps To Add Cookie Consent Warning To Your Blogger Blog
First, go to your Blogger dashboard. In the left panel, you can find several options. Choose Layout.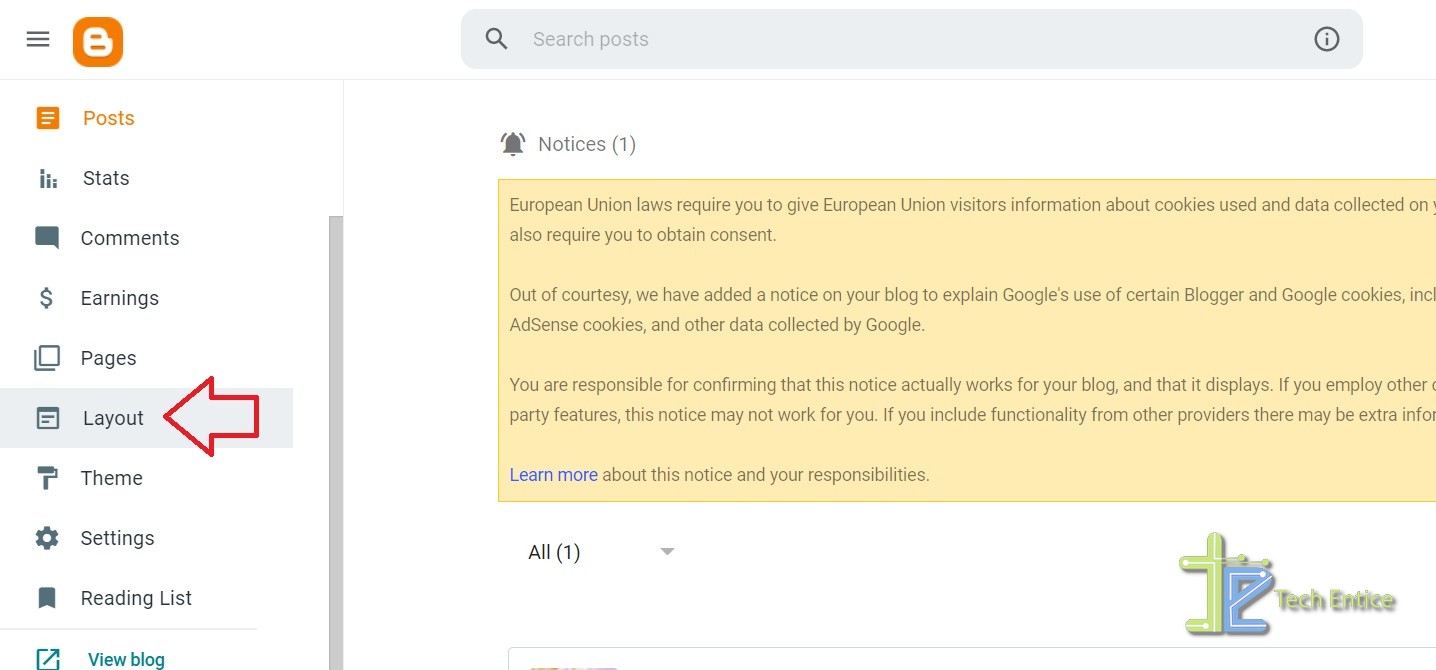 Now, choose Add A gadget from a preferred sidebar.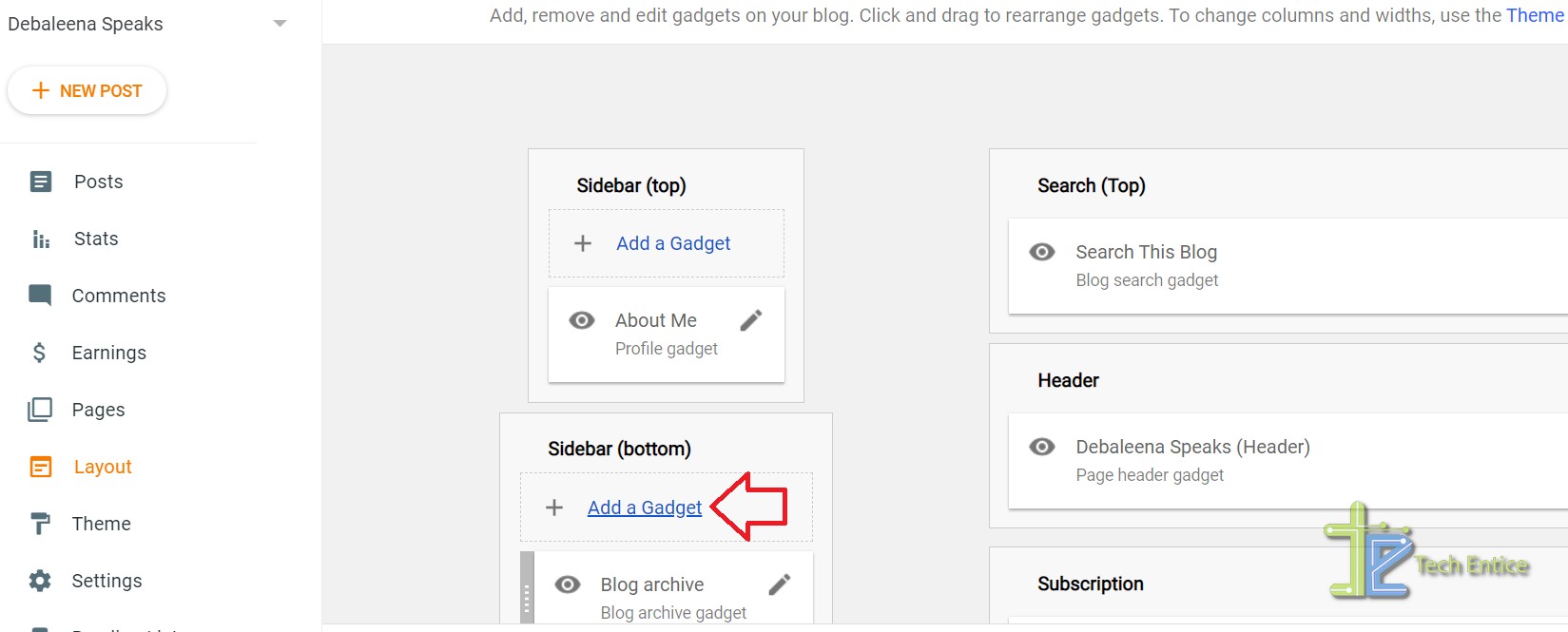 A new window will pop up. It contains the entire list of Gadgets, that you can add. Scroll down and choose HTML/Java Script. Tap on the plus sign.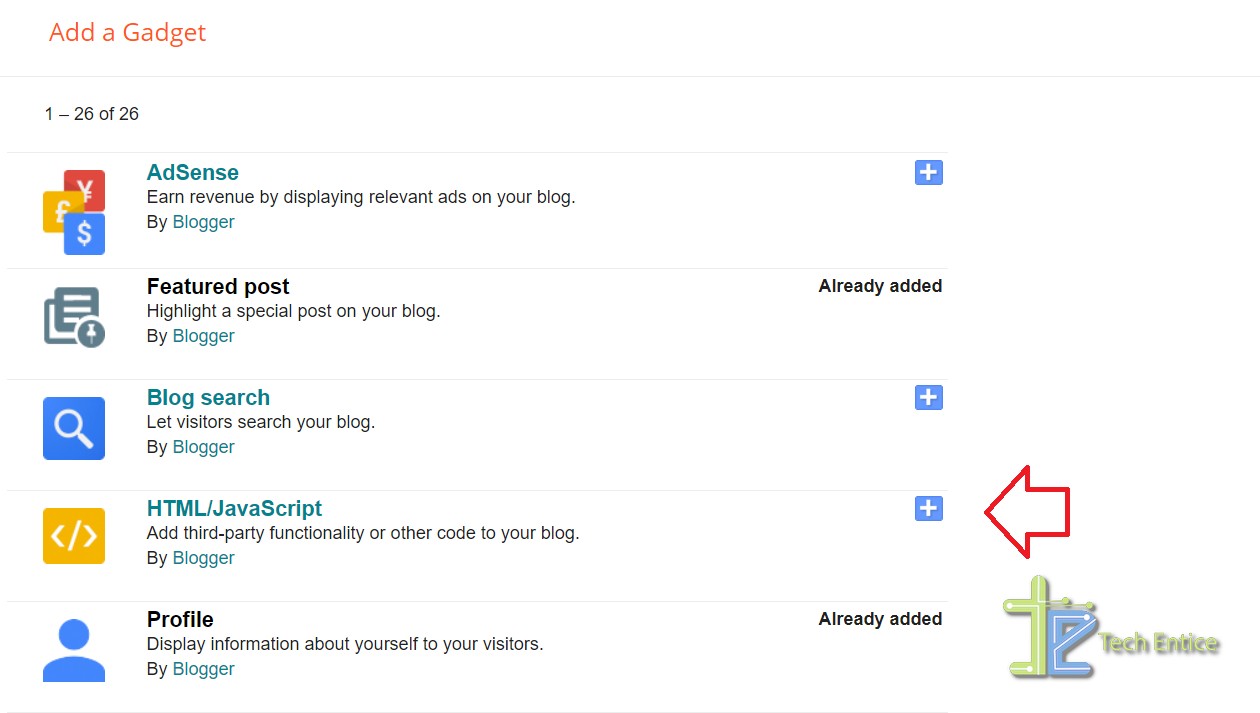 Now, you can search online for any service which creates customized cookie consent plan. There are options for free and paid services. Choose one. I have chosen elfsight.com for my blog. I tried the Lite version. You can customize the consent format according to your requirement.

Now, for choosing policy, you have to link Read More to the Cookie consent policy, so that users can click on Read More and learn about what data is being extracted from their devices. Under Policy display, select Link to your own policy. For blogger.com blogs, policy URL will be the privacy policy of Google, as blogger is Google's product.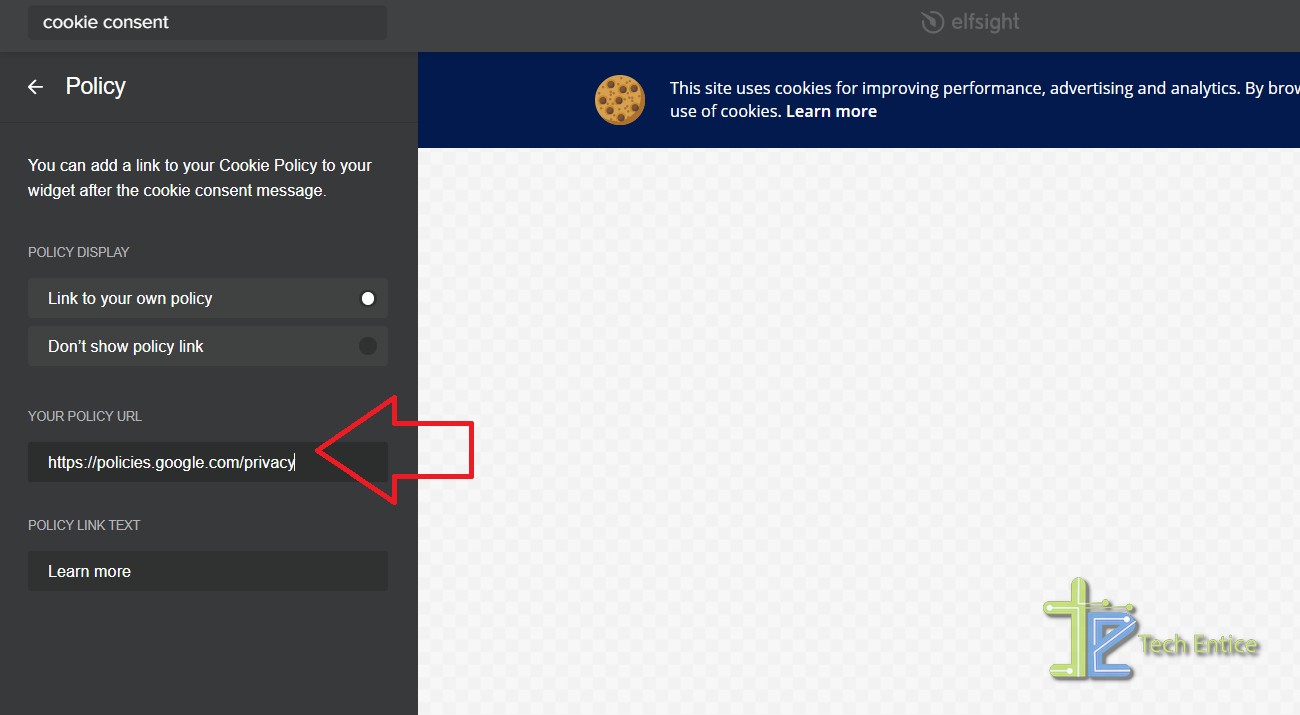 When you are done finally, you will get the code. Copy it and paste it in the HTML/Javascript gadget of your Blogger dashboard.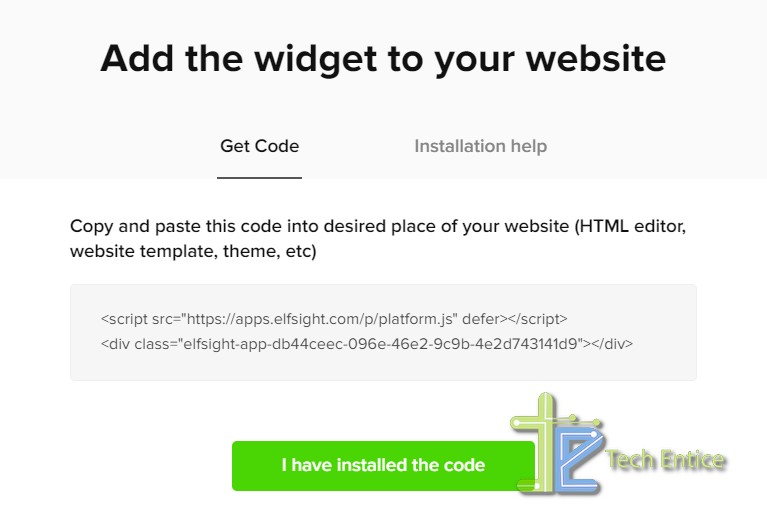 Now, it is done. This is how the Cookie consent widget will appear. Here, I have tried with a free version. For most free versions, there will be a watermark of the company whose service you have chosen. You can opt to use their paid service or simply use the free service, if you are not bothered with their logo.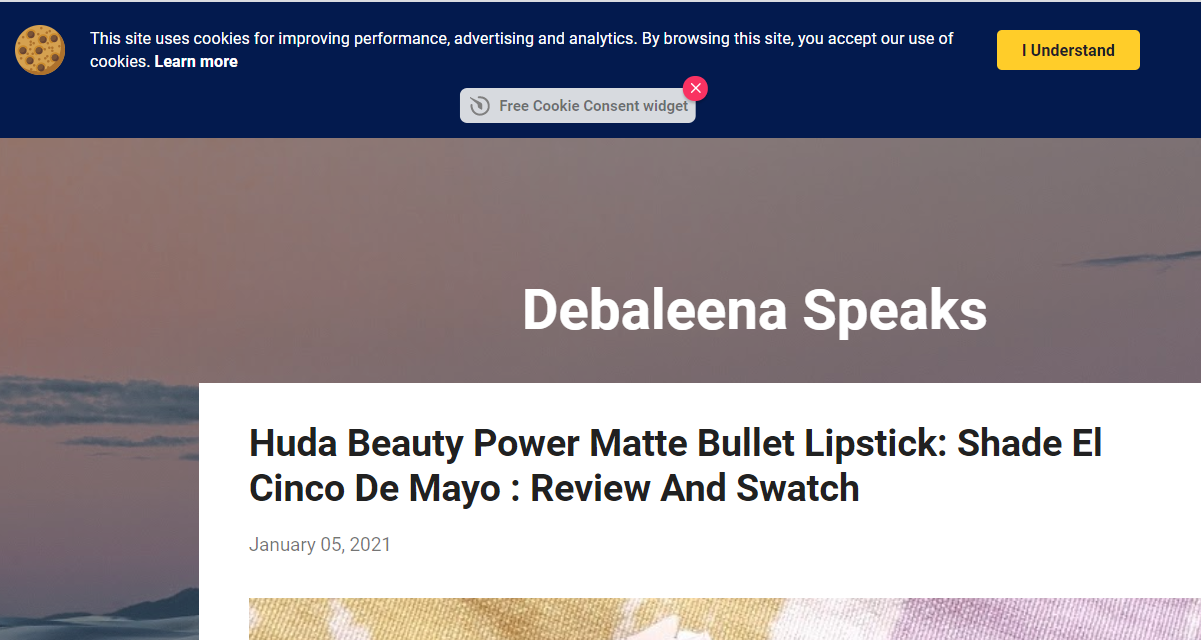 That's all!