With an expanding population of bloggers, increases a sheer curiosity to hunt for various tips to gain revenue for their blogs. And despite of innumerous alternatives, one is always attracted the most to Google's AdSense. Tech Entice has already discussed, what you need to check before applying for AdSense. We also did mention that the posts and the contents of the blog have to be unique. Here arises the big questions that, "What kind of subjects or topics does Google AdSense mostly approve of?" and "Which topics are the top money earners with Adsense?" Following is the answer of both of these questions. Tech Entice has gone through various websites that have earned huge revenues from AdSense and have enlisted the top 10 niche as follows:
1. Health:
With the increasing stress in day to day life of modern man, the mania of being health conscious is rapidly making its way through their minds. Instead of spending a few bucks at the doctor's desk, they do want to pursue the idea of "An apple a day keeps the doctor away". Yoga, Jogging, fresh juice in the morning, low cholesterol oil in food, salads for dinner are slowly sinking in their routine. And there is always a thirst for more. Blogs giving tips on health and wellness, the dietary guidelines based on latest researches, the list of Dos and Don'ts etc. catch interest of a huge crowd, more so, because it does not eliminate visitors based on caste or creed barriers.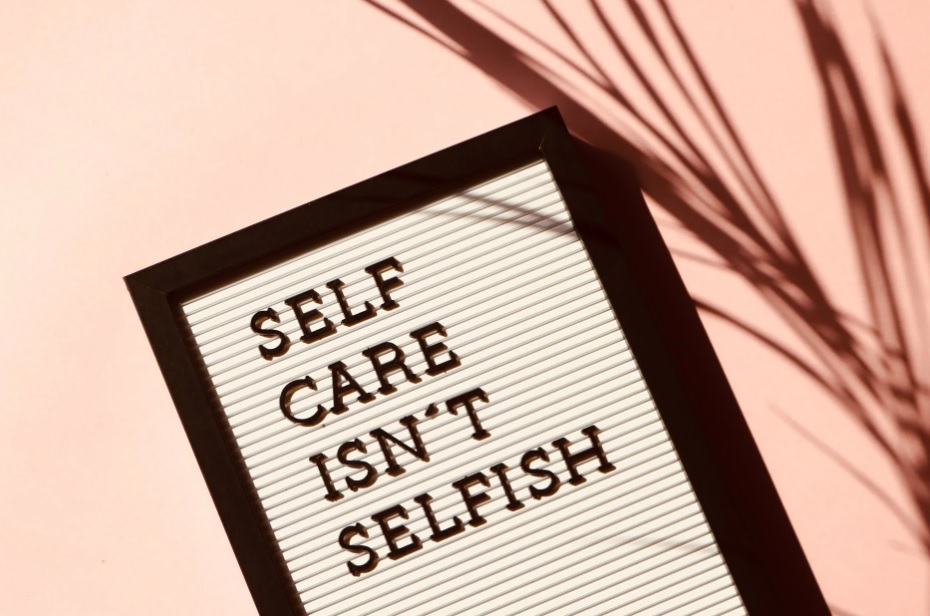 2. Technology:
This is one vast subject which the current generation just can't get enough of. Every day numerous technologies are launched in the market with promising features and applications. And a blog committed to keep its readers updated with all the bests and worsts of these latest technologies take no time to enter the Hall Of Fame.
3. Fashion:
Fashion is a very intelligent choice of niche, if one is extremely well acquainted with the subject. Every human being wants to be in trend. What clothes to wear in a particular season or what accessories to put on for a particular occasion; tips like these make one feel perfect from head to toe. One feels in safe hands with perfect fashion guidelines and with increasing popularity increases the traffic which further helps in increasing revenue from AdSense.
4. Relationships:
In the world of instant make out and instant break up, what one really needs is some mature advice on relationships. How to keep one's cool during crisis? How to fill up the painful voids after a break up? How to tackle an over nagging girlfriend? How to teach an infidel boyfriend a lesson? All these and many more are the questions which if answered by a blog satisfactorily, gains a gazillions of visitors since with the time running with more than the speed of light and the tolerance level going down at the same pace, relationships are the one thing that needs some amendment and attention. Hence if one thinks, he can give some super cool advices on this subject, AdSense Earning is not a tough game.
5. Finance:
With the world economy fluctuating in such an unpredictable manner over a period of time, the Budget raising the brows each day and with human greed rising for a lavish and luxurious life, tips on legal ways to accelerate the modes of earning money are always well received. Blogs encouraging their readers for entrepreneurship and suggesting best of the ways to start their own firm and manage their finance always attract more traffic. And the more the traffic the bigger the nod is from AdSense.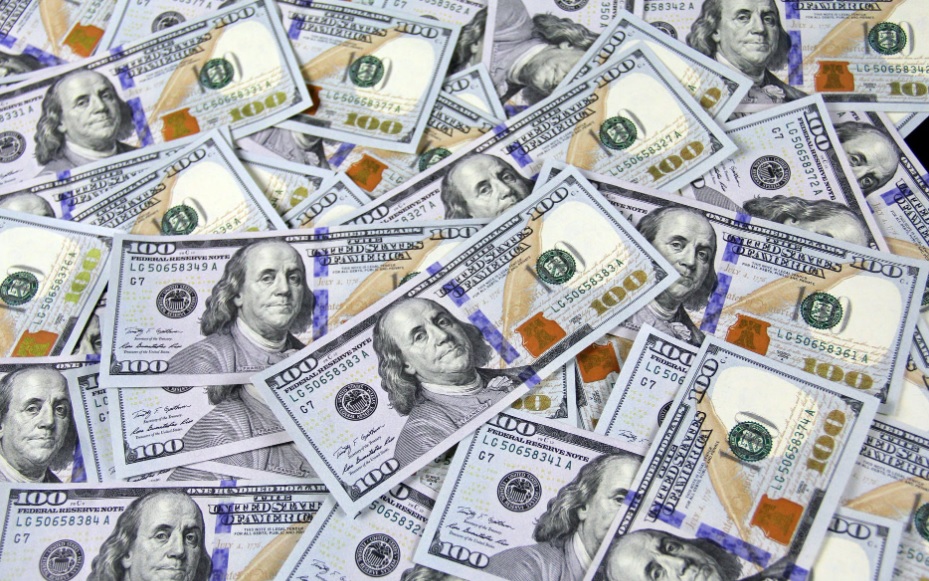 6. Digital Photography:
The youth of today surprisingly have a keen interest in the art of Photography. With technology being extremely supportive with the inventions of digital camera, information on various cameras, their pros and cons, tips on digital photography, details about the lenses, tutorials on the art of photography etc. gain immense fan following. Again one has to be extremely cautious while selecting this subject as without professional and deep knowledge, it would not gain much of a response.
7. Celebrities:
The one thing most of love doing in our spare time is GOSSIP. And no other source can have as rich content of gossips as the celebrities do. Blogging about relationships of celebrities, their break ups, their new projects, their rivals, their successes, their failures, their wardrobe malfunctions, their interviews and the list goes on and on and on. What one needs to qualify in to write a blog on celebrities is an incomparable interest in the field of entertainment. The reviews on the various projects be it movies, music etc. are always a fun read and a traffic attractor.
8. Social Media:
It's common for a man today to not have an addiction of reading good books, but it is not very common for him to not have an addiction of Facebook or Twitter. With the world shrinking down to devices like mobile phones and Laptops, Social Media does play a vital role in keeping people connected. And as days proceed further even these Social Medias are seen to embed new and exciting applications to keep it fresh and alive. If one has the knack of dealing with the regular updates and innovations made in this field, one can spread the word and rest assure of people peeking into it. Social Media is one of the most popular chapters that almost every man today is well acquainted with and would love to know more.
9. Blogging Tips:
With the increasing interest of people in the field of Blogging, some tips regarding how to write excellent blogs can be extremely benefitting. Sharing various tricks of Blogging, giving tutorials etc. always catch a lot of traffic in a short span of time. But one must have a deep knowledge about some technical stuff like web designing and web development in order to gain the trust of the readers. Unless and until the blog sounds professionally sound enough, readers won't pay much attention to it as such blogs only receive the crowd of fresh bloggers who want to raise some revenue through blogging.
10. Real Estate:
This yet again is a very smart choice of niche for Blogging. One can create blogs on commercial real estate, corporate real estate, real estate investments, real estate related technologies and much more. Real estate is one of the most profit making subjects since a long time now and some serious commitment over passing information related to this field will set one into the good books of AdSense.
No wonder Tech Entice has done a thorough research on the topics that gain maximum likes and have enlisted those in this piece of article. But at the same time Tech Entice believes that AdSense does not follow a particular formula. If one has an interest on any other subject apart from the ones listed above, one can always go for it. Go for introspection if required, dig out that one innate strong passion that is hidden in you and with deep regards for the sense of commitment and responsibility to educate the mass, you will certainly get a kick start for an eminent blog. Have a wonderful blogging day folks!!