Instagram is a popular photo sharing social media where billions of users share their images throughout the day. If your Instagram account is private, then your images only share with your friends. But if your profile is public, there is a high chance that your images can be spammed with links from spammers or lewd comments by creeps. In both these cases, it is important to remove the lid and unnecessary comments. If you are popular or a celebrity or a user with a good number of followers, then you must be aware of the problems with creeps.
There is a plausible solution that can help you lessen the problem is filtering comments. You can do it in two ways. You can either turn on auto filter that will filter the abusive comments or turn on manual filters where you can set the keywords to be filtered. If you have a problem with getting comments from specific users, then you can also block those users and prevent your account from such gibberish comments.
In this article, I will show you how to block comments from specific users. This article has been written for iOS platform. Check out the article to know details.
Steps To Block Comments from Specific Users on Instagram (iOS)
1. Open Instagram, go to your Profile. Tap on the gear icon to open Settings.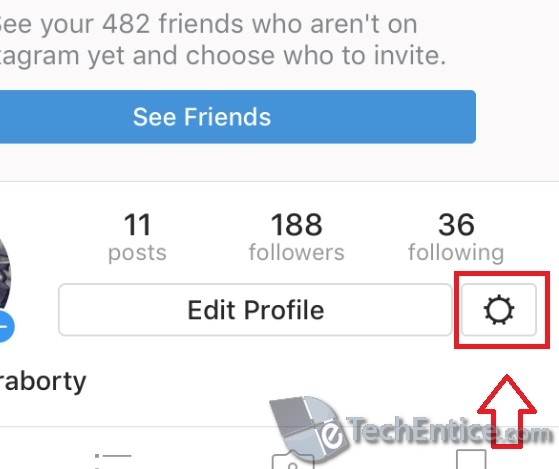 2. Now scroll down and tap on Comments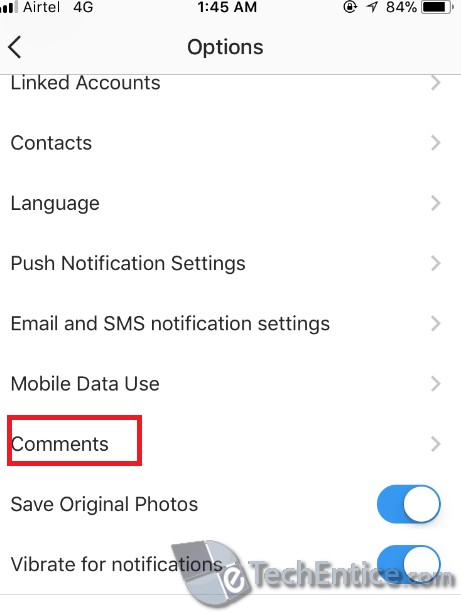 3. Now under Comment Controls, you will get an option called Block comments from. Tap on this option and add users by their usernames.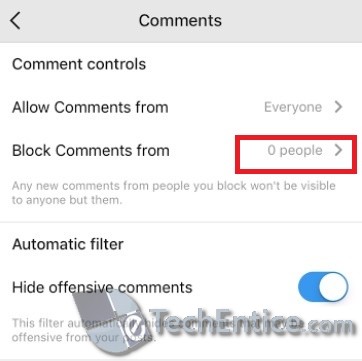 In this way you can easily block abusive or unnecessary commens from specific users.