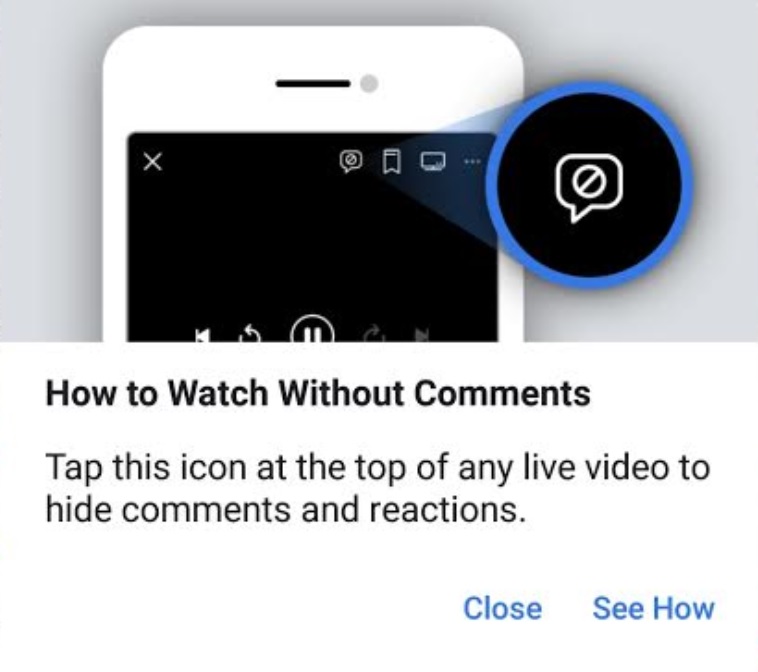 Facebook Live is a common event held by celebrities and entrepreneurs on Facebook. While celebrities come Live on Facebook to have interactions with fans and viewers, entrepreneurs and business persons come Live on Facebook to showcase their products and expand their community during the process of being Live.
If you are a frequent viewer of Facebook Live videos on your mobile app, then recently you must have seen an annoying thing, that is the comments on the Live video. The comments keep on changing as viewers keep on posting but the annoying thing is not the comment but the space on which the comments appear. The comments section occupy almost 50% of the mobile screen. It becomes difficult to check the person who is Live on Facebook. This is indeed a very irritating experience.
If you are also disappointed for this same reason, then there is a good news for you. Facebook has updated this feature and introduced a method to turn off the comments.
Let's see how to do it.
First, open the Facebook Live video. You will find comments occupying almost half of the screen.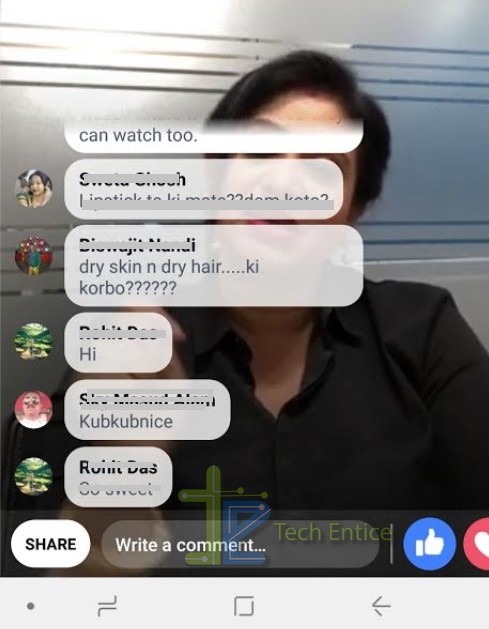 At the top there is a comment icon, which looks like dialogue box. Tap on it once and the comments will go away.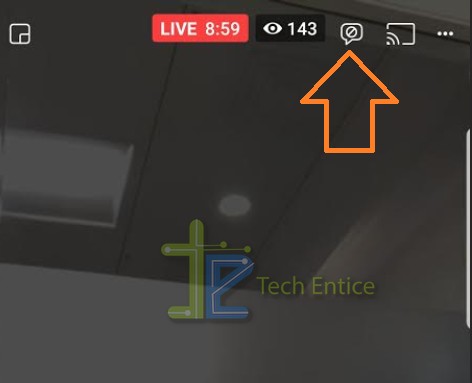 To bring back the comments, tap on the same icon.
That's all!