WhatsApp has included Fingerprint lock option for users. With this feature, you can enjoy an enhanced privacy, even when your phone is in the hands of any other person. Many a times, we hand over our phones to kids, parents or friends for some reasons. Then messages start popping up making us embarrassed. To address all privacy related situations, WhatsApp in incorporated this Fingerprint lock feature in the app. By following some simple steps, you can easily lock your app.
Steps To Enable Fingerprint Lock On WhatsApp
1. Open WhatsApp on your Android device, and click on the three dots, located at the top right corner of your app screen. Click on Settings.
2. As Settings opens, click on Account.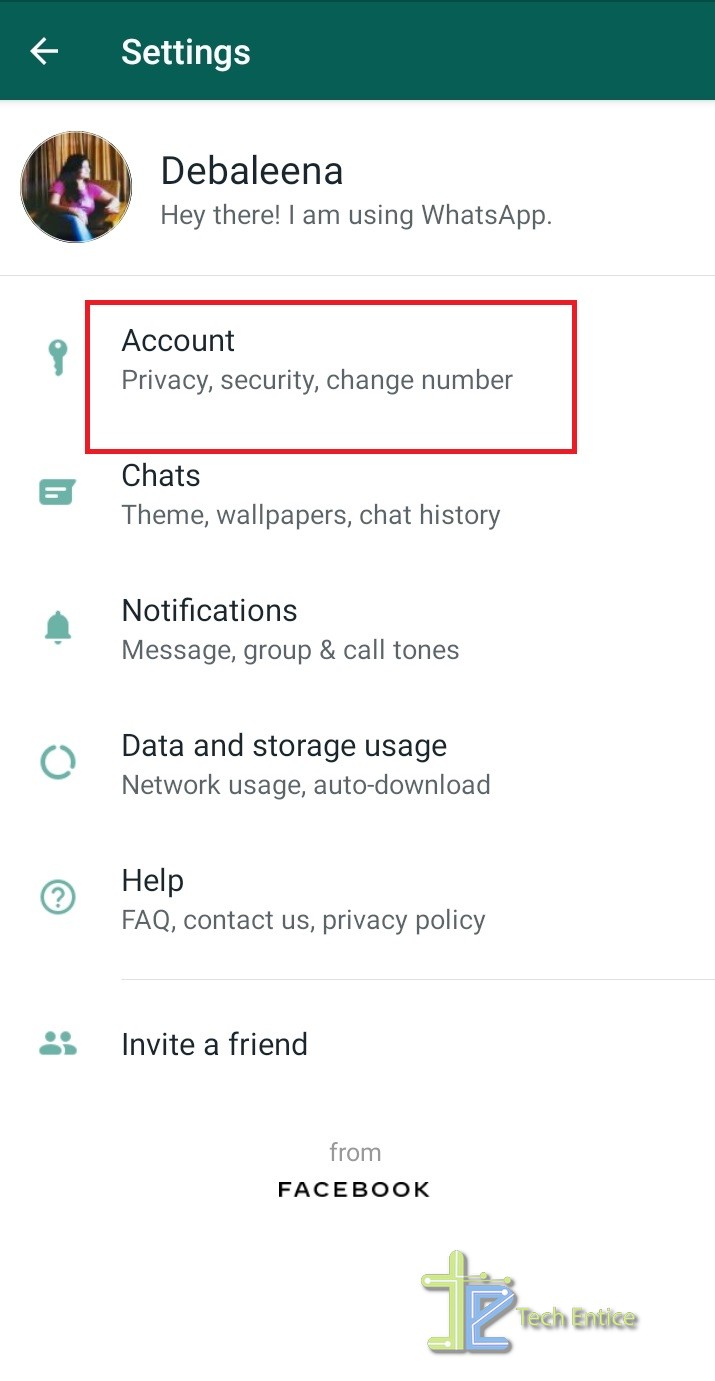 3. Next, go to Privacy.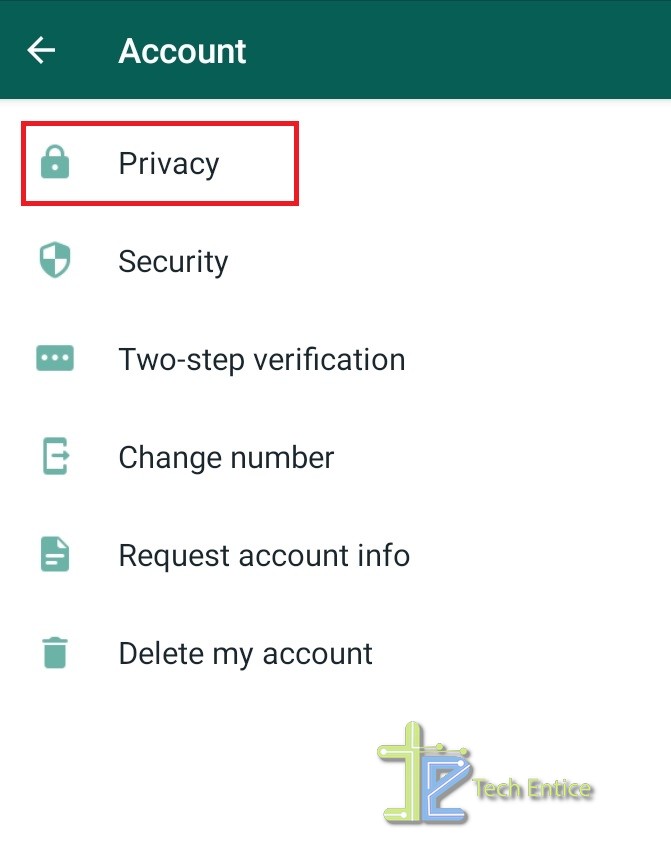 4. Now, scroll down the list of Privacy settings, and select Fingerprint Lock. By default, it is Disabled. If you want to enable fingerprint lock, tap on it.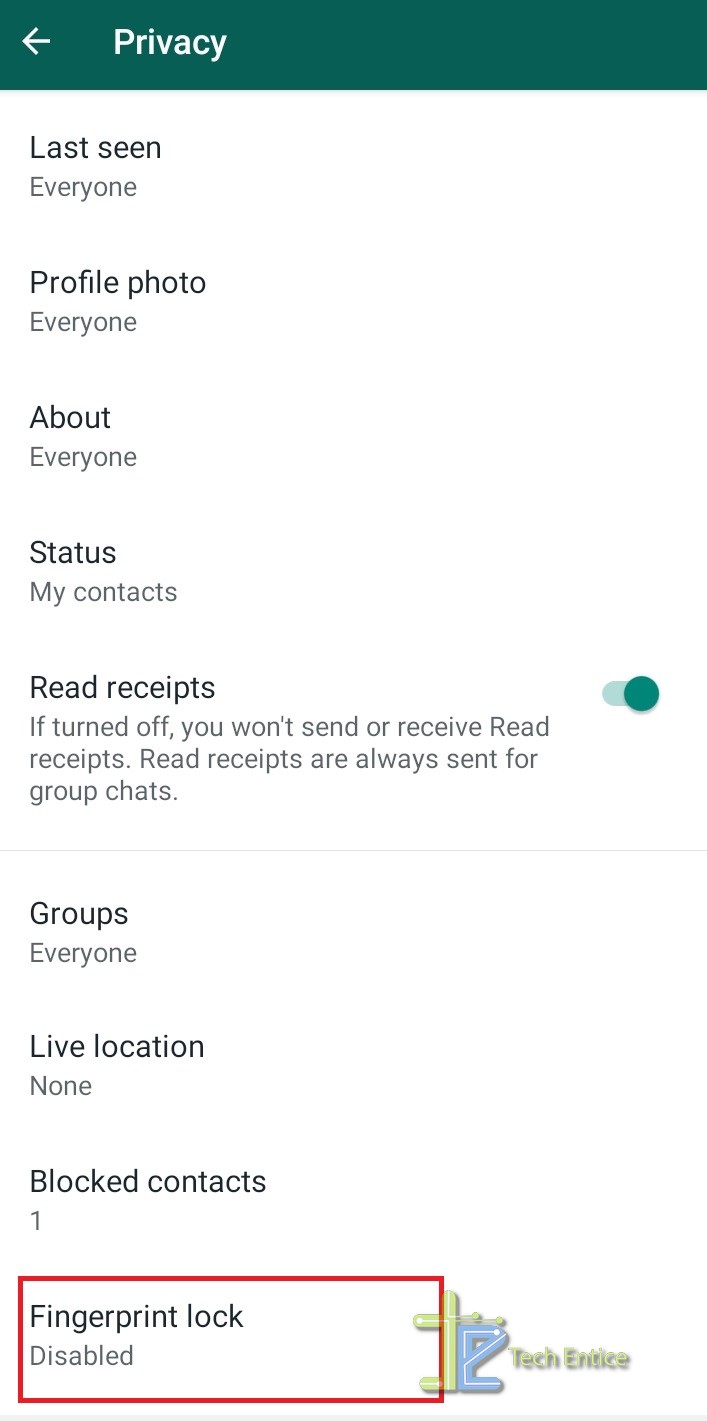 5. For setting up Fingerprint lock on you WhatsApp, you first need to set Fingerprint lock on your smartphone. If you have not done it yet, you will be prompted by WhatsApp with the message as shown in the screenshot below. Click OK and enable fingerprint on your phone.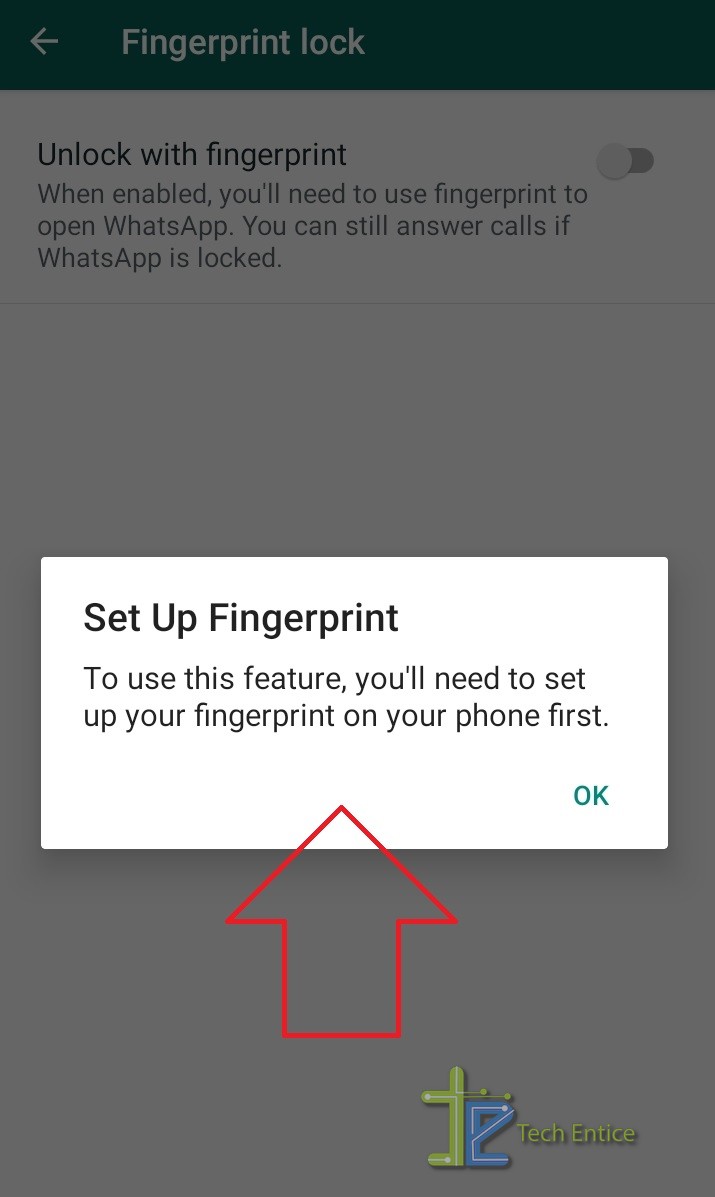 6. After you enable the fingerprint on your smartphone, repeat steps 1 to 4. If you have already enabled fingerprint lock, then skip this step and go to step 7.
7. Now, tap on Unlock With Fingerprint.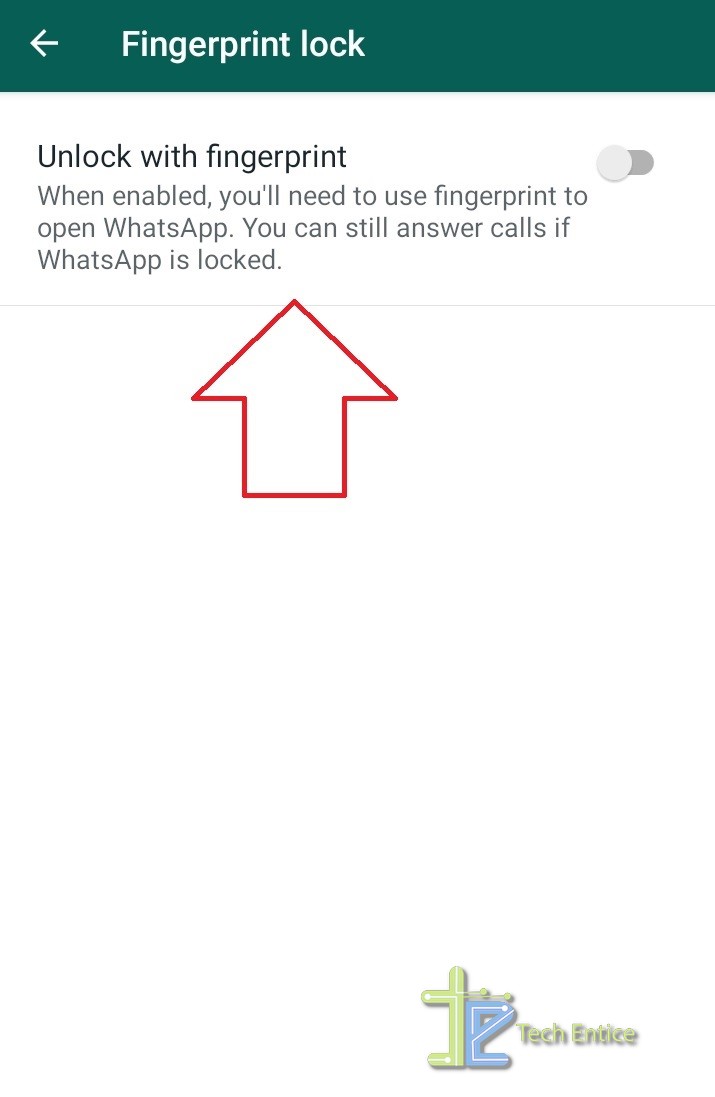 8. Next, you need to touch the fingerprint scanner of your smartphone to register your fingerprint to WhatsApp.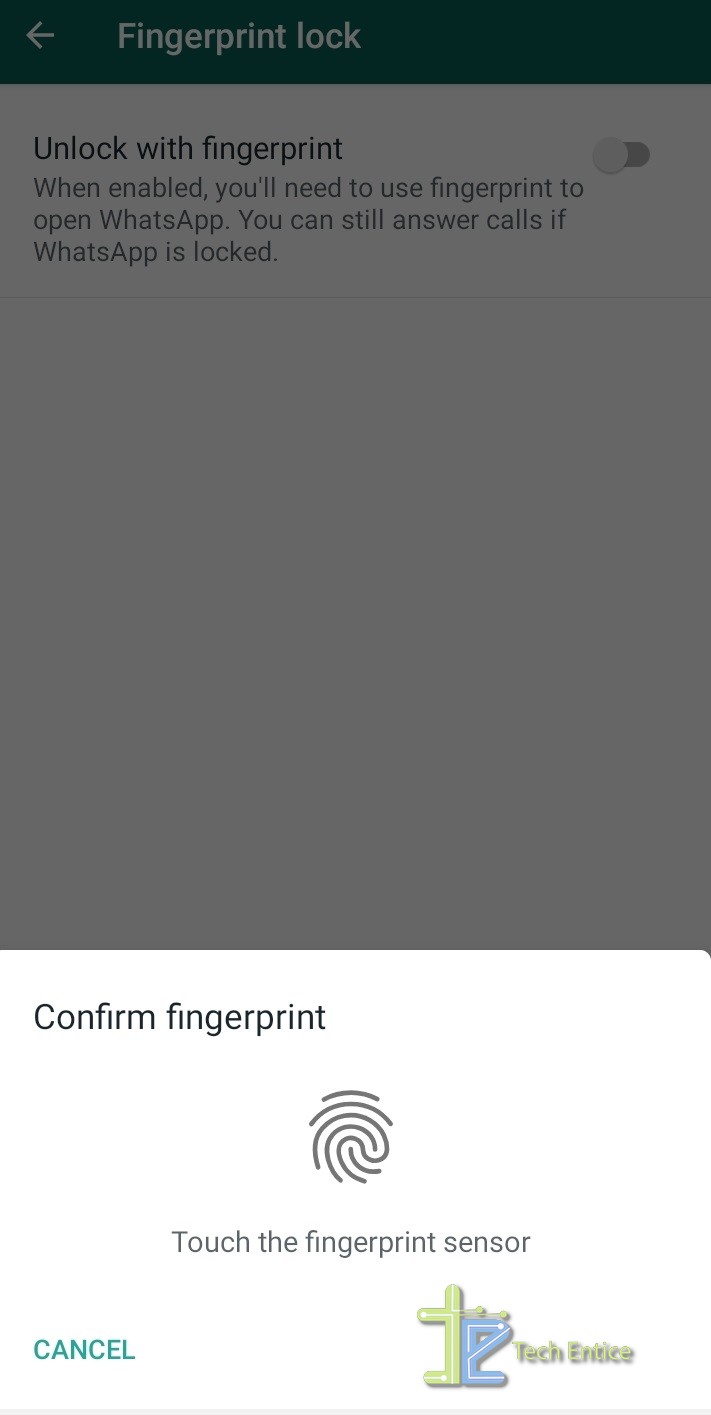 9. Unlock with Fingerprint has been enabled. Next, simply select the timestamp of automatic lock. You can set it to immediate, after 1 minute, after 30 minutes. If you do not want the messages to be displayed in the notification panel, turn off the Show content in notifications.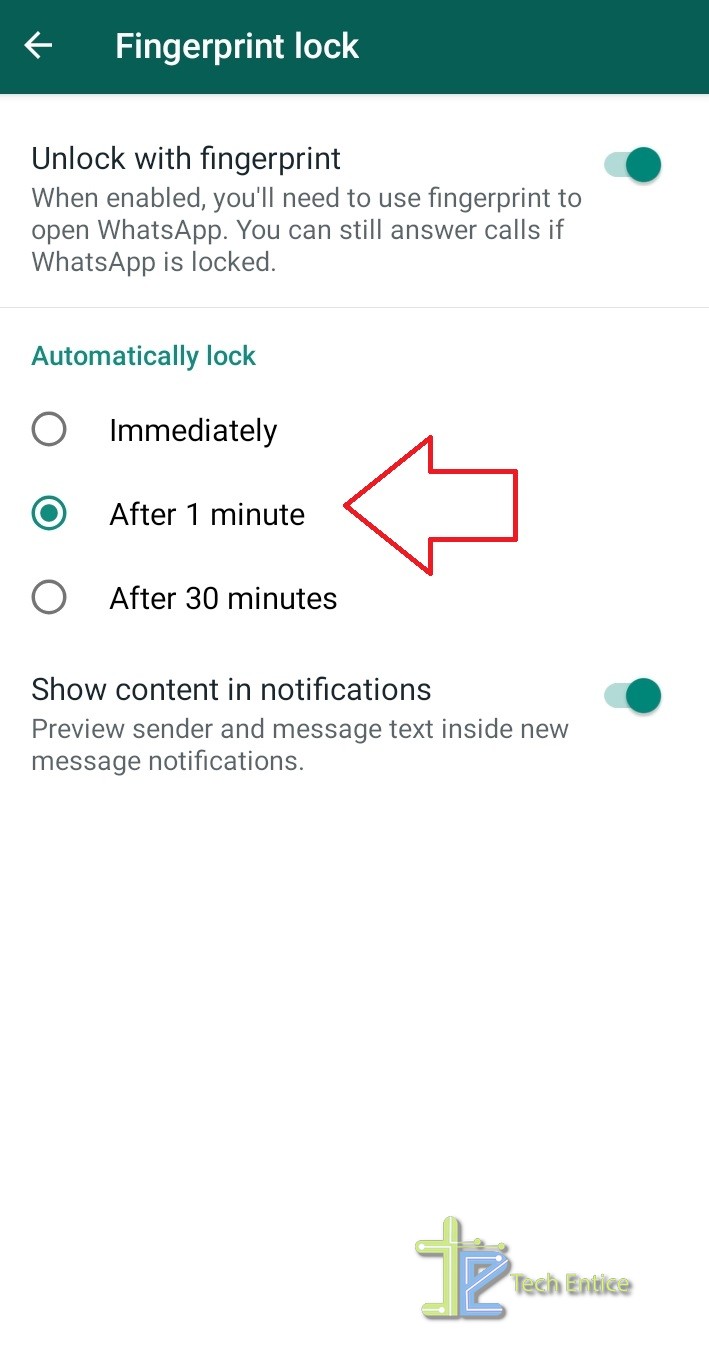 That's all!