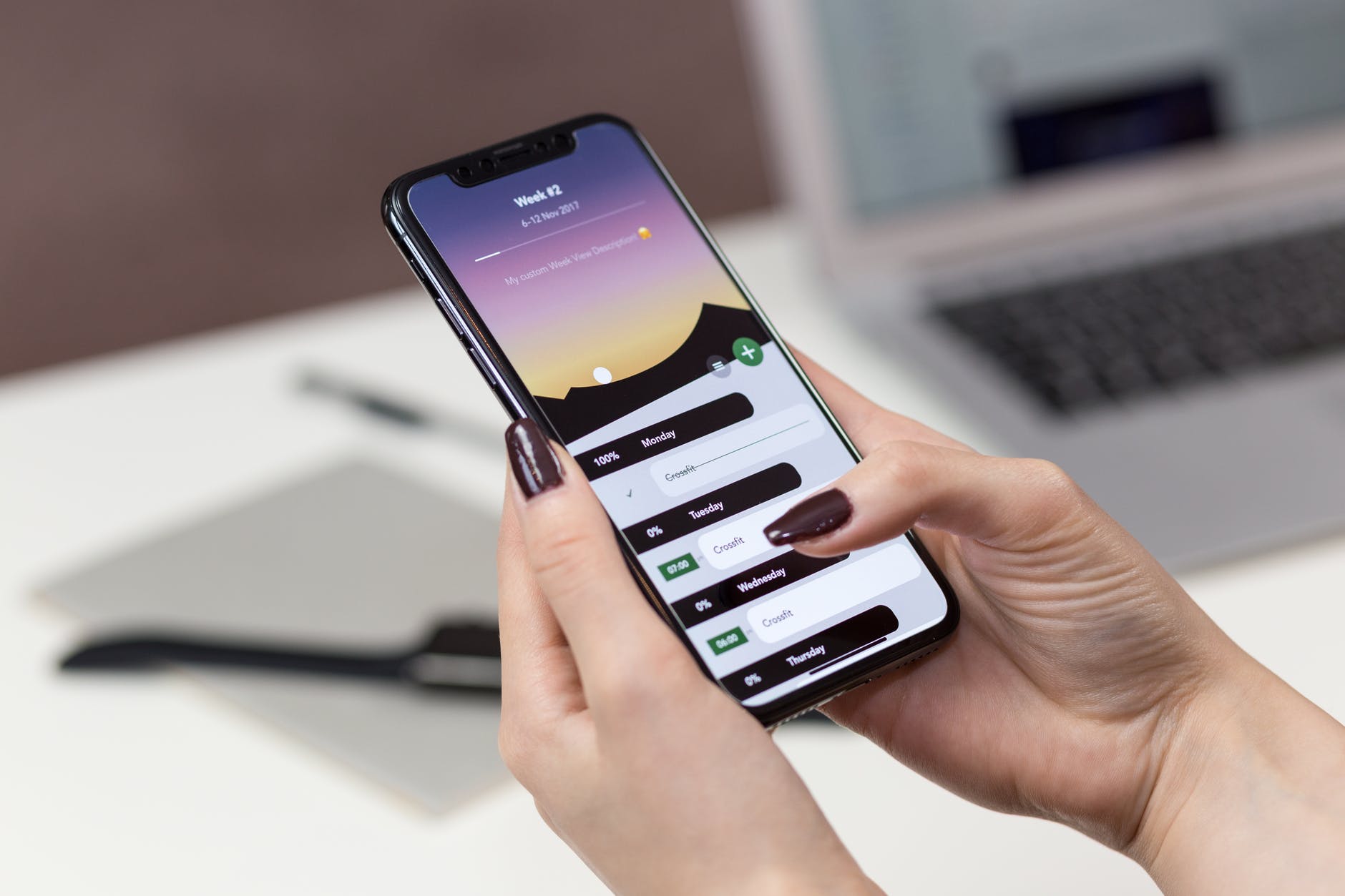 Internet is something that we cannot live without, at this point of time. We have several gadgets in our possession, smartphones, laptops, PC, music systems, smart home solutions, etc. We need internet to stay updated, informed and relevant. The most difficult part with internet, is making the right decision before choosing an Internet Service Provider and, subsequently, a relevant and apt internet plan. As we all know, Television commercials, social media, and your Phone text messages are flooded with messages and adverts from different Internet Service Providers (ISP) offering you enhanced speed, low price, cashbacks, coupon codes, scratch cards, etc. But, these are certainly not the factors you must be considering if you want to find the best broadband package or mobile data package for you.
In this article, I shall take you through some small tips that you can follow before subscribing to an internet plan.
Tips To Follow For Finding The Most Suitable Internet Plan For Yourself
Which ISPs Are Available In Your Area?
This is the first and foremost step to follow. Search on the internet and find out which Internet Service Providers operate in your locality and have garnered good reputation for the same. An ISP, who provides seamless service to its customer, but not in your area, will be no good for you. So, the first thing is to search on the internet as which companies are operable in your area. You can check reviews of their services in your area, how the customer service works, cost, etc.
Also Read: What Are Gaming Routers and Are They Worth Buying?
What Requirements Do You Have?
When you figure out the top 5 ISPs you can afford, check out your own internet requirements. This means, you need to find out the approximate data you use a day, the number of people using your Wi-Fi or broadband connection at your house. If you are the only person who will be using internet, then you can opt for package with low bandwidth and low speed. If your internet will be used by your family members, you need to choose an upgraded plan which will have an enhanced bandwidth, and greater speed. Now, if you are thinking of choosing an internet plan for your own small office with 20+ workers, then you can choose professional or business plans accordingly. Therefore, requirement is an important thing to consider as it leads you to the proper direction to move forward.
Compare Parameters Like Speeds, Price, Setup Cost, Validity, Etc.
The third step is drawing a comparison among the ISPs in your favorite list. Compare the speed, price, services (for e.g. if the ISP is including a router in the package or the customer has to purchase it on his own), other customer reviews, data caps, simplicity in installation and operation, etc. This part requires you to devote a lot of time in research. There are several YouTube channels and blogs that explain the important parameters of internet plans. Have a look through them and you will gain a sound knowledge.
Do Not Fall For Offers!
Do not get lured by cashbacks, scratch cards and coupons blatantly. When you make up your mind about choosing the internet plan finally, look if they are providing any cashbacks, offers, discount coupons or memberships. But never make your choice based on these frivolous factors.
Also Read:
How To Force Mac OS X To Ignore A Public WiFi Network?
How To Enable Auto Connect of Wi-Fi On Your Android Smartphone?