Android lacked one thing till date, a night mode, but with Android One UI, we now get a Night Mode. However, unlike other platforms, we do not have a full dedicated night mode in Android. That is, the UI of the phone is converted to night mode, but it does not affect any app, even Google apps or Samsung apps for Samsung handsets. Night Mode is suitable for viewing at night time and it also helps in conserving battery. The process of enabling night mode is very simple. In this article, we shall show you, how to do it.
Right now, you can only turn on the Night Mode and turn it off, but you cannot customize it based on your preference. But in near future, we can expect Google to add it also.
Steps To Enable Night Mode On Android One UI
First, go to the Settings app on your Android One UI. Next, scroll down and find the Display menu.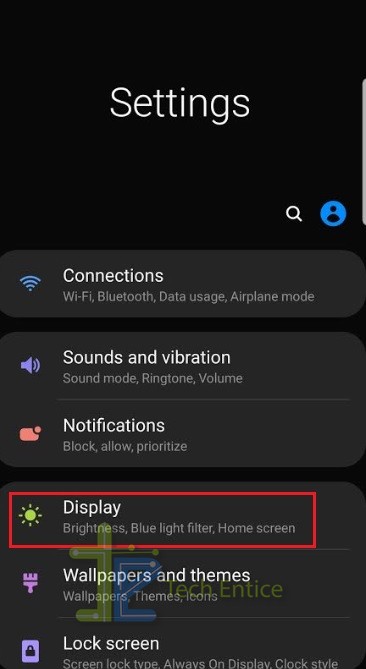 Now scroll down and find the Night Mode option. In the above screenshot, you are seeing Night mode turned on. But when night mode is turned off, the screen doesn't look black like that. In the following image, I have attachedn a screenshot, where Night Mode is turned off.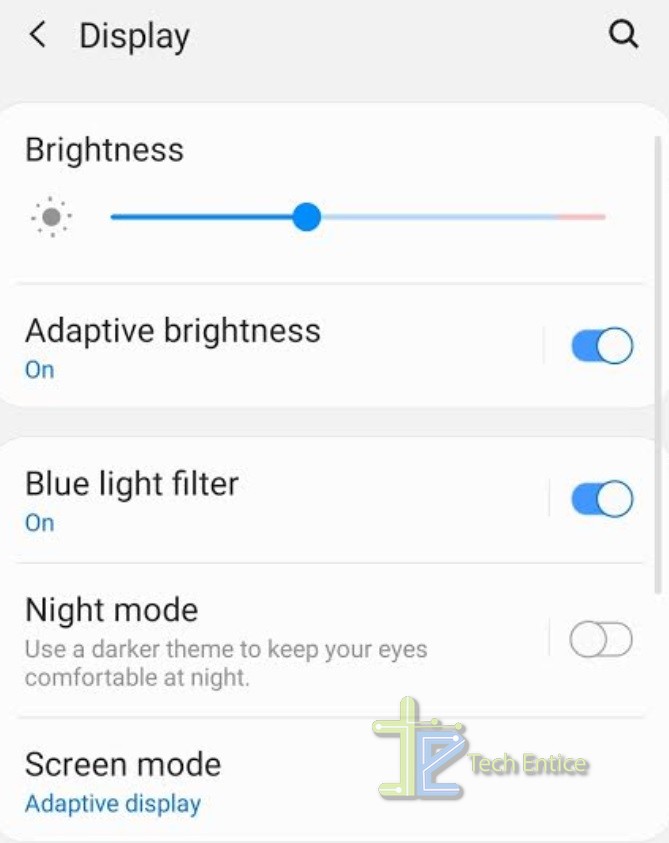 To turn it on, tap on the slider along with Night mode.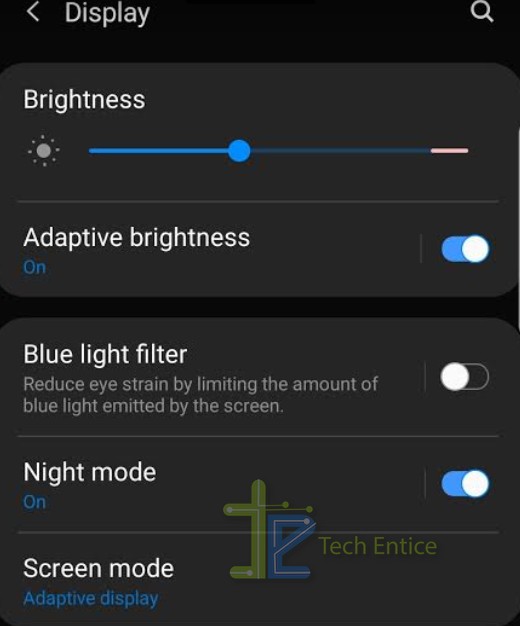 That's all!